Last minute deals for Poconos Getaways
Enjoy the moment with an unexpected getaway in the Poconos with your loved ones
Top Rated Listing - Poconos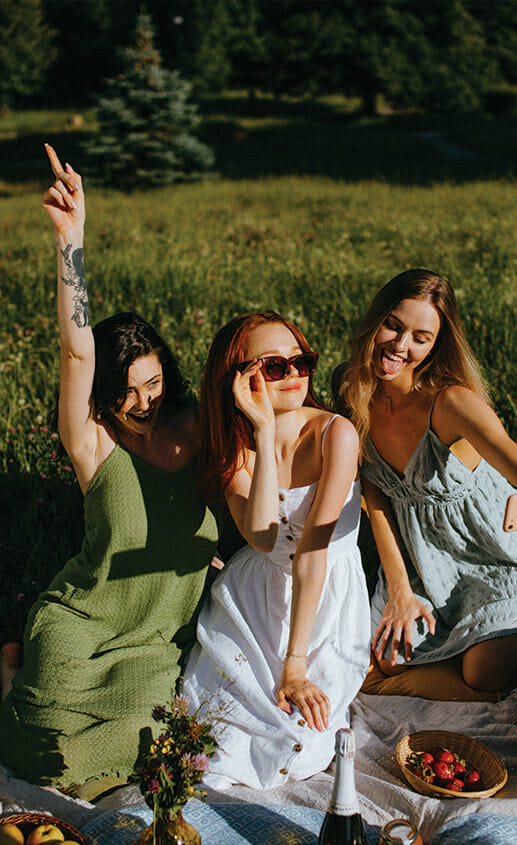 Expect the Best From Your Unexpected, Plan a Getaway in Poconos
Have you ever decided to book a vacation at the spur of the moment? Do you want to experience the best of Poconos before the season ends? Celebrate the memories with an unexpected, last-minute getaway. Just make sure that you book the best available stays as soon as possible. Poconos has a lot to offer for travelers, so there isn't much that you will be missing out on. 
Don't worry. Only a few activities require prior booking – like skiing in popular locations or planning adventure sports. While there is a lot to explore on the spot, the biggest hurdle in the last-minute getaway ideas and plans in Poconos is to book a stay. While most hotels cancel out any last-minute reservations, holiday vacation rentals are here to save. Besides hotels and resorts, holiday vacation rentals offer unmatched service with features and amenities that cannot be experienced anywhere else. 
Holiday Keepers offers a range of best holiday stays for other last-minute getaways; whether it is a romantic getaway in a farmhouse with a barn or a family getaway in a cottage near a lake, there is something for every kind of getaway. Please make sure you still book the best vacation rental with us before it gets booked on the best day. Flexibility matters to us – we offer free cancellation on holiday vacation stays for up to 71 hours before your arrival check-in date.
Frequently Asked Questions
Who said that the Poconos Mountains were only for couples? The Poconos have been a…
Ice fishing is a form of fishing on frozen water bodies like lakes by drilling…
After a pause of nearly two years, travel is back on track. Many families across…
Poconos Biking makes worries disappear, penning down this blog about pedals, riding and more. One…
Traveling doesn't mean you reach a destination and return, it is a Journey where you…
Thanksgiving is the tradition and national holiday celebrated on November 23 this year in the…

Our company founders began renting out their two vacation homes in 2017. They started welcoming guests, envisioning a new set of hospitality ideas for a luxurious and comforting experience. Today, Holiday Keepers has multiple properties in different cities.


© Copyright © 2022 HolidayKeepers.