Grayton Beach Rentals - Florida
Find perfect vacation homes in Grayton beach Florida
Grayton Beach Vacation Rentals
This small historical beach village on the Florida Panhandle Gulf coast halfway between Destin and Walton City is a quaint place you can visit. Located in the centre of a 20-mile long coastal dune lake, Grayton Beach offers a very relaxing vacation vibe to all its guests. Ranking as one of the most beautiful and unblemished beaches of the United States, this salty air and white sand beach of Grayton is a pleasure to vacation in.
Find your dream vacation home with HolidayKeepers for your stay in Grayton Beach. Lined with beautiful magnolias, towering pine trees and moss-covered oaks, you can have the best experience with our Grayton beach vacation rentals.
Discover Grayton Beach Vacation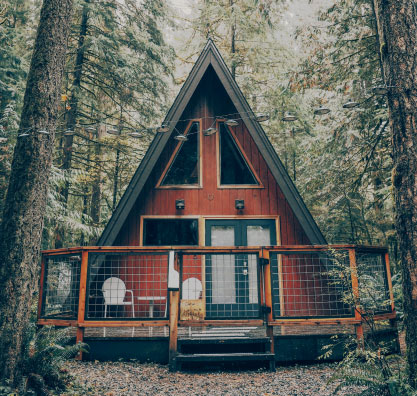 Find the perfect getaways for couples in the Mexico Beach Rentals.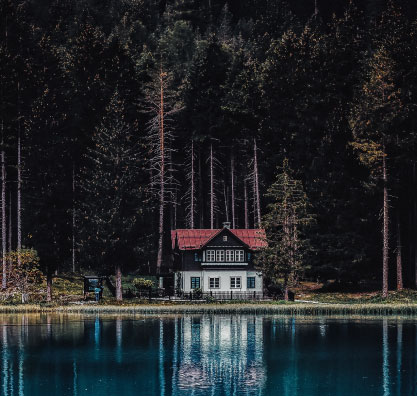 Find rentals on lake, lake houses and lakefront rentals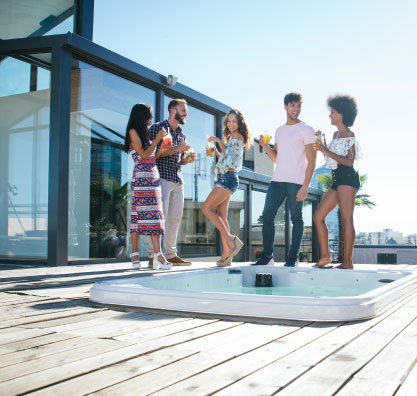 Find the perfect party venue in the Grayton Beach Rentals for an unforgettable night!
Nearby Listings - Location
Visit the Grayton Beach Vacation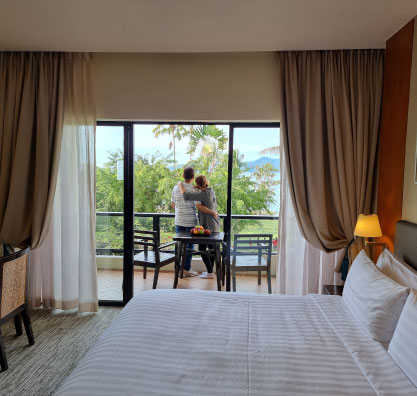 Find romantic stays in and around Grayton Beach, Florida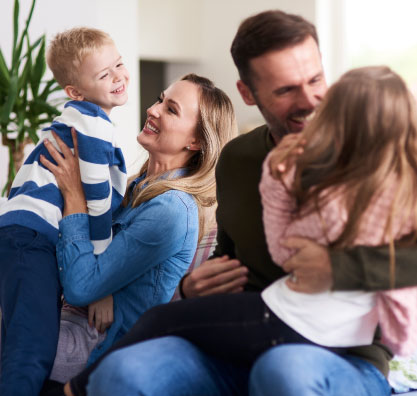 Find large group family friendly vacation homes and getaways in Mexico Beach Rentals.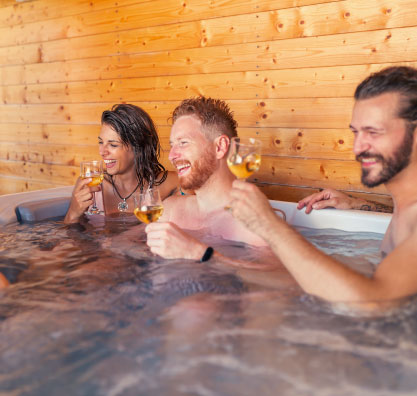 weekend getaways and vacation rentals in Mexico Beach Rentals.
Grayton Beach Vacation Rentals
Grayton Beach, Florida Map

Our company founders began renting out their two vacation homes in 2017. They started welcoming guests, envisioning a new set of hospitality ideas for a luxurious and comforting experience. Today, Holiday Keepers has multiple properties in different cities.


© Copyright © 2022 HolidayKeepers.