Adventure Getaways Poconos
Find adventurous stays for your next vacation in Poconos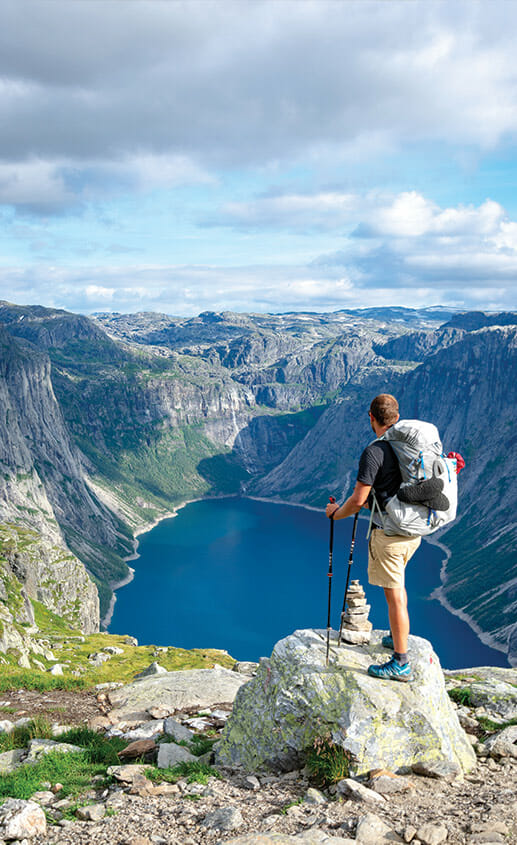 Outdoors and Adventure in Poconos
Dive into the thrill of adrenaline rush with adventure like never before. An adventure vacation getaway in Poconos is the best all year long, thanks to the range of adventure aerial and sports outdoor activities. You can also enjoy outdoor activities like campfires or take an adventurous sport like skiing – there is something for everyone! 
Planning an adventure getaway in Poconos can be quite a task. Look out for the best areas for the activities you seek to enjoy. You can also check the activities you want to do according to the season. Explore the spectacular side of nature and then to the wild side. Bike through the forest and navigate through some tracks. Feel the adrenaline rush as you speed down the raft. Enjoy diving right into the lakes or discover some beautiful waterfalls. Experience the bliss of hiking down the beautiful Pocono Mountains 
Adventure getaways in the Poconos are incomplete without a perfect stay. Find the right property for your stay near the popular attractions in Poconos with features and activities that you can do around, with ease of accessibility. Adventure is not far away now. Holiday Keepers holiday rental brings the best Poconos adventure closer to your doorsteps. Discover vacation homes, cottages, lake houses and mansions like never before with exclusive amenities that feel like home!
Top Rated Listing - Poconos
Frequently Asked Questions
Ice fishing is a form of fishing on frozen water bodies like lakes by drilling…
After a pause of nearly two years, travel is back on track. Many families across…
There is no investment like education. Wherever we go, the first thing we look for…
You've had a long week at work, and you deserve a break. But instead of…
So, you are on the Prom committee this year and you are brainstorming on how…
Ice fishing is a form of fishing on frozen water bodies like lakes by drilling…

Our company founders began renting out their two vacation homes in 2017. They started welcoming guests, envisioning a new set of hospitality ideas for a luxurious and comforting experience. Today, Holiday Keepers has multiple properties in different cities.


© Copyright © 2022 HolidayKeepers.