Senior Citizen Vacations
Find vacation rentals for senior citizens in the Poconos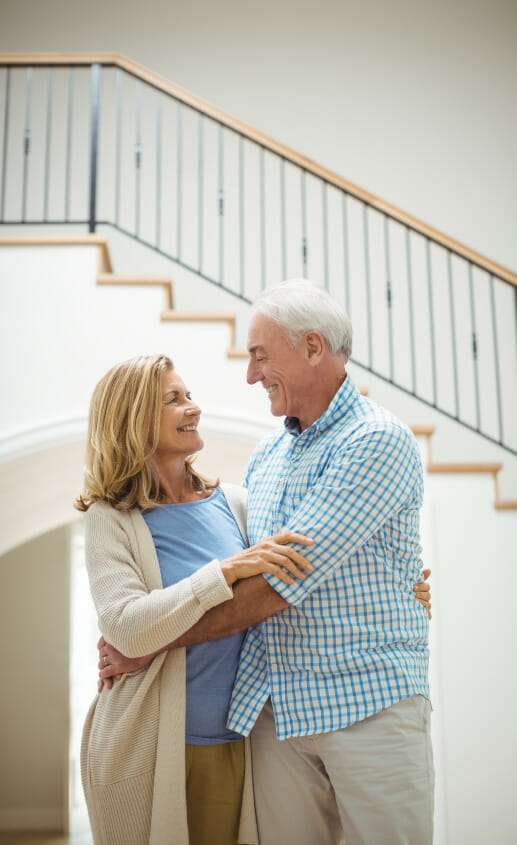 An all-inclusive stay for grandparents and senior citizens in Poconos
Why should the old generation miss out on all the fun? Now that the COVID-19 restrictions are lifted for the time being and the older generation of Americans are now fully vaccinated, it is time for them to get together and celebrate life. Take them on a trip to Poconos from summer vacation and plan a getaway in the Pocono Mountains. 
Summer is around the corner – the perfect season for the senior citizens to take a break. Spend time with your senior parents or grandparents and plan a getaway to the Poconos. From all-inclusive stays and state parks, the senior members of your family can enjoy the fresh air and open spaces. Some ideas for a trip that all ages will love to include:
All-inclusive vacation homes

Mountain top restaurants

A walk and picnic in state parks around Poconos

A visit to the towns of Poconos 
If you are planning for a laidback and homely trip, all-inclusive holiday homes are the way to go. Properties listed in HolidayKeepers provide everything that you need for a fantastic getaway. All the stays, hotels, restaurants, and adventure spots adhere to the current Covid-19 protocols and HolidayKeepers prioritize the health and safety of the visitors, employees and local community. HolidayKeepers make people of all ages feel at home with spacious gardens and cozy stays.
Top Rated Listing - Poconos
Frequently Asked Questions
Ice fishing is a form of fishing on frozen water bodies like lakes by drilling…
After a pause of nearly two years, travel is back on track. Many families across…
There is no investment like education. Wherever we go, the first thing we look for…
Museums are not just a fun place for entertainment but also an inspiration for travelers…
Prom is one of the most magical moments of high school, with everyone dressed to…
Religious holidays hold great significance both historically and religiously in various cultures and communities across…
[rev_slider alias="themeplicity-footer2"][/rev_slider]