Catskill Vacation Rentals
Looking for a perfect Catskill Getaways? Find vacation rentals on lake, cabins and luxury stays with modern amenities in Catskill.
Your Perfect Catskills Getaways
Catskills- where the lakes are crystal clear, where American fly-fishing was born, where there's something unique in all directions but with a consistent charm- welcomes you to a vacation with nature. Catskill Mountains is home to astonishing holiday destinations. It is the perfect getaway from the humdrum of city life located roughly 100 miles NorthWest of New York.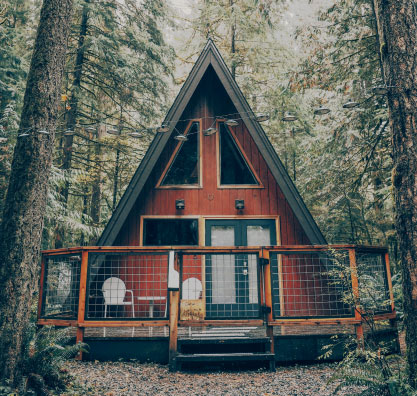 Find the perfect getaways for couples in the Catskills Mountain Region.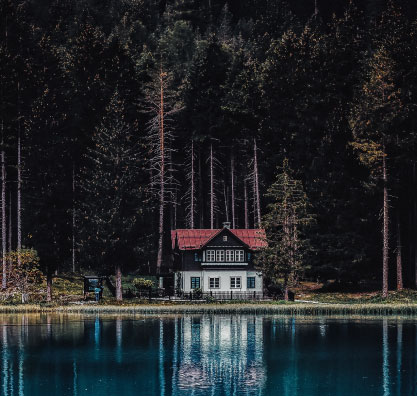 Find rentals on lake, lake houses and lakefront rentals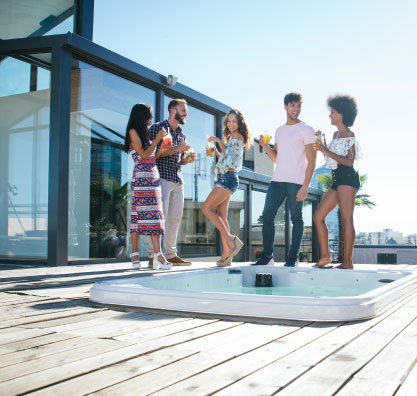 Find the perfect party venue in the Catskill for an unforgettable night!
Catskills is in trend all year-round with a long list of recreational activities and vacation itineraries like aquatic sports, rock climbing, ice climbing, paintballing, offroading, ATV riding and ultra running. Hiking trails, Ski-resorts, rivers, and country roads that take you on trip through art and culture. You can discover antiques, souvenirs, and one-of-a-kind knickknacks. If you are a music lover, don't forget to visit the infamous Woodstock Music Festival site are at the Catskills; take a walk on the grassy fields, enjoy a picnic with your family and catch a glimpse of the "Woodstock and the 60s" in the museum at Bethel Woods.
Visit the Catskills Mountains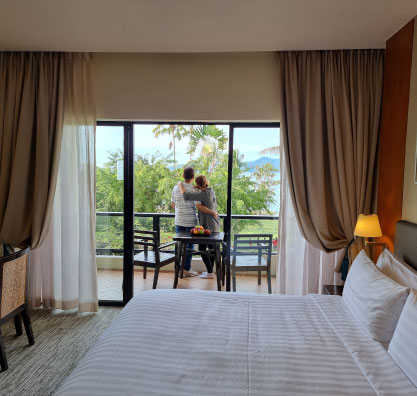 Find the perfect cabins for a luxury vacation in Catskill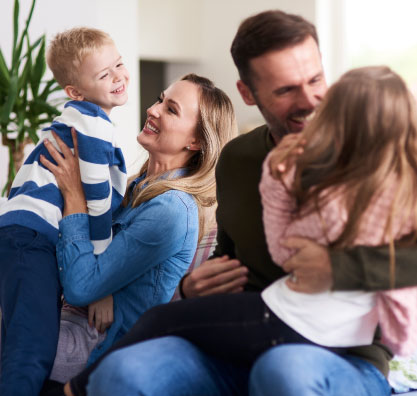 Find large group family friendly vacation homes and getaways in Catskills.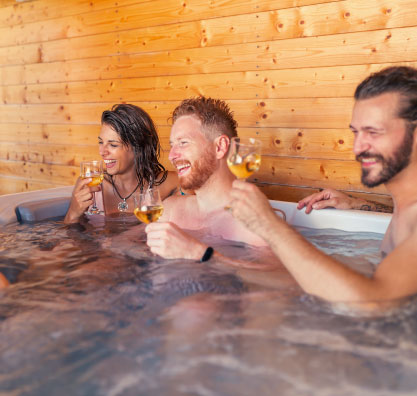 weekend getaways and vacation rentals in Catskills, NY.
Feel the rush of adrenaline as you mount a mountain bike and conquer challenging tracks or zip through miles of zip line networks several hundred feet above the ground. Take a scenic drive, go fishing in pristine waters, grab a fresh pint of beer, and relax at a luxury resort. There's no end to entertainment in Catskills.
Nearby Listings - Location

Our company founders began renting out their two vacation homes in 2017. They started welcoming guests, envisioning a new set of hospitality ideas for a luxurious and comforting experience. Today, Holiday Keepers has multiple properties in different cities.


© Copyright © 2022 HolidayKeepers.