Poconos Honeymoon Suites
Find the perfect Honeymoon getaways in the Mount Pocono region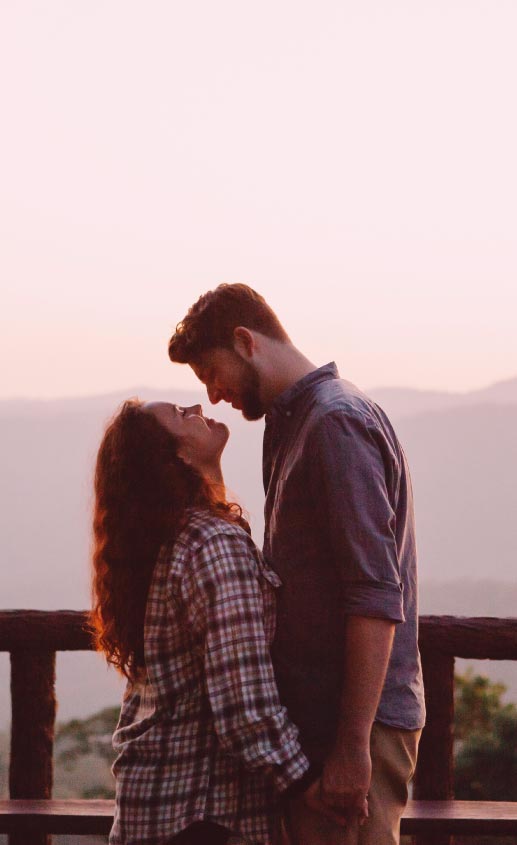 A honeymoon in Poconos is the best idea for those looking for a cosy and laid-back honeymoon. Poconos was previously known as the "Honeymoon Capital of the US". With luxurious accommodations, all-inclusive Poconos resorts are the hidden gems in the region. 
Things to consider for honeymoon stays 
Checking the type of stay is quite crucial. Decide if you want Poconos honeymoon suites, resorts or cabins. The second thing is to review some Poconos honeymoon packages if you have budget restraints. Look into adults-only Poconos honeymoon rental for more privacy.
Honeymoon stays at Holiday Keepers. 
Holiday Keepers offer private and well equipped rental properties, ideally replacing the honeymoon resorts in Poconos. Our properties are well maintained and packed with amenities for a memorable honeymoon getaways.
Top Rated Listing - Poconos
Frequently Asked Questions
Ice fishing is a form of fishing on frozen water bodies like lakes by drilling…
After a pause of nearly two years, travel is back on track. Many families across…
There is no investment like education. Wherever we go, the first thing we look for…
Museums are not just a fun place for entertainment but also an inspiration for travelers…
Prom is one of the most magical moments of high school, with everyone dressed to…
Religious holidays hold great significance both historically and religiously in various cultures and communities across…

Our company founders began renting out their two vacation homes in 2017. They started welcoming guests, envisioning a new set of hospitality ideas for a luxurious and comforting experience. Today, Holiday Keepers has multiple properties in different cities.


© Copyright © 2022 HolidayKeepers.