Poconos Honeymoon Suites
Find the perfect Honeymoon getaways in the Mount Pocono region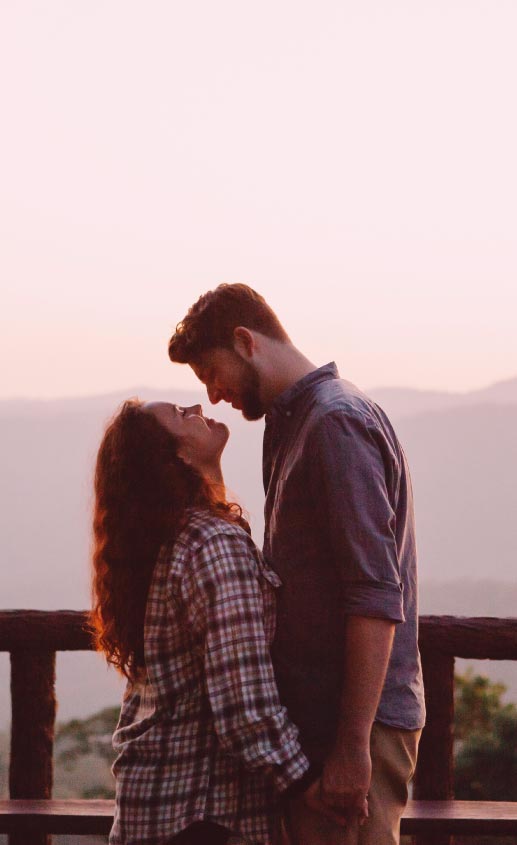 A honeymoon in Poconos is the best idea for those looking for a cosy and laid-back honeymoon. Poconos was previously known as the "Honeymoon Capital of the US". With luxurious accommodations, all-inclusive Poconos resorts are the hidden gems in the region. 
Things to consider for honeymoon stays 
Checking the type of stay is quite crucial. Decide if you want Poconos honeymoon suites, resorts or cabins. The second thing is to review some Poconos honeymoon packages if you have budget restraints. Look into adults-only Poconos honeymoon rental for more privacy.
Honeymoon stays at Holiday Keepers. 
Holiday Keepers offer private and well equipped rental properties, ideally replacing the honeymoon resorts in Poconos. Our properties are well maintained and packed with amenities for a memorable honeymoon getaways.
Top Rated Listing - Poconos
Frequently Asked Questions
There is no investment like education. Wherever we go, the first thing we look for…
Who said that the Poconos Mountains were only for couples? The Poconos have been a…
For those who live in urban cities like New York, taking a break from everyday…
Philly, the city of brotherly love, has it all, from happening restaurants and clubs to…
Celebrate the legacy of the American president- George Washington the 1st on every third Monday…
Wait, are you involved in planning the prom decoration ideas this year? Are you indecisive…

Our company founders began renting out their two vacation homes in 2017. They started welcoming guests, envisioning a new set of hospitality ideas for a luxurious and comforting experience. Today, Holiday Keepers has multiple properties in different cities.


© Copyright © 2022 HolidayKeepers.