Large Group Rentals, Poconos, PA
Find the perfect vacation homes for large group of friends and loved ones in the Pocono Region.
Holiday Homes & Luxury Stays for Large Groups
Do you love extended family vacations or a getaway with a large group of friends? The Pocono mountains invite you to spend some quality time amidst the lush green mountains, lakefront views and large group cabins that sleep 20, 30 or more. Whether you are looking for a jacuzzi, indoor fireplace or a free parking area, HolidayKeepers provide every amenity one can imagine in their luxurious vacation rentals.
Each of the staying places has spacious rooms, large dining areas, a luxurious swimming pool and a huge parking space which makes them perfect for large group rentals. With the best restaurants, attractions and shopping areas nearby, the surroundings will impress you to the core.
Whether it is a large group celebration or a big family get together, we provide comfortable and luxurious accommodations for every occasion. HolidayKeepers' magnificent countryside villas, lakefront homes and vacation homes await your presence.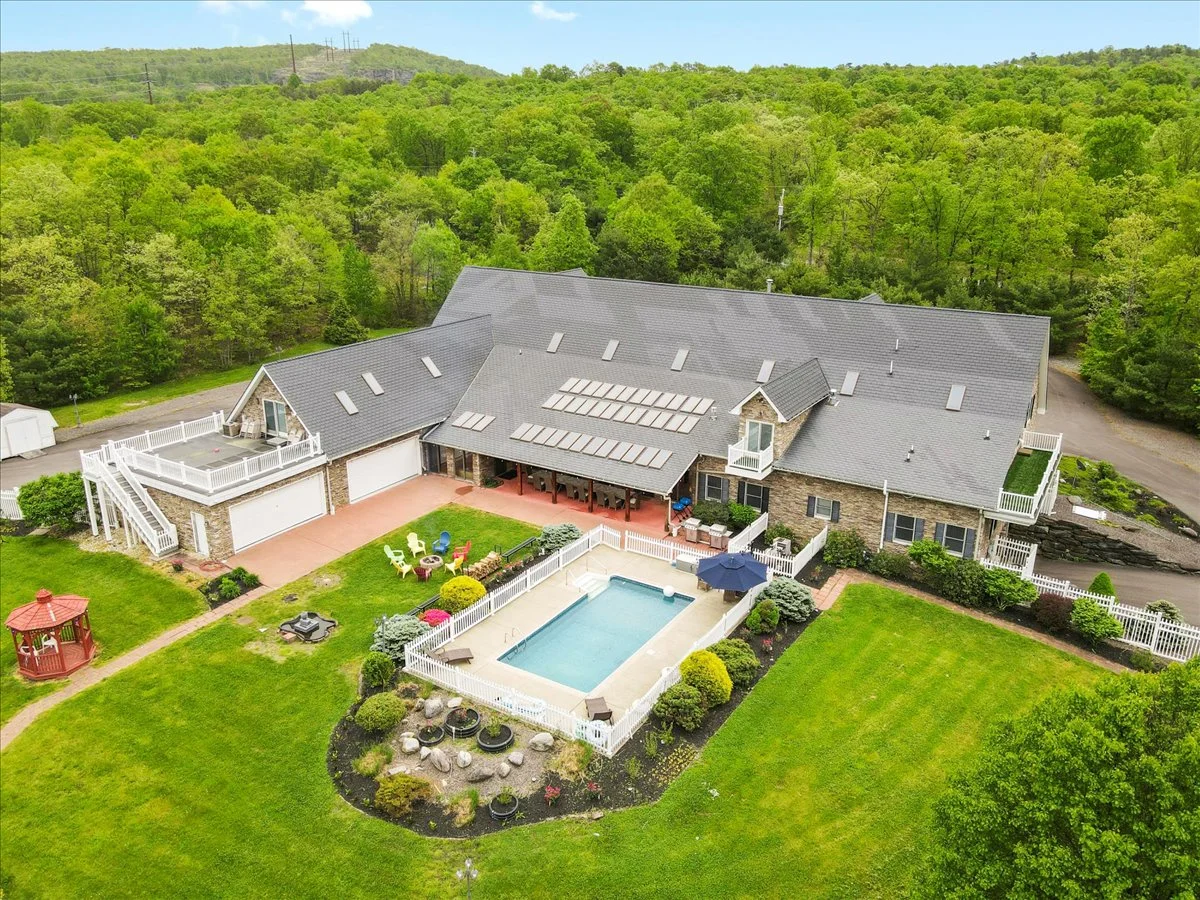 174 Acre Luxury Mansion Rental with Private Pool in Poconos – PA (1700)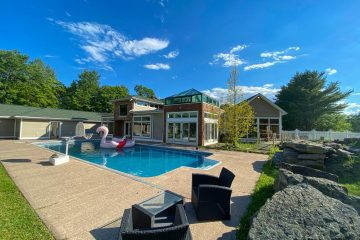 Mesmerising Villa/Castle for Rent with Indoor Pool in Poconos, PA (252)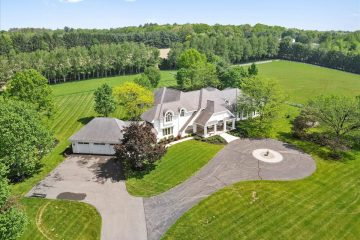 Farmhouse Rentals with Barn for Wedding Venue & Getaways – Poconos (1735)
Elegant Countryside Villa in Tobyhanna for Vacation Rentals (738)
Tranquil 10BR Vacation Rentals with Hot Tub in Poconos (267)
6BR Luxury Waterfront Vacation Home with Jacuzzi – Poconos (188)
The vacation house was everything I imagined. Hot tub on a porch, a swimming pool, 6 large and comfortable bedrooms, luxury dining room and a perfect mountain location. What else do you need when you have a home like this? It was a beautiful experience. We would definitely like to visit the place again.
February 1, 2022
Discover Other Properties
Best Experiences in the Poconos
Feel the soothing Pocono vibes, dine in the best restaurants and live in the most classy vacation homes. Visit Pocono this vacation with a large group to enjoy the finer things of life. Get ready to feast yourself with king-size beds, lavish dining areas, a well-equipped kitchen, bonfires, a game room and many more.

Our company founders began renting out their two vacation homes in 2017. They started welcoming guests, envisioning a new set of hospitality ideas for a luxurious and comforting experience. Today, Holiday Keepers has multiple properties in different cities.


© Copyright © 2022 HolidayKeepers.