Find Vacation Rentals - Poconos, PA
Find your next vacation house in the Poconos. Houses with indoor pool, hot tubs, game room, movie theater and many more amenities.
Poconos, PA Vacation Rentals
Planning to visit the Poconos this vacation? Well, you cannot live a Poconos dream in a day. The sky high mountains for trekking, the crystal clear lakes for boating and the rich cultural heritage will definitely take some time to explore which means a comfortable stay is not a choice but a necessity for a vacationer like you. To make your vacations cherished, explore cozy vacation rentals around the strikingly beautiful locations of the Poconos. Let our luxurious vacation houses with indoor pool, jacuzzi, hot tubs and a pet friendly environment accompany you this season. Book the best vacation homes with HolidayKeepers and have the time of your life.
Top Rated - House In Poconos
Discover Poconos Mountain
Vacation is different for everyone. Some of us look for romantic getaways while others crave lively parties. Don't worry! HolidayKeepers has multiple options for everyone. Whether it is a wedding venue, a large group bachelor party house or just a family vacation rentals, we offer the best of our properties in the most pristine locations of the Poconos. Our well equipped vacation homes with lakeside views and wide spread farms with barn are nothing less than a treat for the vacationers.
Luxury Spaces In Poconos Mountains
Top Rated Rentals In Poconos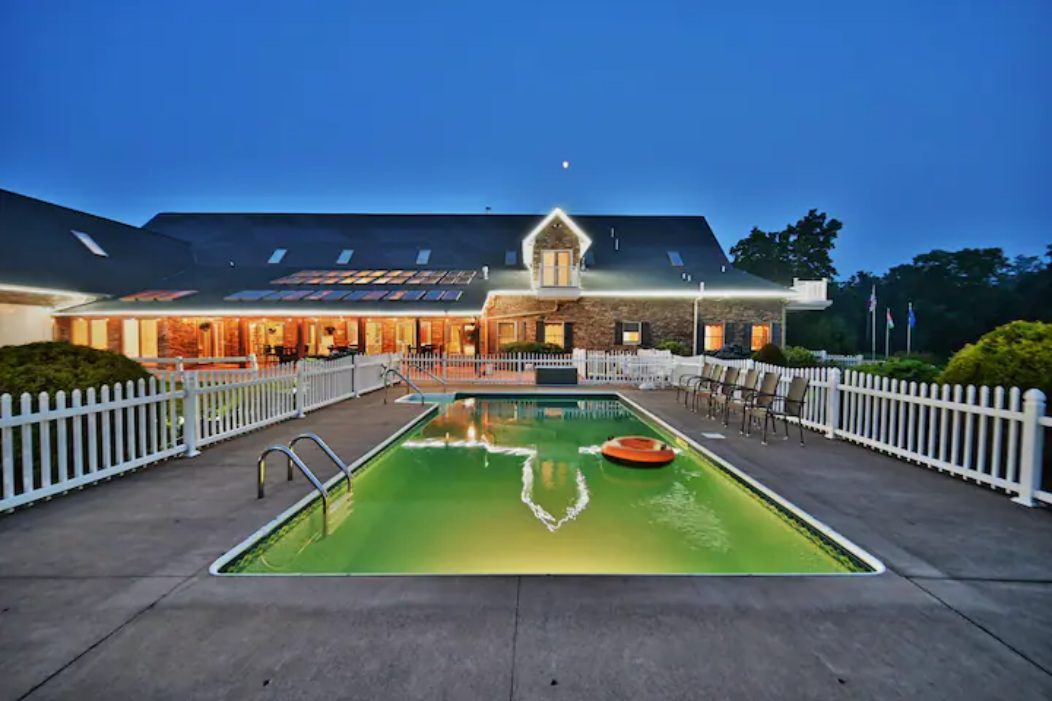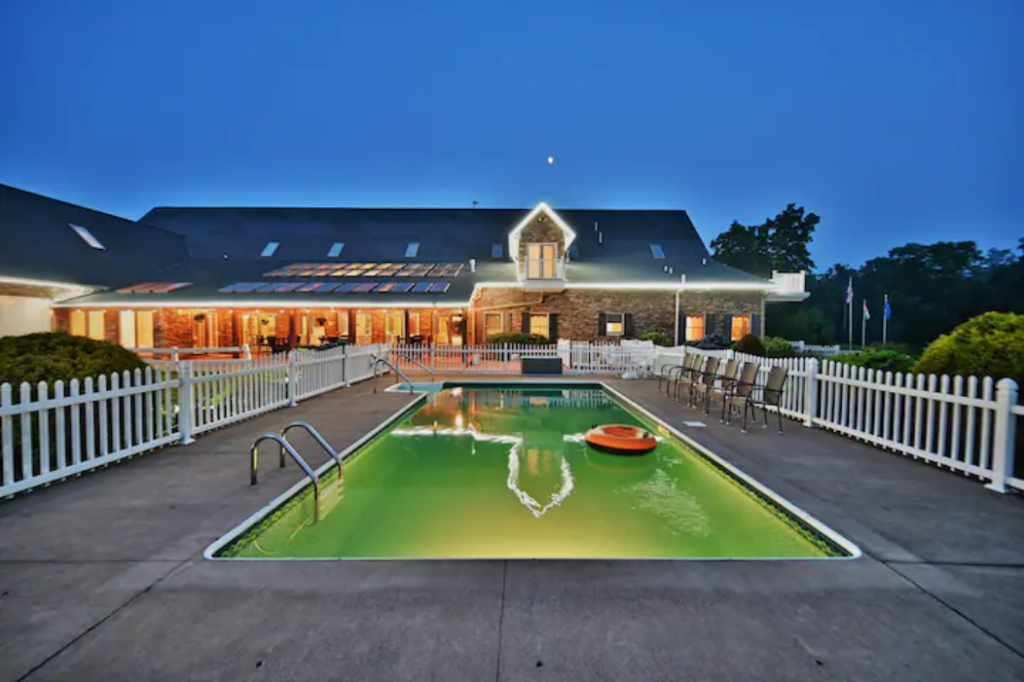 174 Acre Luxury Mansion Rental with Private Pool in Poconos – PA (1700)
Simply amazing! Yes, it was. The spacious rooms, king-size beds, hot tubs, and greenery impressed us to the core. I, my husband, and my kid had the best time of their life. We will surely visit the place again.
February 1, 2022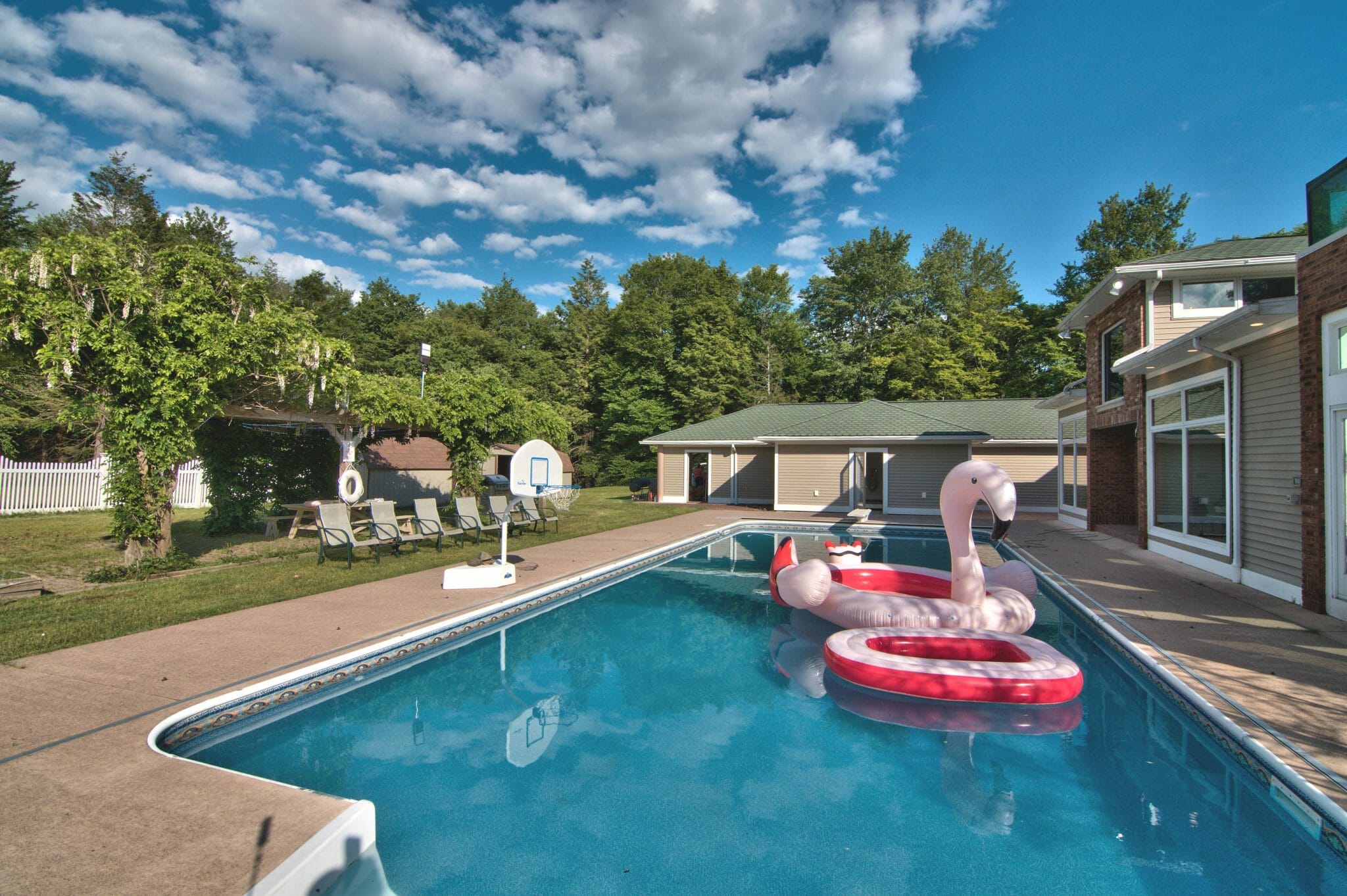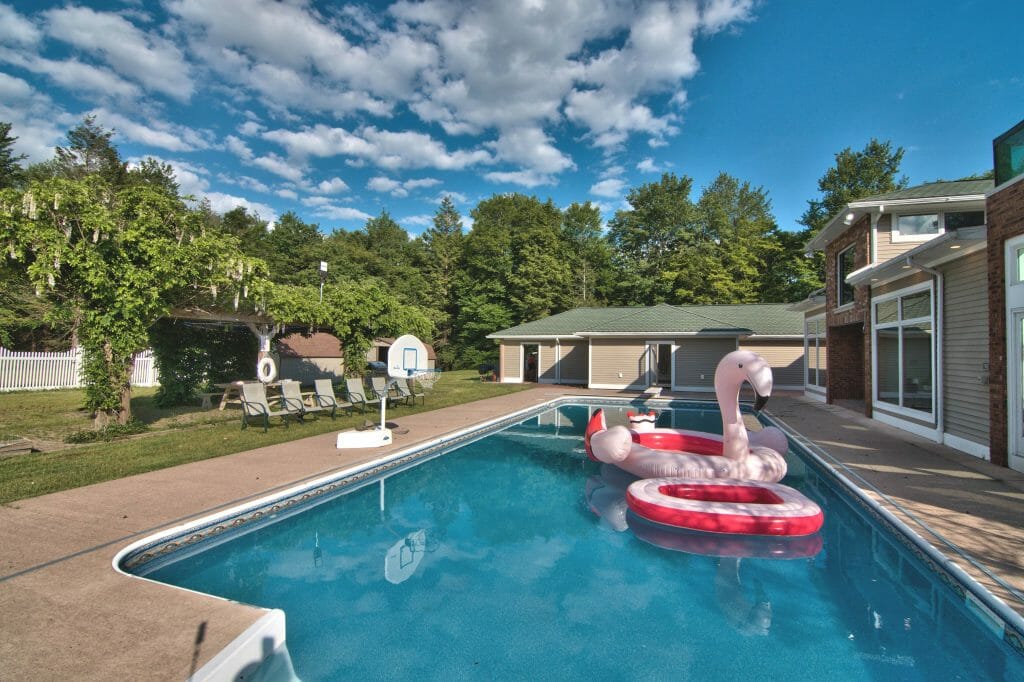 Mesmerising Villa/Castle for Rent with Indoor Pool in Poconos, PA (252)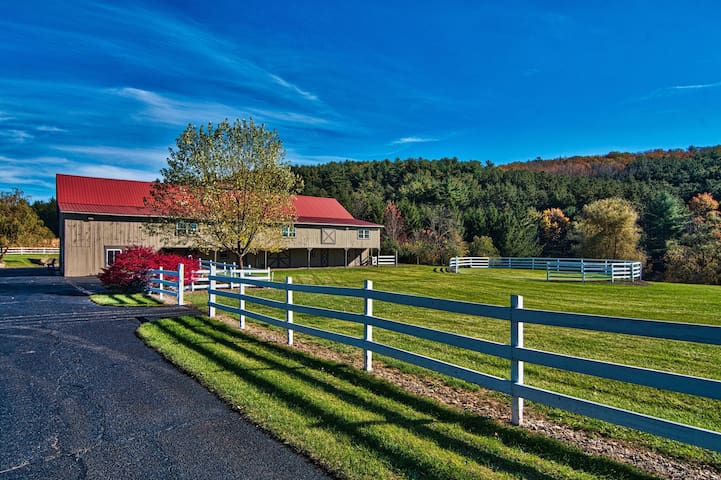 Farmhouse Rentals with Barn for Wedding Venue & Getaways – Poconos (1735)
Farmhouse Rentals with Barn for Wedding Getaways – Poconos (1735)
5BR Lakefront Home Rental in Lake Harmony Poconos (34S)
4BR Lake House for Rent with Kayak & Dock in Poconos (36s)

Our company founders began renting out their two vacation homes in 2017. They started welcoming guests, envisioning a new set of hospitality ideas for a luxurious and comforting experience. Today, Holiday Keepers has multiple properties in different cities.


© Copyright © 2022 HolidayKeepers.