Your Perfect Vacation in New York City
New York City is more than just soaring skyscrapers, monuments and transitional skylines. The Big Apple is home to world-famous tourist attractions, fashion, food, flourishing art forms, and dynamic nightlife. New York has a list of world-class destinations and bustling neighborhoods that showcase stunning city views and diverse cultures for you to explore.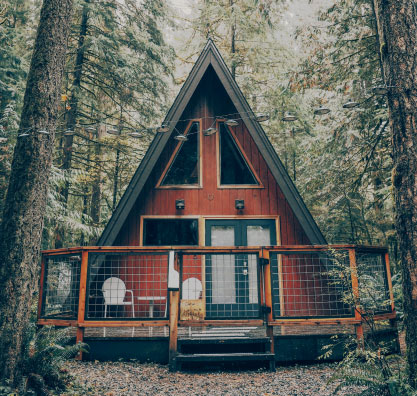 Planning to host a party in NYC? Check out our exclusive rental homes.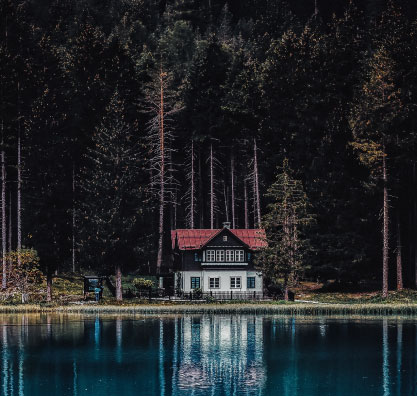 Explore fully loaded vacation homes perfect for a family.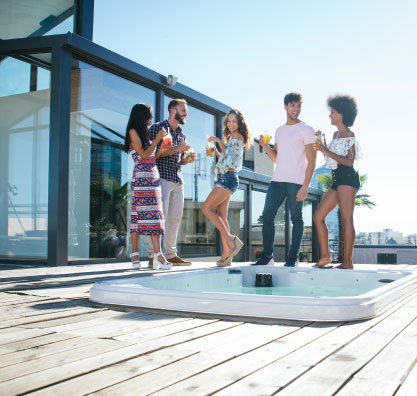 Find luxurious and comfortable stays in New York city.
From one of the world's largest natural harbors to central park and the Statue of Liberty, you can spend your time browsing through some of the iconic tourist attractions in New York City. If you plan to get a better view of the city, you can trek up the 'Top of the Rock Observation Deck' to get a bird's eye view or go on a helicopter tour. You may also signup for an NYC food tour to explore diverse restaurants.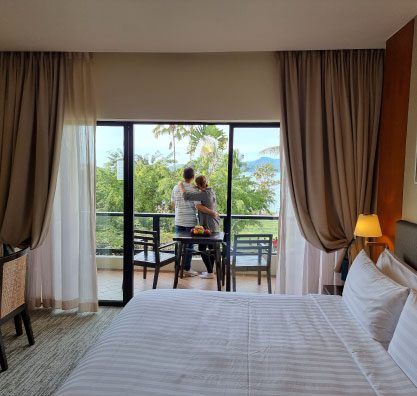 Find a perfect accommodation for your weekend getaway.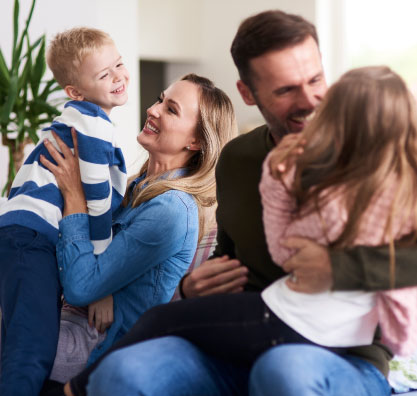 Find rental homes suitable for a couple's getaway.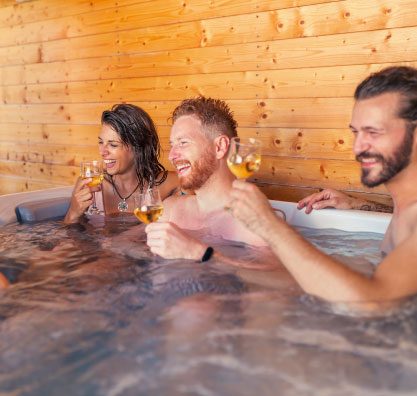 Spacious accommodating homes for your group vacation.
Looking for an out-of-country experience in NYC? You can pay a visit to the ethnic fare in Little Italy or Chinatown. If you are a history buff then don't miss visiting the American Museum of National History and the historic Grand Central Terminal. Don't forget that Grand Central Station is more than a transportation hub- it has shopping, dining, and cultural events all operating under one roof.
Experience the best of NYC with our exceptional vacation rentals. Whether you're seeking a luxury getaway, a weekend escape, or a home away from home in the heart of Manhattan, we have the perfect vacation home rentals in NYC for you. Book now and make unforgettable memories in the vibrant city that never sleeps.
Nearby Listings - Location

Our company founders began renting out their two vacation homes in 2017. They started welcoming guests, envisioning a new set of hospitality ideas for a luxurious and comforting experience. Today, Holiday Keepers has multiple properties in different cities.


© Copyright © 2022 HolidayKeepers.