Vacation Homes in Poconos this Ski Season
Find the the best places to stay in the Poconos this skiing season.
Vacation Rentals Near Skiing Spots
Trailblaze on every icy curve this skiing season! Holiday Keepers offers an exclusive experience that'll have you planning another vacation before you know it. Cradled with a fireplace, a jacuzzi and a barbecue, the outdoors aren't the only moments to look forward to. With all these to keep you comfy, the only problem you'll have is not staying long enough. 
A stay with the family, a college reunion, or a romantic weekend with your loved one, we help you plan it out. With the best-in-class amenities at the turn of a knob, you'll plan your schedule for the day before you know it. Holiday Keepers help you experience winter on the best note when you're off skiing or enjoying a cup of joe by the fire as you sink into the couch.
Couple your winter holidays with the best rental options to have you enjoying every second of your vacation. We match your living with amenities that help you live out every moment you've longed for this vacation. With all this in mind, you'll live out your skiing moments just as you've always wanted.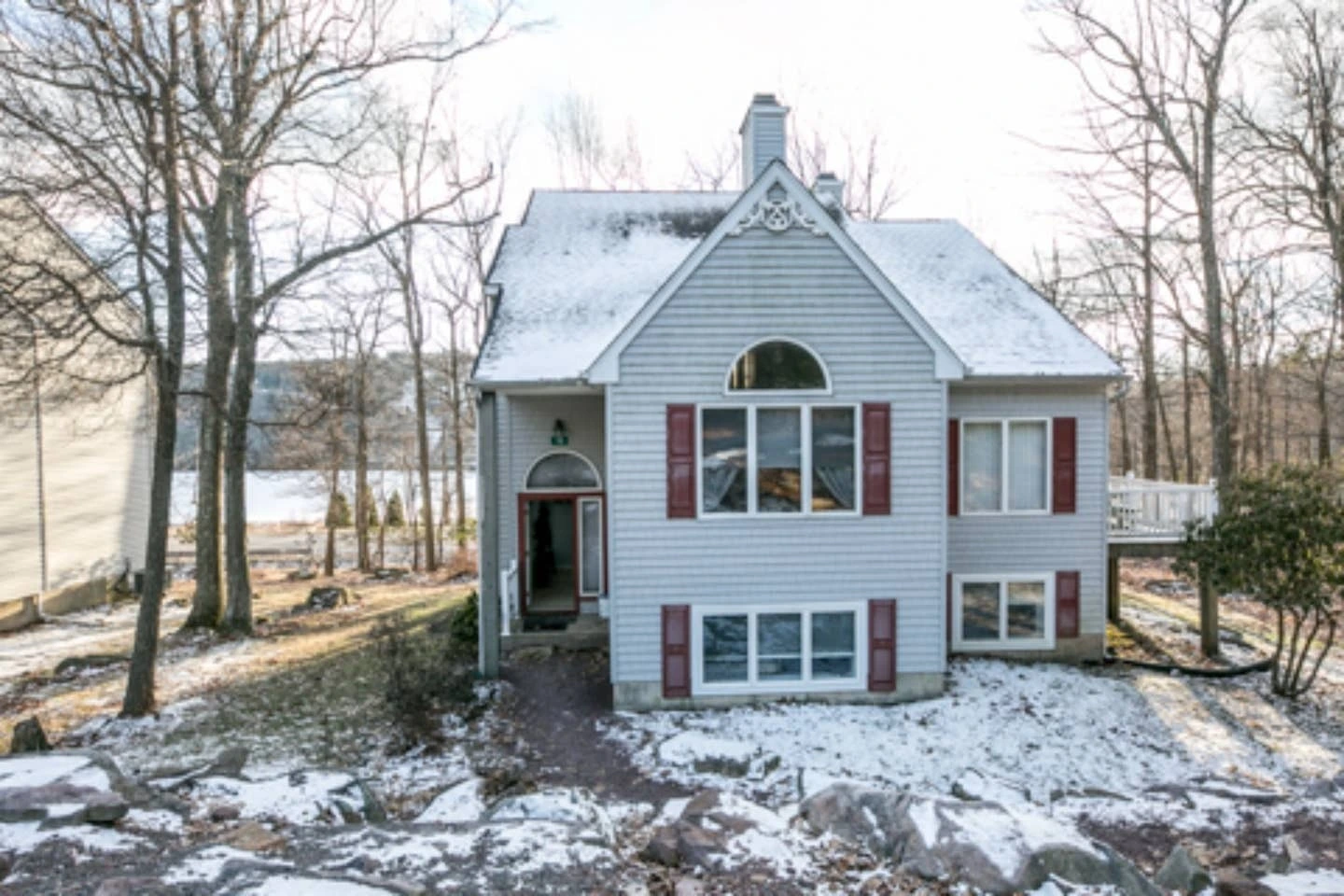 5BR Big Boulder Lake Vacation Home With Mountain Views (10)
5BR Lakefront Home Rental in Lake Harmony Poconos (34S)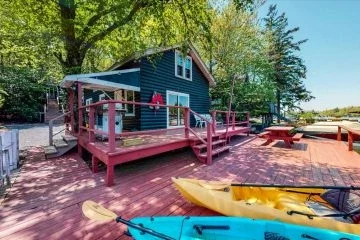 4BR Lake House for Rent with Kayak & Dock in Poconos (36s)
Farmhouse Rentals with Barn for Wedding Getaways – Poconos (1735)
Mesmerising Villa/Castle for Rent with Indoor Pool in Poconos, PA (252)
174 Acre Luxury Mansion Rental with Private Pool in Poconos – PA (1700)
The house is in an ideal location. The communication was simple and quick, and the house looks exactly like the photos. I had gone there with a large group of friends, and there was plenty of space. The facility is well-equipped & well-maintained with hot tub, tennis court, game room, and pool. I'd like to visit the place again.
February 1, 2022
Discover Other Properties
Experience your Winter Wonderland.
Holiday Keepers offers you a variety of skiing options to choose from. We provide different ski terrains for people of every skill, from beginner to skilled skiers who can style on double-black-diamond ski slopes. We have trained skiers who can coach beginners and teach you the way of the ice. We have accommodation for groups of varying sizes to fit you in for every plan you have for the day.

Our company founders began renting out their two vacation homes in 2017. They started welcoming guests, envisioning a new set of hospitality ideas for a luxurious and comforting experience. Today, Holiday Keepers has multiple properties in different cities.


© Copyright © 2022 HolidayKeepers.