Bachelorette Party Rentals
Celebrate the end of bachelorhood with bachelor party house rental Poconos
Bachelorette in the Poconos
Nestled amidst the serene mountains and pristine beaches, Poconos is the perfect getaway for planning the perfect bachelor or bachelorette for your friends or family members. Loaded with the top notch amenities, varied activities and luxurious vacation rentals, Poconos can make any party more lively with its beauty and lavish bachelor party house rentals.
The numerous recreational activities along with planned bachelorette party activities will up the glamor and entertainment of the party. Enjoy the culmination of bachelorhood with the luxurious bachelor party home rentals.
Organize a dreamy party with best bachelorette themes
Bid goodbye to singlehood with bachelor party in Poconos
Every man or woman getting married dreams of an impressive bachelor or bachelorette party thrown by friends and families at luxurious bachelor party vacation rentals.  Some people even articulate how they want to culminate their singlehood before entering into the new phase of life. While organizing a party is an arduous task, deciding on a theme is altogether a different battle.
Selecting themes from an array of categories is tiring, but why not go for some simple funny bachelorette party themes? This party is meant to have fun and create memories for a lifetime. Having great food and drinks is a must for any party, so why not prepare your special bachelorette party drinks while enjoying your stay at a cozy bachelor party cabin.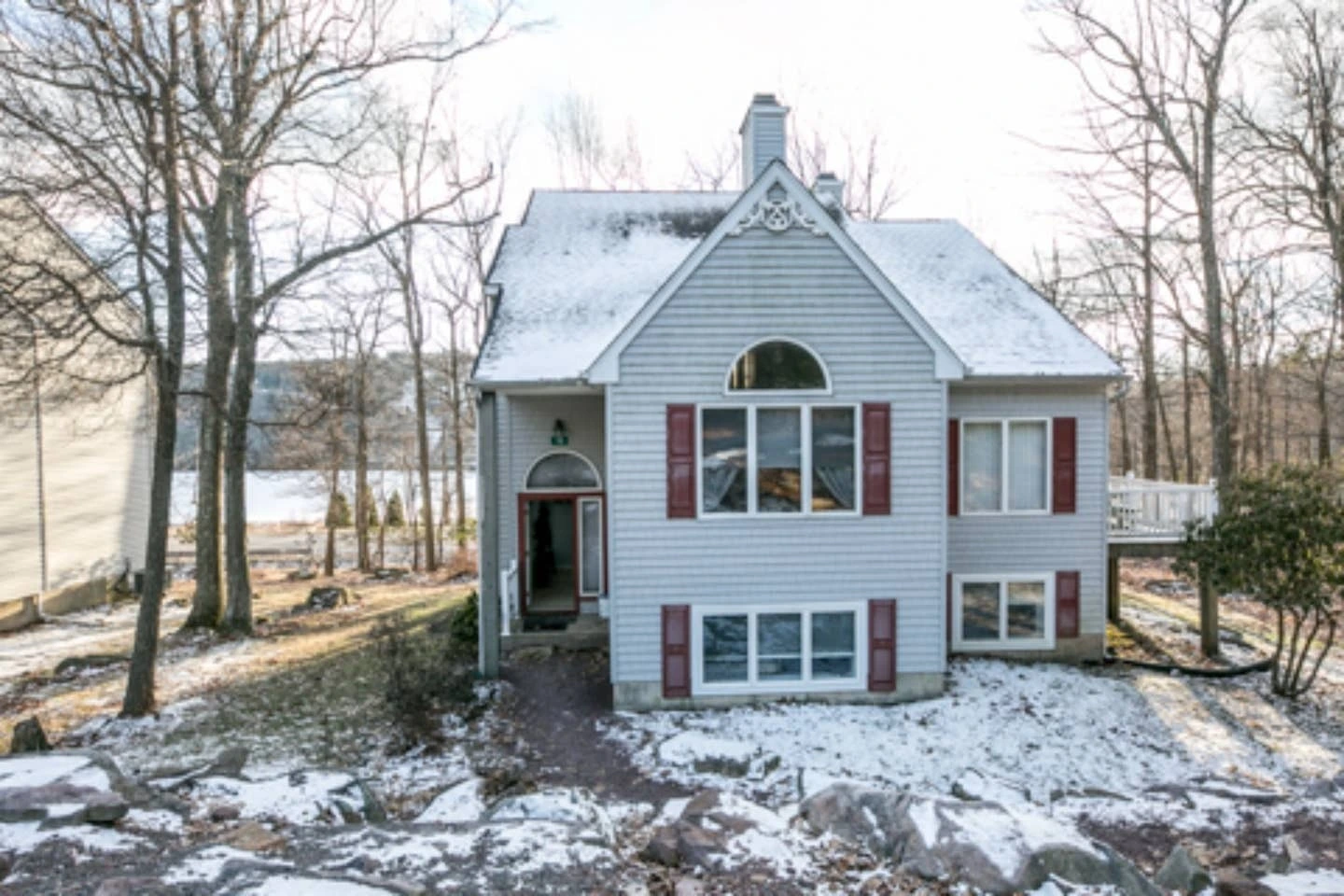 5BR Big Boulder Lake Vacation Home With Mountain Views (10)
5BR Lakefront Home Rental in Lake Harmony Poconos (34S)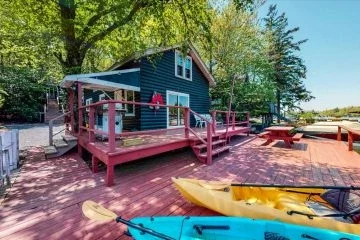 4BR Lake House for Rent with Kayak & Dock in Poconos (36s)
Farmhouse Rentals with Barn for Wedding Getaways – Poconos (1735)
Mesmerising Villa/Castle for Rent with Indoor Pool in Poconos, PA (252)
174 Acre Luxury Mansion Rental with Private Pool in Poconos – PA (1700)
The house is in an ideal location. The communication was simple and quick, and the house looks exactly like the photos. I had gone there with a large group of friends, and there was plenty of space. The facility is well-equipped & well-maintained with hot tub, tennis court, game room, and pool. I'd like to visit the place again.
February 1, 2022
Discover Other Properties
Best Experiences in the Poconos
Prepare a list of guests and decorate your bachelor party cabin with the best decor according to the theme of the party. Hire a professional photographer to record those precious moments of life and rename the weekend in your calendars as bachelorette weekend so that nobody forgets to attend the party.
Select and book your bachelor party house in Poconos in advance so as to avoid any last minute rush. We at HolidayKeepers provide an array of luxury vacation rentals in the Poconos to provide you with the best of luxe at the destination of your choice. Pick the bachelor pad rental with the best amenities and enjoy the weekend with bachelorette theme nights.

Our company founders began renting out their two vacation homes in 2017. They started welcoming guests, envisioning a new set of hospitality ideas for a luxurious and comforting experience. Today, Holiday Keepers has multiple properties in different cities.


© Copyright © 2022 HolidayKeepers.