Bachelor Party Poconos
Discover amazing property rentals for Bachelor Party In Poconos
Top Rated Listing - Poconos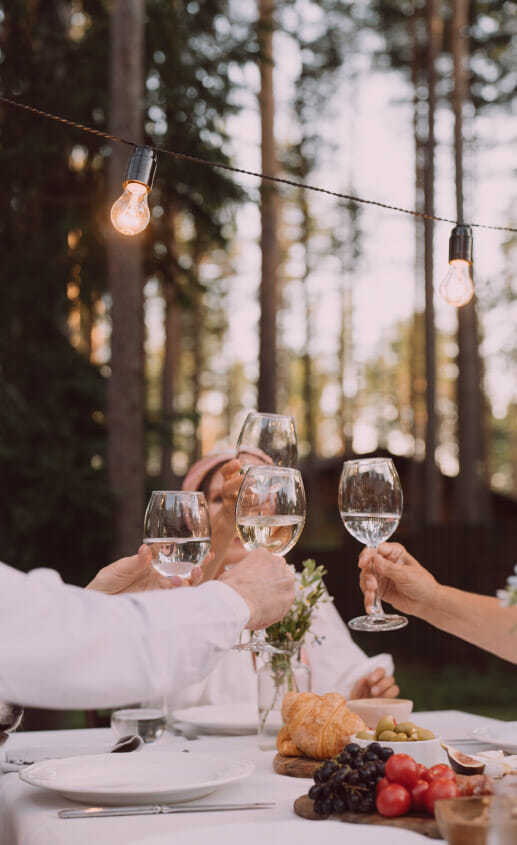 Let loose in the Poconos.
The time has finally arrived! Now before you tie a knot, treat yourself and close friends with an ultimate Poconos bachelor party! Whether you plan a spa retreat, casino or golf session, Poconos has many bachelor party ideas. Located in close proximity to east coast cities like New York and Philadelphia, the Poconos is a perfect place for bachelor party house rentals. 
Things to consider for Bachelor party rentals

 
Create a guest list and keep the budget in mind before choosing a bachelor party rental in Poconos. Pick the location according to the nearby areas, cafes and pubs. Before you leave for Poconos, make sure that you have enough stock of supplies. 
Bachelor party rentals at Holiday Keepers 
We know that bachelor parties are an exciting event, and the groom would want a hassle-free experience. Our properties are well-equipped with a kitchen and other essentials. Our properties also have amenities to make bachelor night more fun and joyful! 
Frequently Asked Questions
There is no investment like education. Wherever we go, the first thing we look for…
Who said that the Poconos Mountains were only for couples? The Poconos have been a…
For those who live in urban cities like New York, taking a break from everyday…
Philly, the city of brotherly love, has it all, from happening restaurants and clubs to…
Celebrate the legacy of the American president- George Washington the 1st on every third Monday…
Wait, are you involved in planning the prom decoration ideas this year? Are you indecisive…

Our company founders began renting out their two vacation homes in 2017. They started welcoming guests, envisioning a new set of hospitality ideas for a luxurious and comforting experience. Today, Holiday Keepers has multiple properties in different cities.


© Copyright © 2022 HolidayKeepers.