Lake Wallenpaupack Vacation Rentals
Find the best vacation rentals in Lake Wallenpaupack
Discover Lake Wallenpaupack
Plan your perfect lake getaway with the 2nd largest lake in Pennsylvania spread across 52 miles of shoreline and 5,700 acres of forest land. Known for its serenity and picturesque beauty, Lake Wallenpaupack has become a forerunner as the recreational activity spot in Poconos with Wallenpaupack lakefront rentals. 

Feel the adrenaline rush or relax your mind by indulging in an array of recreational activities with Lake Wallenpaupack vacation rental. The never ending list of adventure activities viz walking trails, campsites, boat slips, kayaking, water skiing, wakeboarding, jet skiing, is accompanied by the calming ones like picnicking, birding, fishing and hiking. So explore the serene lake at your own pace while staying at Lake Wallenpaupack rental homes.
Find amazing vacation homes in Lake wallenpaupack,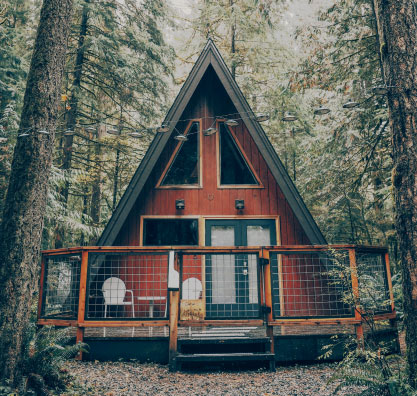 Find the perfect getaways for couples in the Lake Wallenpaupack.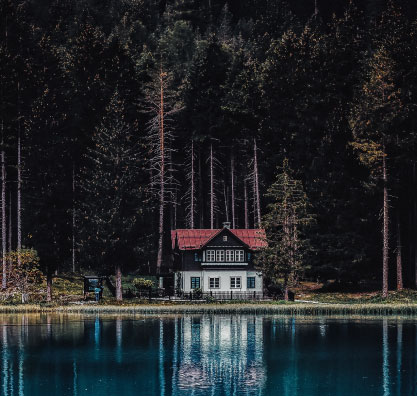 Find rentals on lake, lake houses and lakefront rentals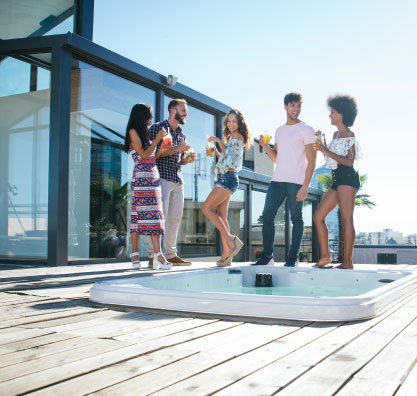 Find the perfect party venue in the Lake Wallenpaupack Rental for an unforgettable night.
Nearby Listings - Location
Visit the Lake Wallenpaupack Rental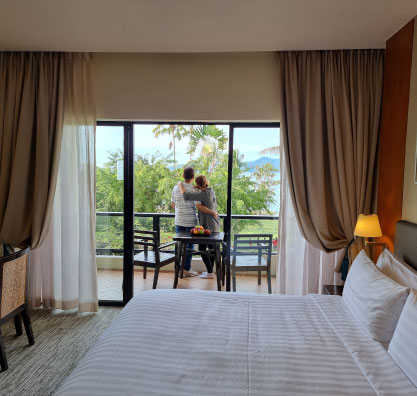 Find the perfect cabins for a luxury vacation in Lake Wallenpaupack Rental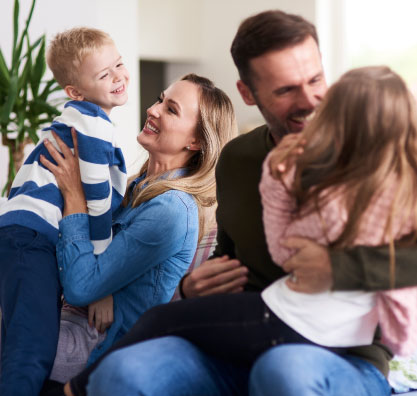 Find large group family friendly vacation homes and getaways in Lake Wallenpaupack Rental.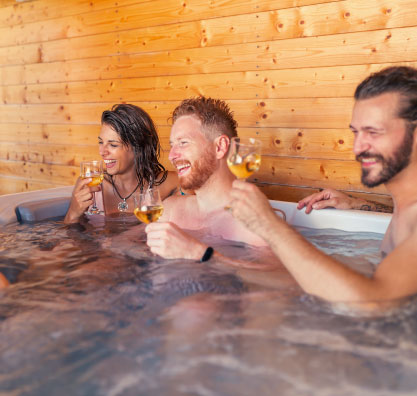 weekend getaways and vacation rentals in Lake Wallenpaupack Rental.
End your day with sunsets or relish those taste buds with outdoor grilling, have a smooth stay at our Lake Wallenpaupack weekend rentals Experience the luxurious vacation rentals during your recreational time at the lake with HolidayKeepers. Whether you are looking for pet friendly vacation rentals at Lake Wallenpaupack  or cabins, villas and cottages, we provide a range of vacation rentals including the Lake Wallenpaupack waterfront rentals. Whatever the occasion be, rely on us to provide you with the best of vacation rentals for your family stay, solo peaceful retreat and even pet friendly homes. So enjoy the Lake without any worry and book your luxurious vacation rental now.
Lake wallenpaupack Rental

Our company founders began renting out their two vacation homes in 2017. They started welcoming guests, envisioning a new set of hospitality ideas for a luxurious and comforting experience. Today, Holiday Keepers has multiple properties in different cities.


© Copyright © 2022 HolidayKeepers.