Luxury Resorts in Poconos
Find the perfect resorts for family, friends and couples getaways in the Mount Pocono Region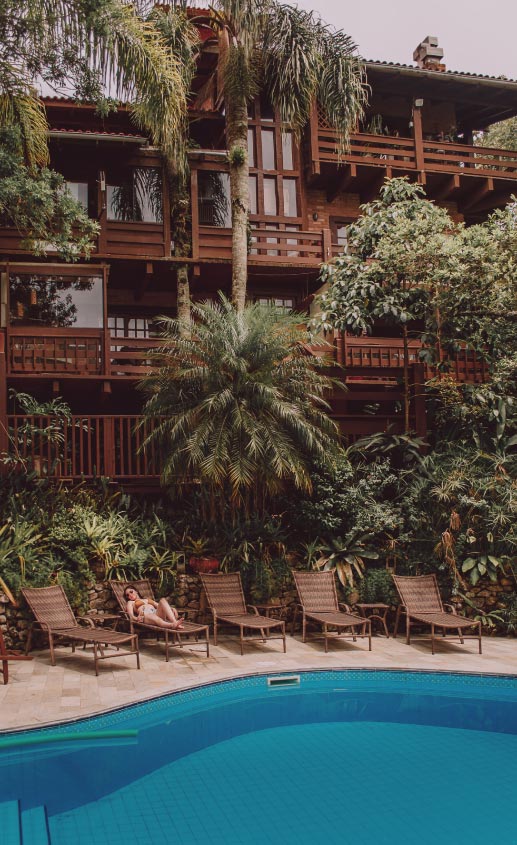 Take a break at Poconos resorts
Poconos serves as a fantastic retreat for families. Bring along your loved ones to our family-friendly resorts that offer many amenities like pit fires, outdoor/indoor pools, entertainment rooms and reside near many popular attractions where you can stay and enjoy the season. Indulge in the comfort around lush green surroundings at Holiday Keepers Resorts and vacation rental homes. 
Things to consider for Poconos Resort 
You can also plan out a romantic weekend getaway or host a friends' get together in these all-inclusive and versatile Poconos resorts. You can either relax in a hot tub available in the home or choose to enjoy a day with fun-filled activities like kayaking or hiking. While some people come down to Poconos for leisure and get-togethers, some guests also plan events like weddings and office trips to Poconos.
Why choose Holiday Keepers?
You can select the resorts depending on the places or regions you want to explore, the kind of trip you are looking forward to and the number of guests. Our Poconos resorts are all-inclusive and serve the different interests of our guests. Poconos resorts at Holiday Keepers promise great vacation experiences for everyone. Whisk away the stress and reconnect with your loved ones and nature for an ultimate getaway in the Poconos.
Top Rated Listing - Poconos
Frequently Asked Questions
Who said that the Poconos Mountains were only for couples? The Poconos have been a…
For those who live in urban cities like New York, taking a break from everyday…
Pennsylvania has earned its name by offering the best-crafted beer selection in the country. Bars…
Delaware Water Gap is calling! This valley has been nourished by nature and cherished by…
The vibrant colors of autumn foliage can be enjoyed the best with scenic train rides…
The waterfalls flow as smoothly as syrup around the natural vicinity. The crystal clear waterfalls…

Our company founders began renting out their two vacation homes in 2017. They started welcoming guests, envisioning a new set of hospitality ideas for a luxurious and comforting experience. Today, Holiday Keepers has multiple properties in different cities.


© Copyright © 2022 HolidayKeepers.