Mountain Laurel Resort & Spa
Perfect place to unwind and enjoy all that Poconos has to offer.
Mountain Laurel is a luxury resort in Pocono, PA Offering spa & wellness, dining, beverages and recreational opportunities. So if you want to experience a relaxing and luxurious lifestyle during your vacation in the Poconos, this is the place to visit. Mountain Laurel Resort is located at the heart of Poconos- Treetops Circle,  White Havens. The accommodation options include-  mini studio suite, VIP suite, ADA rooms, standard rooms and mountain view rooms.
Mountain Laurel is a luxury resort in the Poconos, which has stood the test of time. This resort has been welcoming guests for more than a decade and has been providing an excellent stay and impeccable service to all its guests. Now under new management, this resort is all set to becoming the best resort in the Poconos.
Mountain Laurel is one of the most family-friendly resorts in the Poconos Mountains. It is also an ideal venue for various events like wedding receptions, prom, birthday parties, kosher, romantic getaways, family and large group vacations. The facility also boasts a mini-golf course and a horse stable that offers a fun-filled horseback riding experience.
Vikalp
The ambience around the resort is just so amazing! There's a pond and an on-site trail to take a walk. It was a refreshing experience and two thumbs up to the staff!! They make it seem so easy.
Chris Lee
WYD when you don't wanna stay in a hotel because it's too crowded? Choose the next best thing: a resort. My family and I were able to experience the joys of staying in a hotel without a crowd in every corner.
Katherine Stew
This resort is one of the most convenient places to stay if you want to experience Poconos to the fullest. We're visiting the resort for the second time and it's now gonna be our family's fall tradition.
Stephen Lee
Don't forget to take a camera or a phone with HD photo capturing capabilities, there are many fantastic places to capture some amazing photos. And yes give horseback riding a try.
James Lang
Scenic place, especially if you're looking for a quick getaway from New York City. Good amenities for your kids to enjoy
Jake
Rented out their ball room for a corporate event of 300 Pax. The management helped out with catering and decor even though they weren't responsible. Thanks
Spa & Wellness
Relax and re-energize your well-being with a spa day. Book an exclusive for you and your beloved to kick back and relax.
Fitness Center
Train every fabric of your being! Our gym offers extensive training and fitness coaching to help you gear up for every terrain.
Horse Riding
Giddy up, folks. We've got a live one! Take lessons to help you piggyback on that horsepower to lead every lap.
Mini Golf
Here's a hole-in-one! Our luxury resort has you covered with a well-drawn golf course to help you score every ace.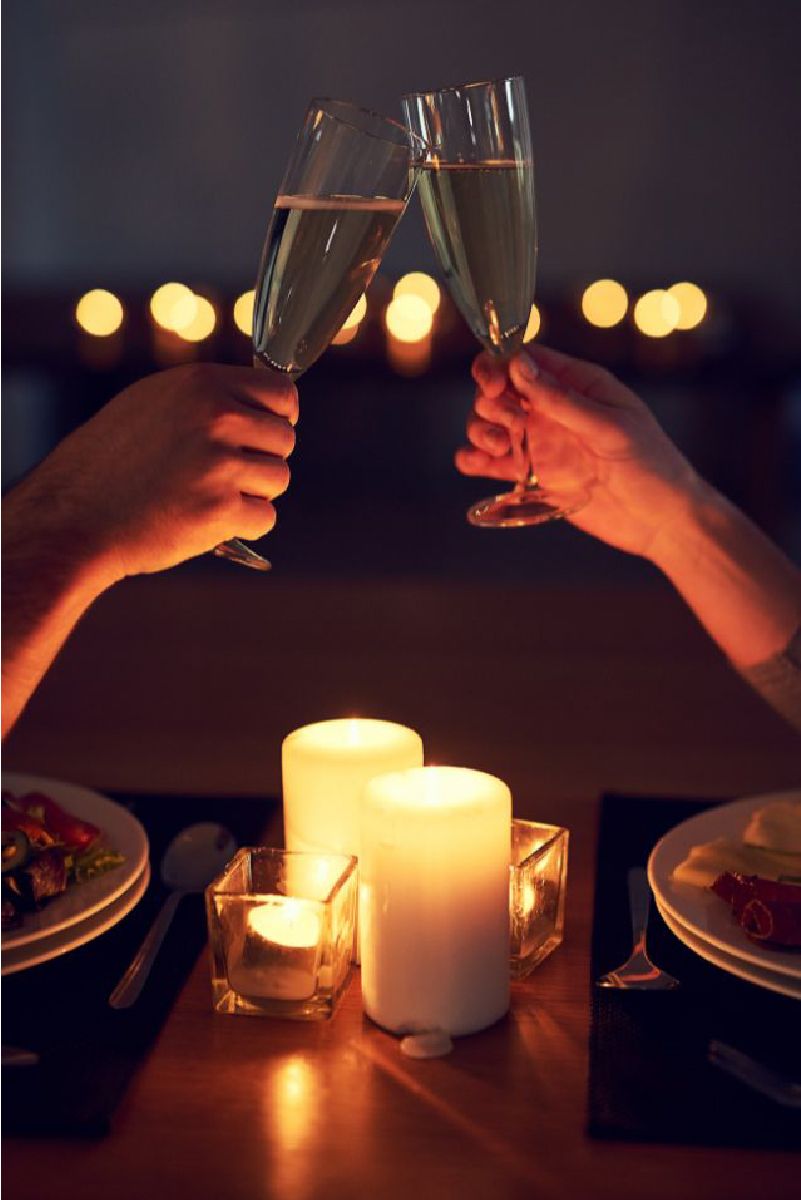 Restaurant
Dine in the most lavish collections of fine dining. Our cuisine entertains your appetite for flavor, making you savor every meal.
Pools
Take advantage of every splash with your very own pool. Enjoy the best of your pool day with your closest friends and family.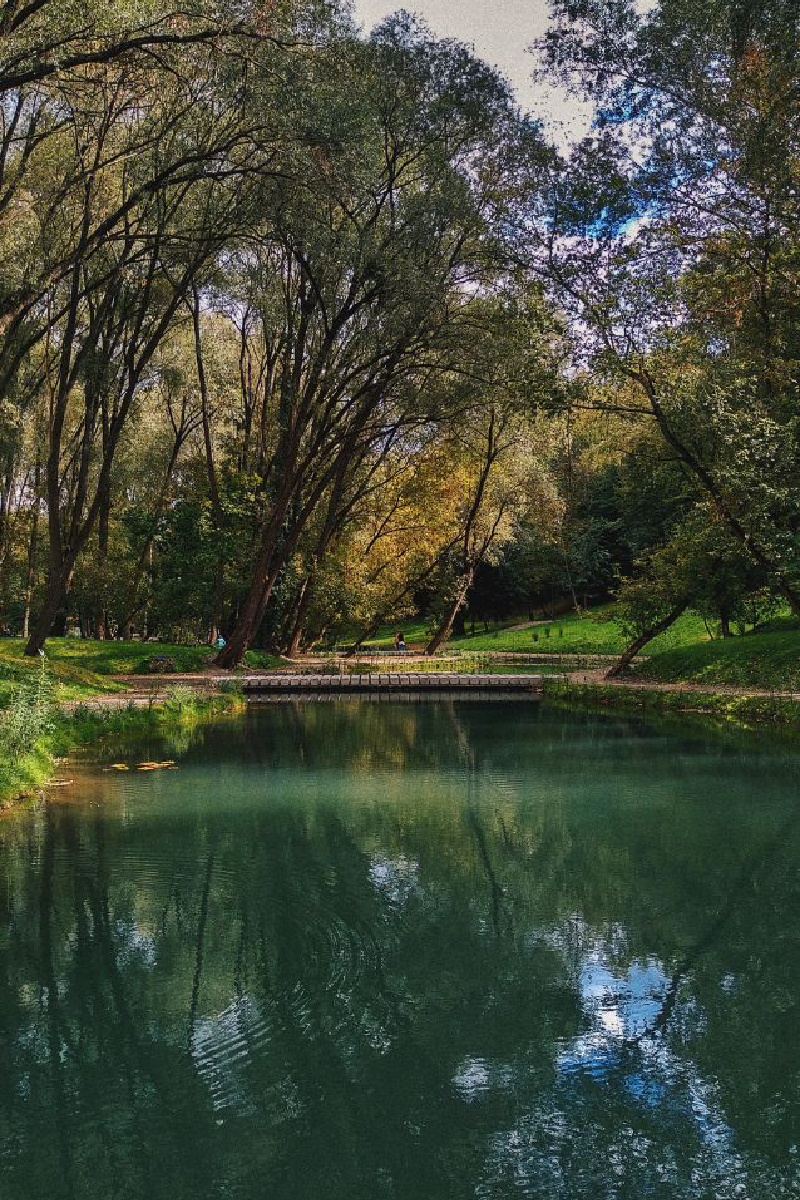 Private Pond
Break into your busy day for a view that has you in awe of nature. Cast ripples or enjoy the huddle of swans at your leisure.
Jacuzzi
Unwind to a warm and refreshing soak after your busy day. Our Jacuzzis help you take the edge off as you sink into bliss.

Our company founders began renting out their two vacation homes in 2017. They started welcoming guests, envisioning a new set of hospitality ideas for a luxurious and comforting experience. Today, Holiday Keepers has multiple properties in different cities.


© Copyright © 2022 HolidayKeepers.