Discover Vacation rentals in Kissimmee, Florida
Find amazing vacation homes from cabins, villas, cottages in Kissimmee
Explore the Wonders of Kissimmee
Coined as the 'Vacation home capital of the world, Kissimmee takes the title for being the largest city and the County seat of Osceola, Florida. The city boasts an area of 17.32 square miles with 16.7 square miles taking up the land and 0.6 square miles of water. Before the Europeans settled in, the land was owned by a native American tribe called the Jororo, which meant 'long water' in the Jororo language.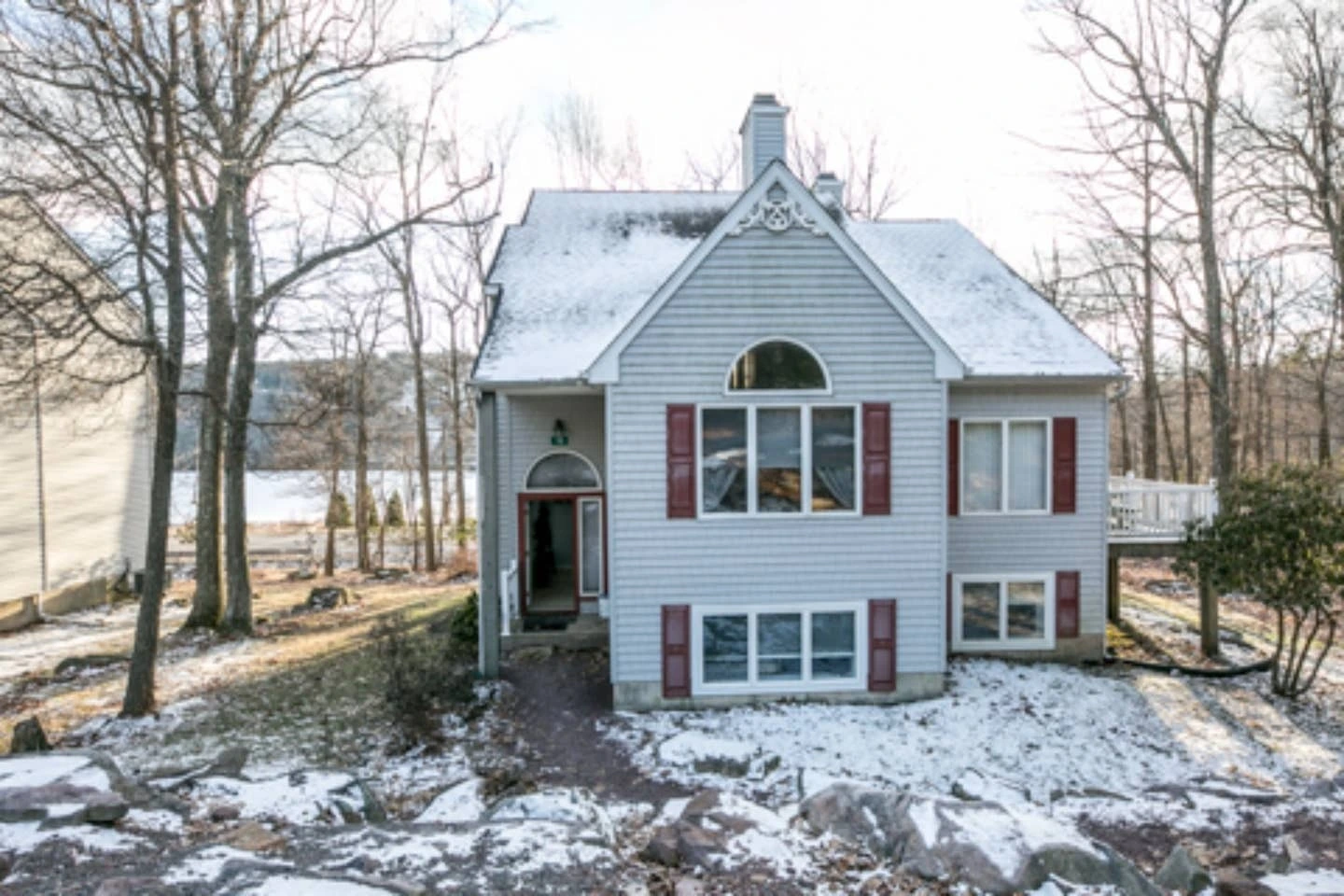 5BR Big Boulder Lake Vacation Home With Mountain Views (10)
5BR Lakefront Home Rental in Lake Harmony Poconos (34S)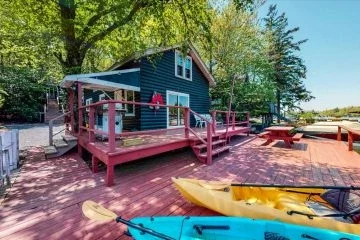 4BR Lake House for Rent with Kayak & Dock in Poconos (36s)
Farmhouse Rentals with Barn for Wedding Getaways – Poconos (1735)
Mesmerising Villa/Castle for Rent with Indoor Pool in Poconos, PA (252)
174 Acre Luxury Mansion Rental with Private Pool in Poconos – PA (1700)
"As a family from the northeast, we were looking for a warm, sunny vacation destination and Kissimmee fit the bill perfectly. We stayed in this lovely cottage, which was close to Disney World and other attractions, but also quiet and peaceful. The cottage was charming and well-equipped, and we had a wonderful time. We would definitely stay here again!"
February 1, 2022
Discover Other Properties
Embark your Weekend Getaway
Kissimmee does a number on you when it comes to spending your vacation. You have options of exploring the urban jungle of one of the famous tourist spots, nature retreats of safari, the pioneer village, airboat tours, and much more. You can also embark on 'off-road adventures to traverse the muddy terrain to bring out the adrenaline junkie in you. If being a green thumb is your quirk, you can explore the allure of the natural gardens and bird sanctuaries for the traveler you're all about.

Our company founders began renting out their two vacation homes in 2017. They started welcoming guests, envisioning a new set of hospitality ideas for a luxurious and comforting experience. Today, Holiday Keepers has multiple properties in different cities.


© Copyright © 2022 HolidayKeepers.