Vacation Rentals in Atlantic City
Explore an array of vacation homes from beachhouse, luxury mansions, villas & condos around Atlantic city
With an exciting nightlife, boardwalks, and soothing beaches- the Atlantic city of New Jersey is nothing less than a boon for vacation lovers. It is home to the best casinos, bars, sports, and outdoor activities. Whether it is for the tallest lighthouse in New Jersey or the most beautiful aquarium houses, Atlantic city has grabbed one of the top positions on the vacationer's bucket list. *To experience all these, staying at Atlantic City vacation rentals will do you good. There's nothing more fulfilling than waking up near the shore in your own beach house in Atlantic City, NJ.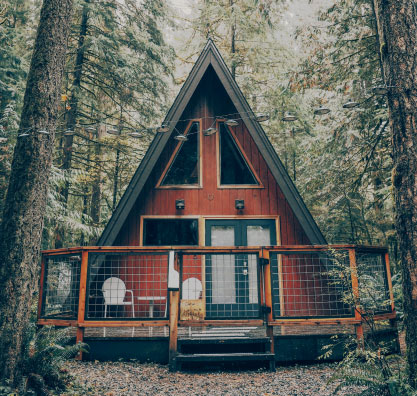 Beach House Vacation Rentals
Find the most beautiful beach house vacation rentals in Atlantic City, New   Jersey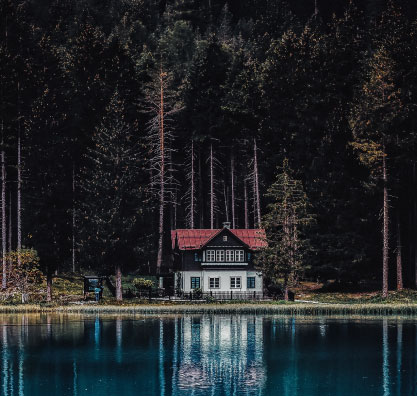 Book the stunning Atlantic city villas with private pools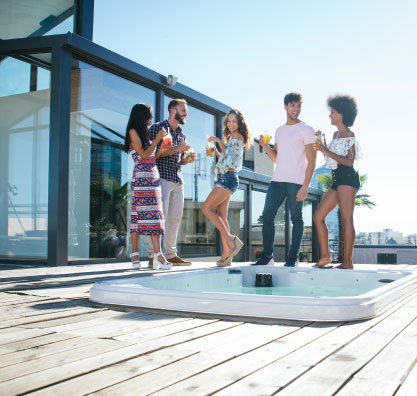 Discover luxury bachelor party houses near boardwalks
Enjoying your stay in Atlantic city, NJ mansions makes it feel like an evergreen place to visit all year round. The rich cultural heritage, lip-smacking food, and a number of recreational activities like boating, kayaking, fishing, and bike riding on the famous boardwalk are simply worth admiring. Also, places like Atlantic country club for golfing, Boardwalk pool for luxury, and bars for the bachelorette party are nowhere less when it comes to classy spots in the city. Take the best spas in town, visit the 11,500 acres Cap May wildlife national refuge, and experience the best breweries with exceptional food to have a time of your life. If the outdoors start to feel taxing, Atlantic City vacation homes are a great catch for your indoor escapades. Not to forget, Atlantic city's infinite sports and outdoor activities make it one of the finest tourist places in the world.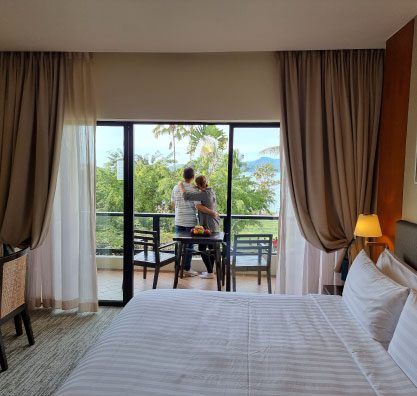 Beautiful mansions and villas for couples near wineries and parks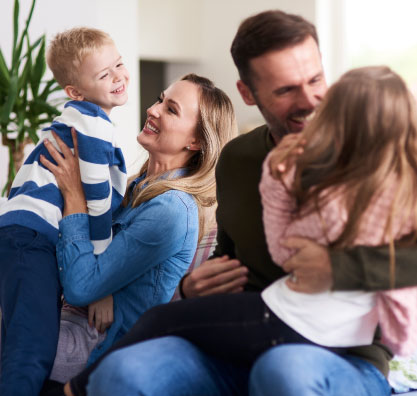 Find the suitable vacation houses for family near Jersey shore beaches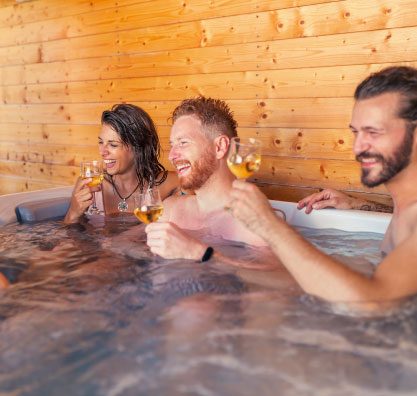 Book the best vacation houses near boardwalk Atlantic city
Visit Atlantic city in summer for maximum pleasure. Walk along the Jersey shore white sand beaches. Have a gala time in the most exclusive restaurants and be the life of the party at your favorite night bars. Find the best art pieces in this world of entertainment, class, and fun. Buy the most fashionable outfits from the boardwalk. Wanna have a couple's day out? That too can be arranged with Atlantic City's romantic getaway packages with beach side views. Amuse every member of your family with the Steel pier amusement park and Ripley's believe it or not. And if food is your first love, do not forget to taste the Italian dishes of the restaurant "Chef Vola". If you're looking for a place to call home, there are a ton of vacation rentals in Atlantic City, NJ, so don't be worried about wandering through waves of this prestigious city.
Nearby Listings - Location
Atlantic City, New Jersey

Our company founders began renting out their two vacation homes in 2017. They started welcoming guests, envisioning a new set of hospitality ideas for a luxurious and comforting experience. Today, Holiday Keepers has multiple properties in different cities.


© Copyright © 2022 HolidayKeepers.