Find Vacation rentals in Lavallette, NJ
Discover amazing vacation home and rentals in Lavallette, NJ
Vacation rentals in Lavallette
Plan your next beach vacation to Lavallette Beach. It is one of the cleanest and nicest places to experience peacefulness, excitement, and fun. The beach is well worth staying for a few days soaking up some sun, having nice seaside food, and enjoying beach activities with family and friends. The Beach is home to a huge selection of summer vacation rentals, beach houses, and oceanfront cabins.
If you are searching for a secluded and family-friendly beach, then Lavallette beach is a perfect seaside getaway with its unique atmosphere, laid-back shopping centers, and restaurants. You can bring your bike and tour the beautiful boardwalk or camp under the serene and peaceful night sky. You can bring your pet and book a perfect pet-friendly vacation rental in Lavallette.
Find amazing vacation homes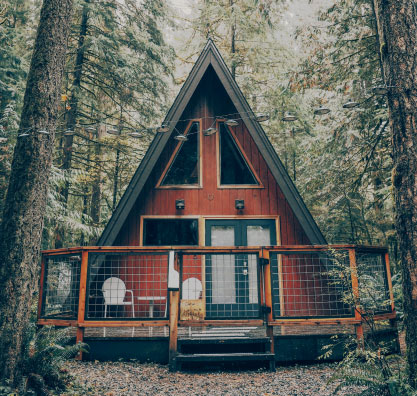 Find the perfect getaways for couples in the Mexico Beach Rentals.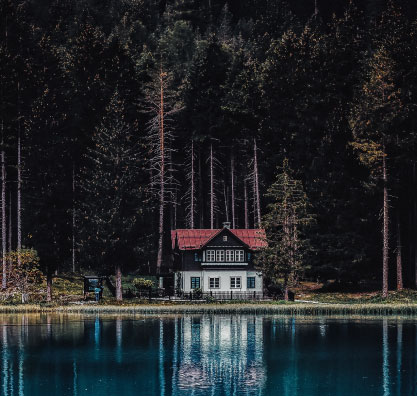 Find rentals on lake, lake houses and lakefront rentals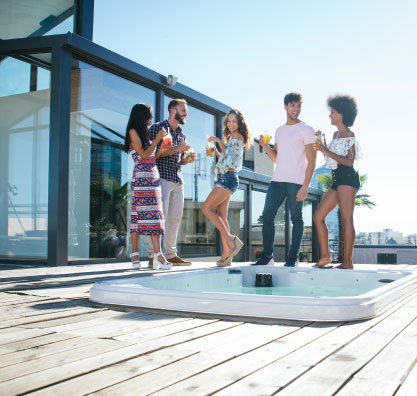 Find the perfect party venue in the Mexico Beach Rentals for an unforgettable night!
Nearby Listings - Location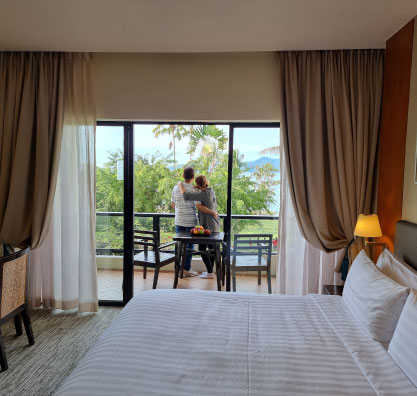 Find the perfect cabins for a luxury vacation in Mexico Beach Rentals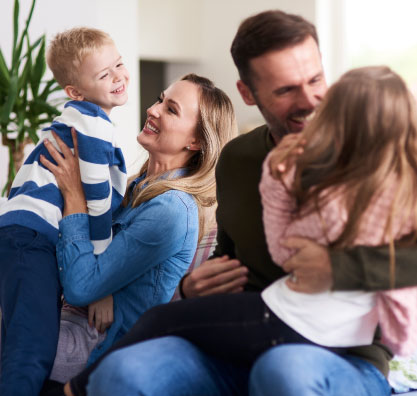 Find large group family friendly vacation homes and getaways in Mexico Beach Rentals.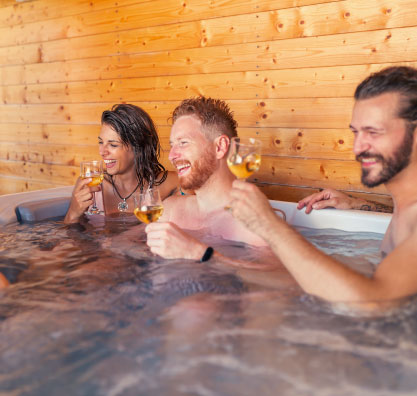 weekend getaways and vacation rentals in Mexico Beach Rentals.
This family-oriented quaint vacation destination with its pristine coastline offers a great opportunity to spend some quality time with your family and loved ones. To be able to enjoy your trip to the fullest, you need a perfect stay that has spacious rooms, a pet-friendly environment, and amenities you can use to relax, and HolidayKeepers has it all. So, book your dream vacation stay with HolidayKeepers and go back with a lot of amazing memories.
Some of the best restaurants are Ohana grill, crabs claw inn  serve some of the best seafood.
Holidaykeeepers offers you premium homes from luxury villas, cottages, waterfront pages and many more.
There are many companies offering adventure activities from jet skiing, boat cruise, windsurfing, kayaking and much more.

Our company founders began renting out their two vacation homes in 2017. They started welcoming guests, envisioning a new set of hospitality ideas for a luxurious and comforting experience. Today, Holiday Keepers has multiple properties in different cities.


© Copyright © 2022 HolidayKeepers.