Mexico Beach Rentals - Florida
Find the perfect vacation home in Mexico beach, Florida
Adorned with white sand beaches, clear emerald waters lined with restaurants that serve amazing delicacies right from fresh seafood to your morning cup of coffee, you are in for a treat. Mexico Beach, Florida is a dream vacation destination for many. Beautiful sunsets, salty breeze, and soft sounds of the ocean, it is the perfect vacation to throw your troubles away. Trust HolidayKeepers to find you your ideal vacation rental stay, which fits the vibe and aesthetics just right with your personality. 
With a variety of recreational activities and fun things to do such as swimming, kayaking, snorkelling and fishing, Mexico beaches are your one stop holiday destination. A home with a view.
Discover Mexico Beach Rentals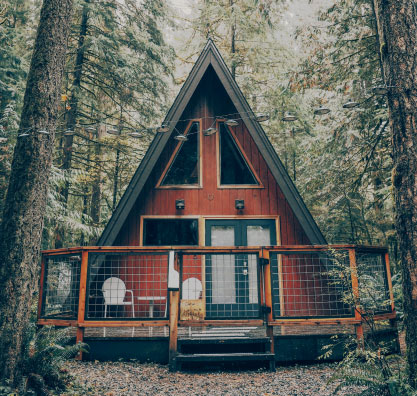 Find the perfect getaways for couples in the Mexico Beach Rentals.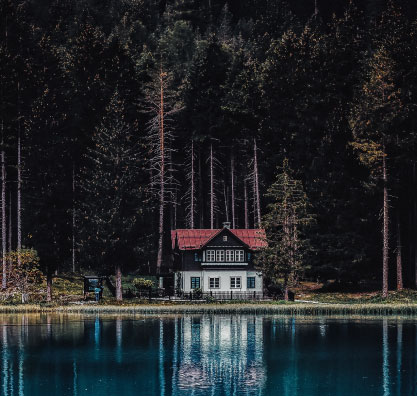 Find rentals on lake, lake houses and lakefront rentals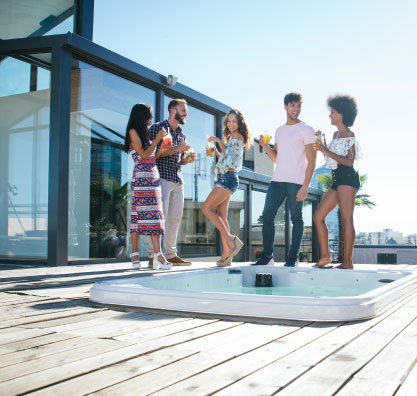 Find the perfect party venue in the Mexico Beach Rentals for an unforgettable night!
Nearby Listings - Location
HolidayKeepers have a varied assortment of beach houses and rentals of long term period. These will help you derive the perfect essence of the beaches without having to worry about finding new hotels or places to halt for the night. From beach house condos to ones with private pools, you name it and we have it all. We, at HolidayKeepers, strive to give you the best experience with the touch of luxury and authenticity.
Visit the Mexico Beach - Florida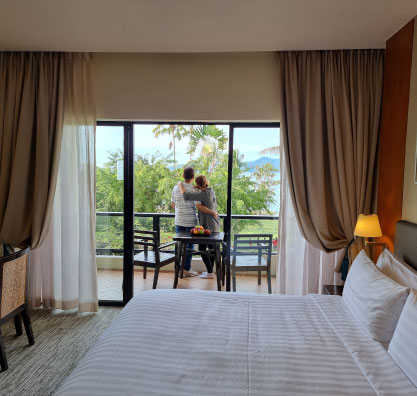 Find the perfect cabins for a luxury vacation in Mexico Beach Rentals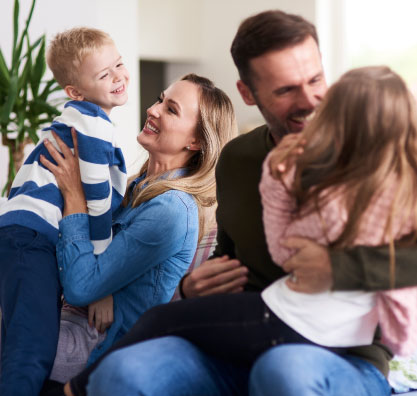 Find large group family friendly vacation homes and getaways in Mexico Beach Rentals.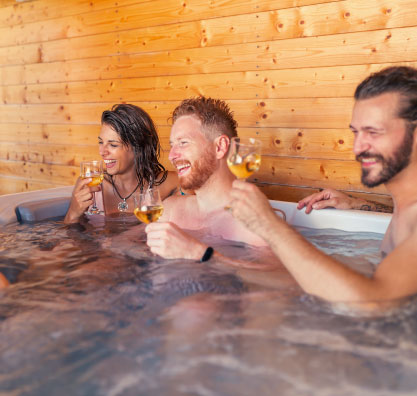 weekend getaways and vacation rentals in Mexico Beach Rentals.
Wake up to sounds of the ocean and chirps of seagulls. If  tanned skin and sandy toes are your vibe, make sure that you check out the Mexico Beach Rentals. Be it picturesque Gulf view cottages or airy Gulf front stays, with HolidayKeepers you shall find the perfect place to dry your beach hat. The mexico beach vacation rentals of HolidayKeepers are just you need to experience these lively activities that Florida has to offer.
Mexico beach, Florida Map

Our company founders began renting out their two vacation homes in 2017. They started welcoming guests, envisioning a new set of hospitality ideas for a luxurious and comforting experience. Today, Holiday Keepers has multiple properties in different cities.


© Copyright © 2022 HolidayKeepers.