Find Vacation rentals in Jim Thorpe, PA.
Discover amazing vacation homes & rentals in Jim Thorpe, PA
Mauch Chunk or Jim Thorpe is one of the most beautiful small towns in America. Visitors frequently check in at this historic borough to learn more about American sports and history. Jim Thorpe is also a major recreational hotspot in the Poconos offering exciting activities like hiking, biking, skiing, whitewater rafting, fishing and horseback riding.
The town has several Victorian Era architecture along with historic monuments like Thorpe's Monument, laid in the honor of legendary athlete- Jim Thorpe. It is a top tourist destination, which features distinct outdoor activities like ATV tours, paintball and railroad tours.
Find Vacation Homes in Jim Thorpe,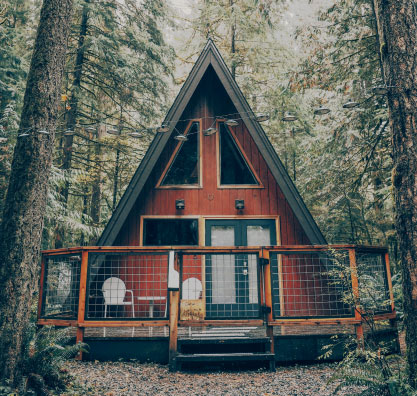 Find the perfect getaways for couples in the Jim Thorpe.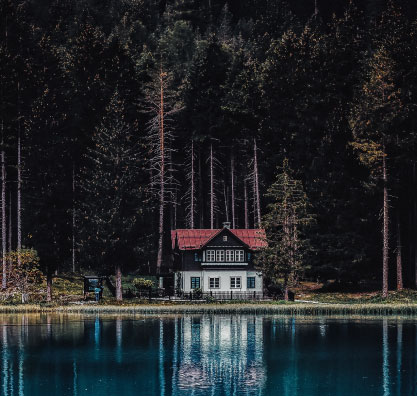 Find rentals on lake, lake houses and lakefront rentals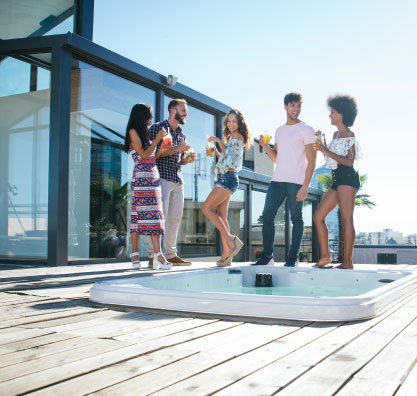 Find the perfect party venue in the Jim Thorpe for an unforgettable night!
Nearby Listings - Location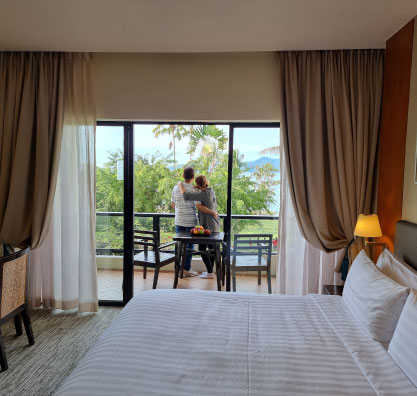 Find the perfect cabins for a luxury vacation in Jim Thorpe Rentals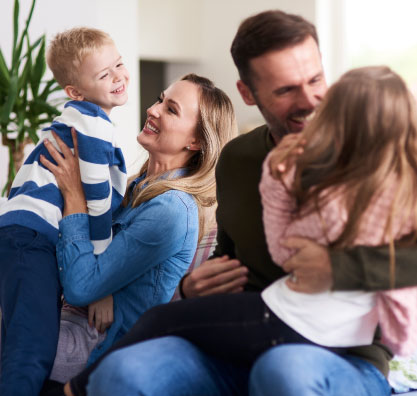 Find large group family friendly vacation homes and getaways in Jim Thorpe Rentals.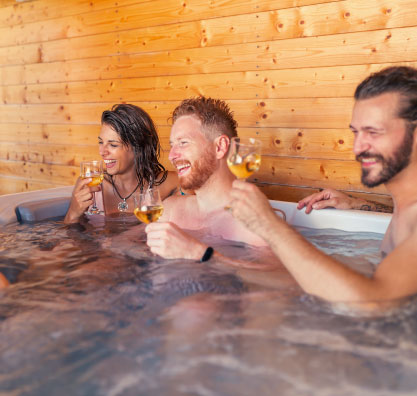 weekend getaways and vacation rentals in Jim ThorpeRentals.
Jim Thorpe offers an ideal respite for people living in bustling neighborhoods like New York and Philadelphia. The beautiful natural setting formed by the Lehigh Valley and Flagstaff Mountain makes Jim Thorpe a quaint and charming nature destination to visit. If you are looking to take some time off and relax, your best option is to rent one of the secluded cabins in Jim Thorpe PA and just enjoy nature.
For the best views you can choose the lake homes near Jim Thorpe and for some casual activity take out kayaks to explore the lakes, there are several kayak rentals in Jim Thorpe PA. If you are looking for properties close to nature but still want that touch of luxury, then HolidayKeepres is the place to go.
HolidayKeepers have a range of cabin rentals in Jim Thorpe, they are also the leading vacation rental company in Jim Thorpe with an expansive portfolio of the most premium vacation rentals in Jim Thorpe.

Our company founders began renting out their two vacation homes in 2017. They started welcoming guests, envisioning a new set of hospitality ideas for a luxurious and comforting experience. Today, Holiday Keepers has multiple properties in different cities.


© Copyright © 2022 HolidayKeepers.