Weekend Getaways in Poconos
Find exciting weekend getaways rentals for couples or groups in the Pocono Mountain.
Weekend Getaways in Poconos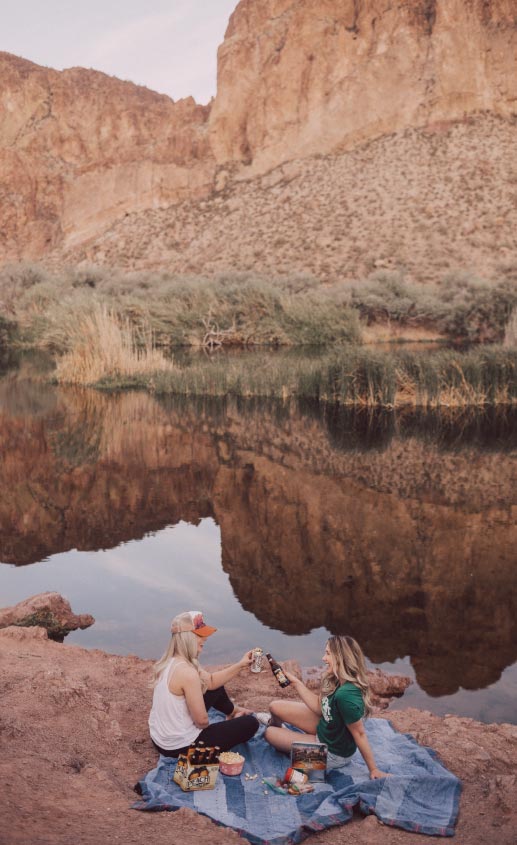 The Poconos might be an excellent place for romantic getaways, but it doesn't fall short on weekend getaways. Thanks to its proximity to the East Coast, people in cities like New York can reach the Poconos in just a few hours and enjoy a weekend trip to Poconos. Poconos has many house rentals, a perfect escape to jaunt away from city life. 
Things to consider for weekend getaways 
Before looking for a Poconos weekend rental, decide the purpose of your weekend trip. Since you will not have enough time to enjoy all the activities, decide the things to do in the Poconos on the weekend. Also, select the vacation home based on the number of people joining for Poconos weekend getaway. 
Weekend getaway with Holiday Keepers
Find some exclusive Poconos weekend deals on some of the rental properties for our getaway. Rejuvenate and enjoy your time with hard-to-find amenities in the weekend rentals. You can enjoy your time indoors or have fun outdoors; there's so much to choose from.
Top Rated Listing - Poconos
Frequently Asked Questions
There is no investment like education. Wherever we go, the first thing we look for…
Who said that the Poconos Mountains were only for couples? The Poconos have been a…
For those who live in urban cities like New York, taking a break from everyday…
Philly, the city of brotherly love, has it all, from happening restaurants and clubs to…
Celebrate the legacy of the American president- George Washington the 1st on every third Monday…
Wait, are you involved in planning the prom decoration ideas this year? Are you indecisive…

Our company founders began renting out their two vacation homes in 2017. They started welcoming guests, envisioning a new set of hospitality ideas for a luxurious and comforting experience. Today, Holiday Keepers has multiple properties in different cities.


© Copyright © 2022 HolidayKeepers.