Find perfect stays at Carillon Beach - Florida
Discover vacation rentals from beach houses to condos in Carillon, Florida
Find perfect stays at Carillon beach, Florida
This extraordinary beach in Florida Gulf Coast is quite the vacation stay. The quiet, gated community will give you a feel of home with the perfect touch of vacation. The warm white sand of the uncrowded beach is just what you would need after a long day.  A relaxing walk with your loved ones as the sun sets at the bay and waves softly crash against the shore is a perfect day to end your day.
Experience a state-of-the-art community, located on the immaculate beaches and beautiful turquoise waters of the Gulf of Mexico situated on the Northwest Florida Panhandle. The stunning waters are perfect for water sports like paddleboarding, kayaking, and fishing. After you are done enjoying the pristine waters lounging on sugary sands, retreat to the dreamy and luxurious Carillon beach houses.
Discover Carillon Beach Rentals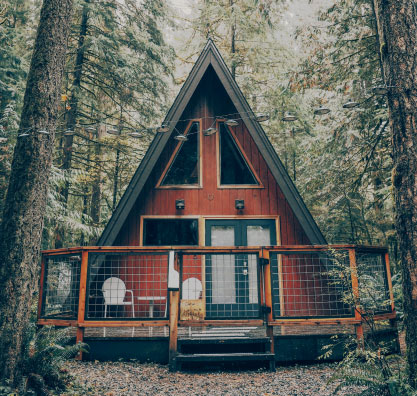 Find the perfect getaways for couples in the Mexico Beach Rentals.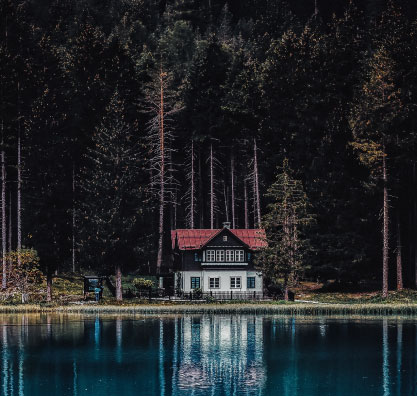 Find rentals on lake, lake houses and lakefront rentals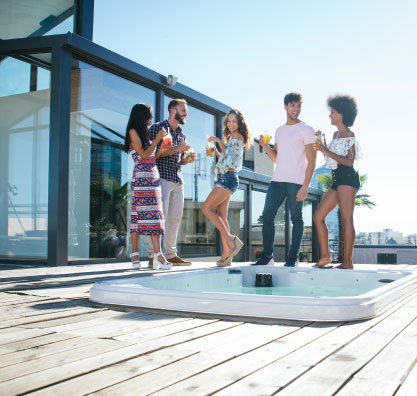 Find the perfect party venue in the Mexico Beach Rentals for an unforgettable night!
Nearby Listings - Location
Discover vacation rentals from beach houses to condos in Carillon florida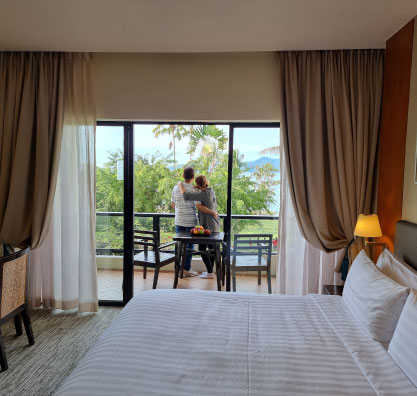 Find the perfect cabins for a luxury vacation in Carillon Beach Rentals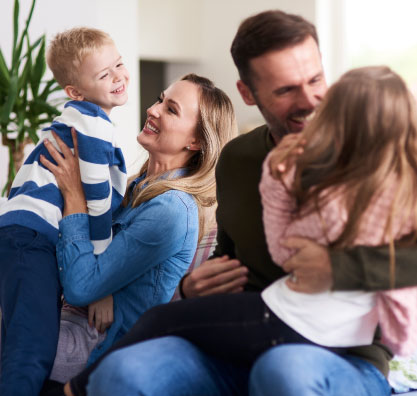 Find large group family friendly vacation homes and getaways in Carillon Beach Rentals.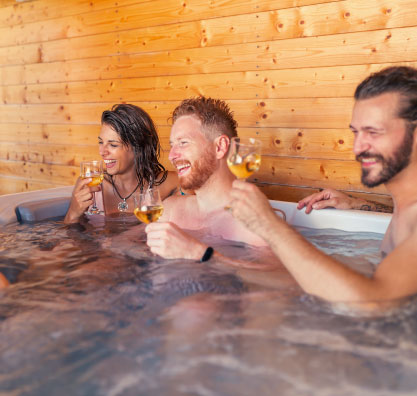 weekend getaways and vacation rentals in Carillon Beach Rentals.
Experience the coastal lifestyle with a touch of luxury with HolidayKeepers and our range of vacation rentals in Carillon Beach. We have everything from simple Carillion themed beach houses and Carillon beach facing condos. Our premium properties come with amenities like pools, game rooms, luxurious interiors and so much more. For the best beach house rentals in Carillon Beach, choose HolidayKeepers.
Carillon Beach Florida Map

Our company founders began renting out their two vacation homes in 2017. They started welcoming guests, envisioning a new set of hospitality ideas for a luxurious and comforting experience. Today, Holiday Keepers has multiple properties in different cities.


© Copyright © 2022 HolidayKeepers.