Browse and book the best vacation rentals in Princeton, New Jersey
Vacation in the beautiful town of Princeton
Home to the world-class Princeton University, Princeton has more to offer than just being one of the famous college towns. Princeton is a community in Mercer County, New Jersey. The place is recognised to have historical significance, offering visits to many museums and monuments. It is a beautiful town that shelters vibrant college life and beautiful scenery and is blessed with attractive "gothic" buildings.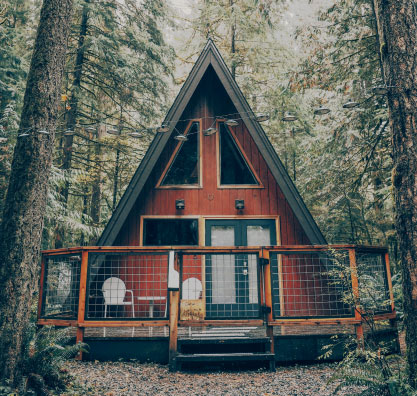 Soak in the beautiful scenery around Princeton from the comforts of vacation cabins.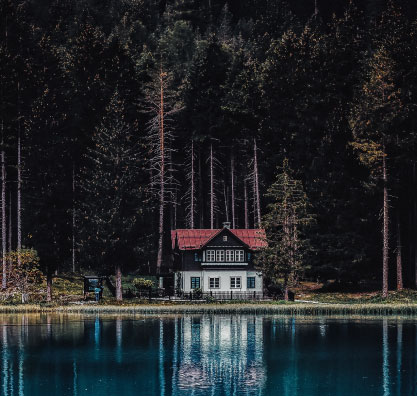 Redefine vacationing experience at vacation rentals perfect for summer.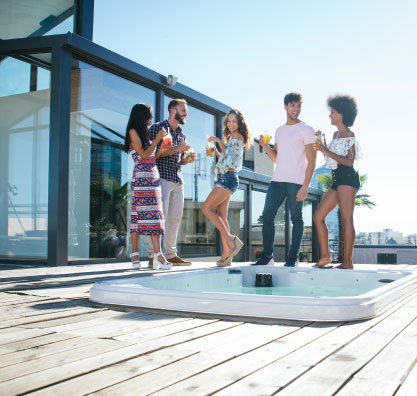 Groove around the vibrant town of Princeton at our exclusive party house rentals.
Walk around the world-famous Princeton University and visit their art museum. You can browse the curated shops in Palmer Square. Stroll across the countryside or rent a bike and ride near Lake Carnegie. Explore some mind-blowing performances at McCarter Theatre Center or relax at state parks like Princeton Battlefield State Park or Delaware Raritan State Park. The place is also rich in historical features like Nassau Hall and Cleveland Tower.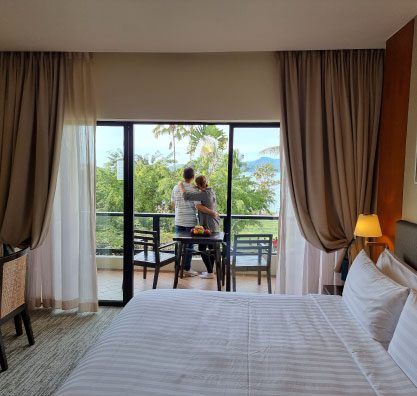 Make your romantic getaway worthwhile by staying at vacation homes and rentals for couples.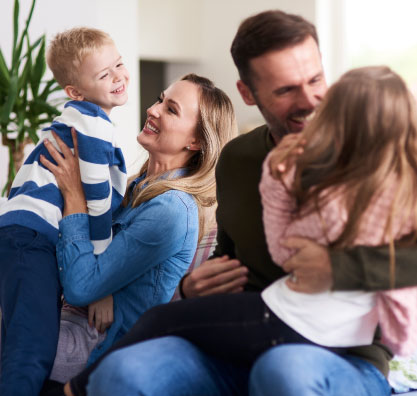 Get along with your loved ones at vacation stays and cottages, perfect for families.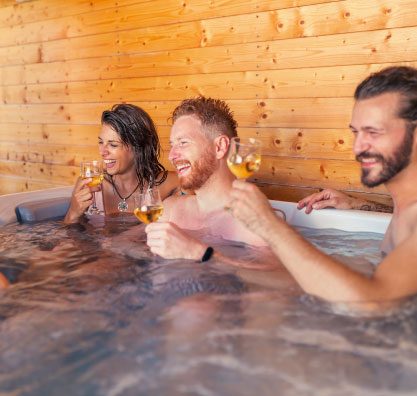 Have the best weekend getaway by relaxing at a luxury vacation property.
Princeton is a spectacular place for a weekend getaway, especially for nature and historical enthusiasts. For those looking for a relaxing vacation in Princeton, the place is blessed with scenic beauty that you can enjoy while staying in some of the best vacation rentals and cottages.
Nearby Listings - Location

Our company founders began renting out their two vacation homes in 2017. They started welcoming guests, envisioning a new set of hospitality ideas for a luxurious and comforting experience. Today, Holiday Keepers has multiple properties in different cities.


© Copyright © 2022 HolidayKeepers.