Looking for a trustworthy vacation rental management Service? Hola!
Come join us and take advantage of our top-notch short-term rental management services.


Keepers.biz | Property Management Company by HolidayKeepers – Keepers.biz is nothing but an accumulation of rental management services. We take care of your property like it is ours. Right from housekeeping to launching your property on our website, Keepers.biz will take care of every requirement of yours.
Short-term rental management made easy
Whether it is property management or marketing, Keepersbiz is ready to assist you in every footstep. Onboarding with us not only secures your property but will also increase your profit manifold.
Choose plan
If you fail to plan, You are planning to fail. Choose a perfect plan that suits your needs and move ahead to the next step.
List your homes
Fill in the necessary details for registering your holiday home with us. For any query, get in touch with our customer support executive.
Get verified
Submit the official documents for the verification process and hope for the best. You will receive an approval email within 24hrs.
Track progress
Track and get updates for your listings while sitting comfortably in your space. We will use your listing in our marketing campaign to generate leads for you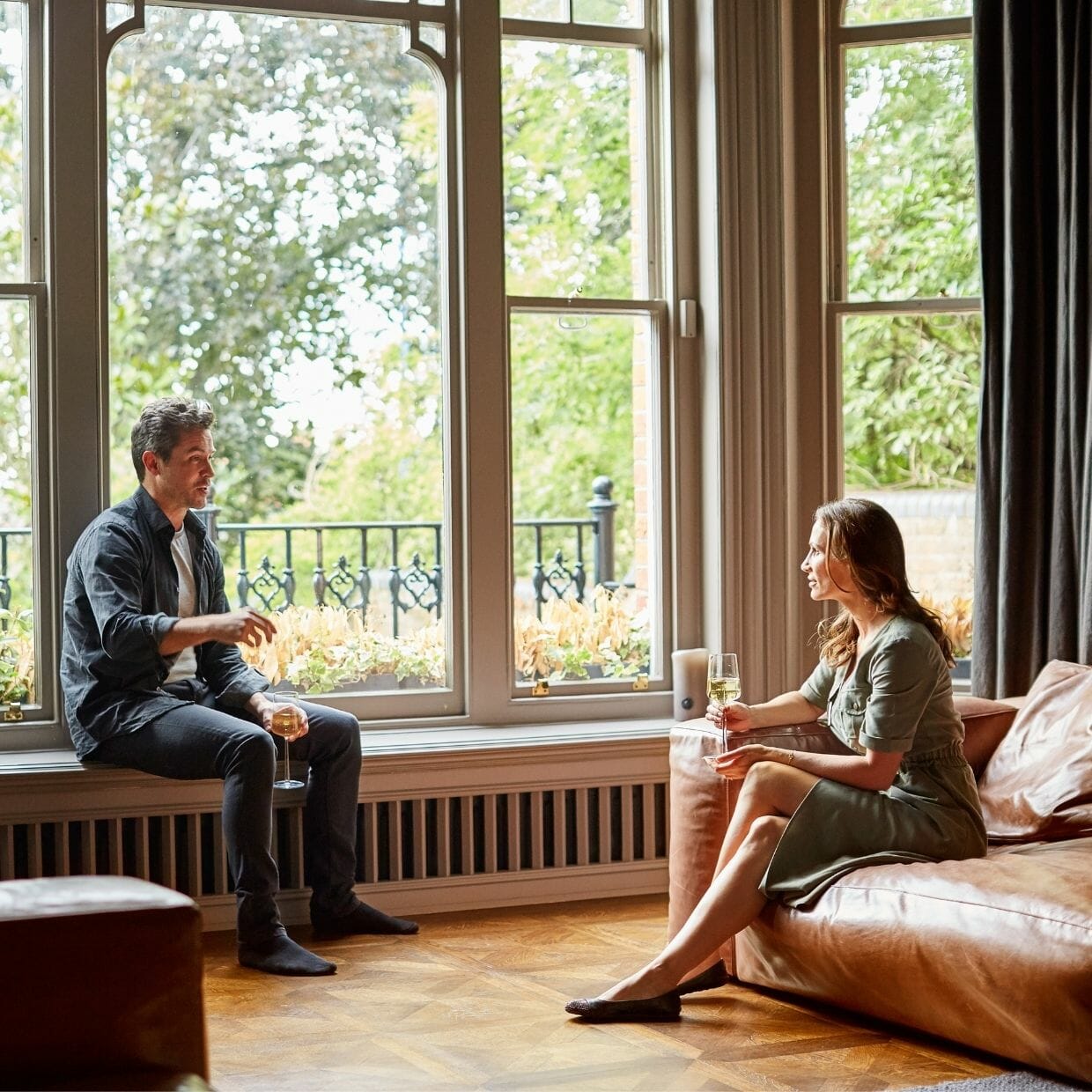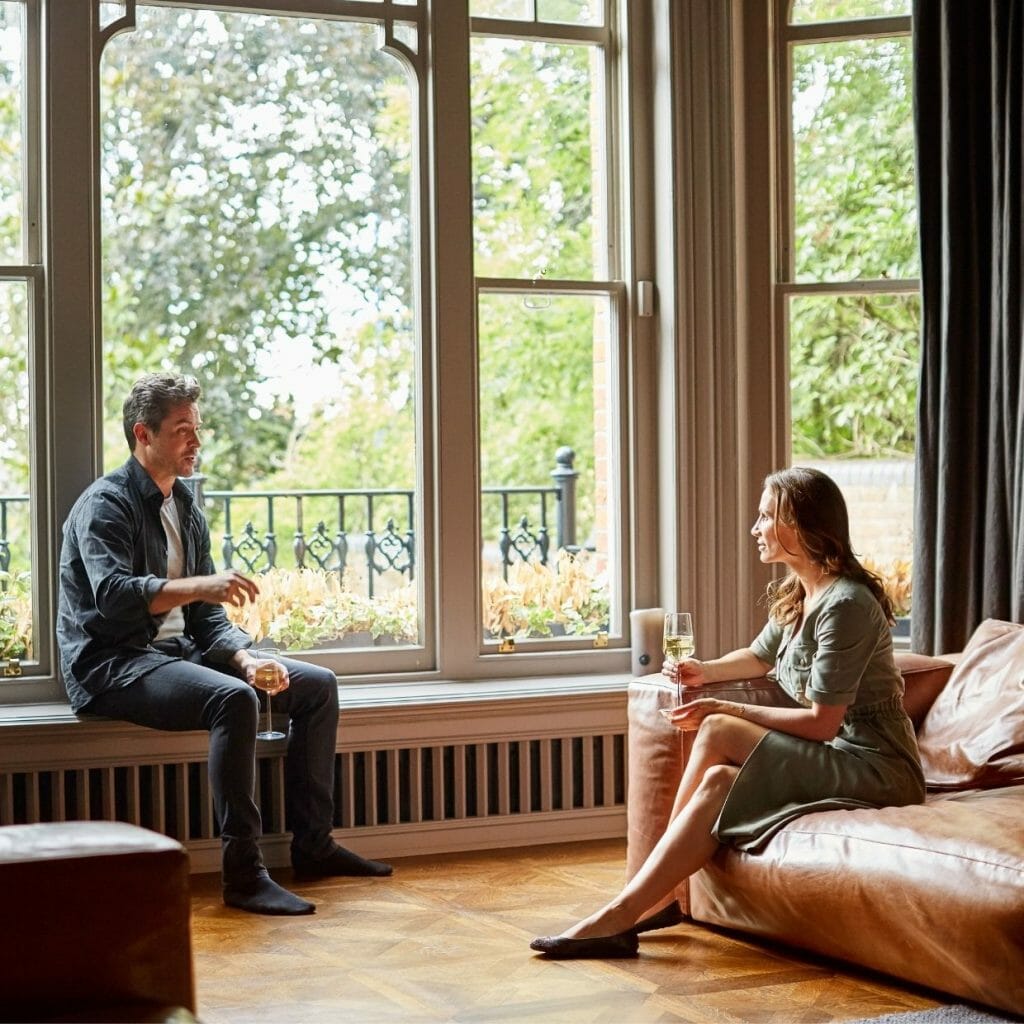 Aiming for a hostship on HolidayKeepers but a busy schedule is stopping you from managing the listings?
No need to get worked up! HolidayKeepers joining hands with Keepers.biz is here to fulfil your management needs. Our primary management services include handling checks in's, check out, identity verification, payment, fees, and taxes through our HolidayKeepers online portal.

We are here to take holistic care of your property. Whether it is property maintenance or financial transactions, you do not need to take an iota of stress.

Keepers.biz will assign a manager and a finance expert for assistance in maintenance and transactions activities. Transferring of utility anytime on your request and our 24/7 opened emergency lines are proof of our authentic presence.
Marketing & Lead Generation Process
HolidayKeepers is a result of our innate desire for innovations and creativity. As a group of marketing enthusiasts, we designed this platform in 2016 and proved our legitimate presence in the tourism industry. Keepers.biz is here to add more feathers to your cap through its magical marketing strategies. Check out below for more information.

Photoshoot and Video Production
Photos and video production are the essences of modern marketing. Keeping in mind the intricacies of present market and target audience, we give utmost importance to the strategy.

SEO & Paid Ads Campaign
Paid advertisements and SEO helped organizations to reach the pinnacle. Currently, we are targeting 100K+ visitors and hoping for unanimous growth. Our website traffic will give you the same recognition we have.
Social Media Marketing
Online paid campaigns, hashtags, reels, and regular postings on our social media like Facebook and Instagram will generate humongous leads. We will showcase your property to our social media followers.
Featured Listing Tag
To Increase your listing views, we are introducing featured listing tags on our platform. This feature will help our website visitors to find featured listing easily because it will appear on top of other listings.
Full Property Management
Starting as a small company six years back, we won the trust of our customers through our remarkable management skills and that too in a limited time. Our customers do not even need to keep a shred of doubt about the management department. Keepers.biz is here to manage the nook and corner of your property. Here are some of the top-notch management services we provide.

Safety and Inspection
We are vigilant enough to provide 24/7 emergency services and a biannual inspection from our experienced property manager.

Check-in and Check-out
From the first day when a customer enters your house till the last day when they vacate, We will be there at every step

Finance
A finance partner shall be assigned, who will handle payments & taxes. The partner will manage the host's account.

Cleaning and Maintenance
To provide a better experience, the properties are maintained by professionals, specialised in house cleaning services.
Frequently Asked Questions

Our company founders began renting out their two vacation homes in 2017. They started welcoming guests, envisioning a new set of hospitality ideas for a luxurious and comforting experience. Today, Holiday Keepers has multiple properties in different cities.


© Copyright © 2022 HolidayKeepers.