Sweet 16 Venues Rentals
Find perfect venue for your sweet 16 birthday bash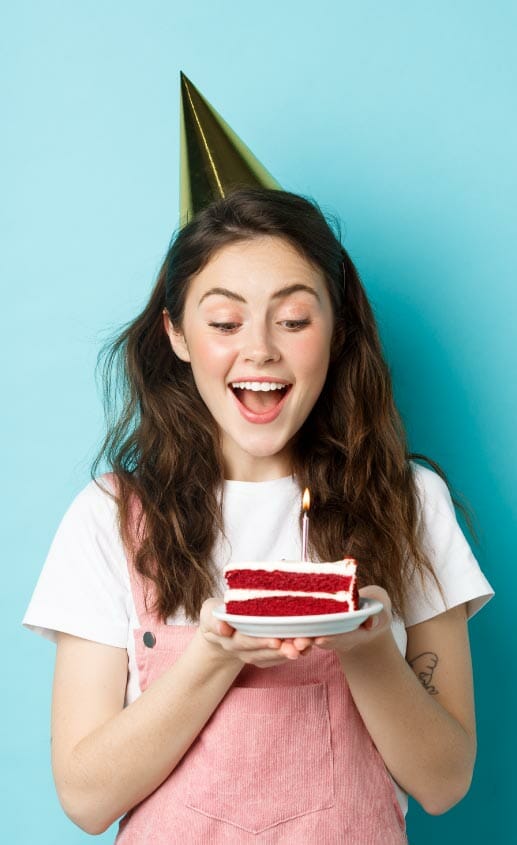 Embrace a new phase of life by celebrating sweet 16 in the Poconos. In the United States, it has become customary for parents to throw a sweet 16 party for their daughters. Sweet 16. It can be celebrated in different ways – ranging from casual events to destination galas in places like the Poconos. 
Planning a sweet 16 party venue can be quite a task. However, regardless of the size of the party, there are a few traditions that are done in every sweet 16. It includes – Candle lighting ceremony, shoe ceremony and father-daughter dance. Mansions or cabins in Poconos are the best places to celebrate sweet 16. 
If you want to host a sweet sixteen, let the celebration begin! We have facilities that are perfect for a fun or laid back, casual gathering and celebration of your child's youth in the most memorable way possible. Holiday Keepers hosts mansions, cabins and cottages in Poconos that are fully furnished. 
Poconos is great to plan a sweet 16 party because it is about an hours drive away from New York city.. There are so many vacation rental resorts with exclusive amenities that you can choose from, outdoor activities that you can explore. So no matter what time of the year you want to celebrate your 16th birthday, Poconos has something in store year-long.
Sweet 16 Party Venues - Poconos
Frequently Asked Questions
Who said that the Poconos Mountains were only for couples? The Poconos have been a…
For those who live in urban cities like New York, taking a break from everyday…
Pennsylvania has earned its name by offering the best-crafted beer selection in the country. Bars…
Delaware Water Gap is calling! This valley has been nourished by nature and cherished by…
The vibrant colors of autumn foliage can be enjoyed the best with scenic train rides…
The waterfalls flow as smoothly as syrup around the natural vicinity. The crystal clear waterfalls…

Our company founders began renting out their two vacation homes in 2017. They started welcoming guests, envisioning a new set of hospitality ideas for a luxurious and comforting experience. Today, Holiday Keepers has multiple properties in different cities.


© Copyright © 2022 HolidayKeepers.