Sweet 16 Venues Rentals
Find perfect venue for your 16th birthday party
Make Your Sweet 16 Even Sweeter
Poconos is the best place to celebrate your transition from adolescence to early adulthood while staying connected with nature. Serene lakes, pristine beaches and picturesque mountains are perfect places for embracing the new chapter in life surrounded by nature away from the city's hustle bustle.
Packed with luxury amenities and fun-filled activities for all the teenagers and adults in the region, it ensures no one leaves the place without having a gala time with their favorite people. It has an array of vacation rentals which can be used for celebrating the precious day in one's life. So book your sweet 16 venue  now!
Celebrate Your D-day with Sweet 16 Event Venues
Embark on Adulthood with Grace
Celebrate your daughter's culmination of adolescence with your family and friends at one of the best sweet 16 party locations. A girl's 16th birthday is given huge importance in the United States and Canada. She's still not a legal adult but adult enough to start working or learn driving and take some of the responsibilities just like an adult woman.
Welcome your daughter's life's new chapter with an intimate or grand party at sweet 16 halls in Poconos. Often, a girl plans for this day since the early teenage days of her life with specifications in mind. Gift your daughter the memories of a lifetime of love and laughter with the best 16th birthday meticulously designed around her interest specifics.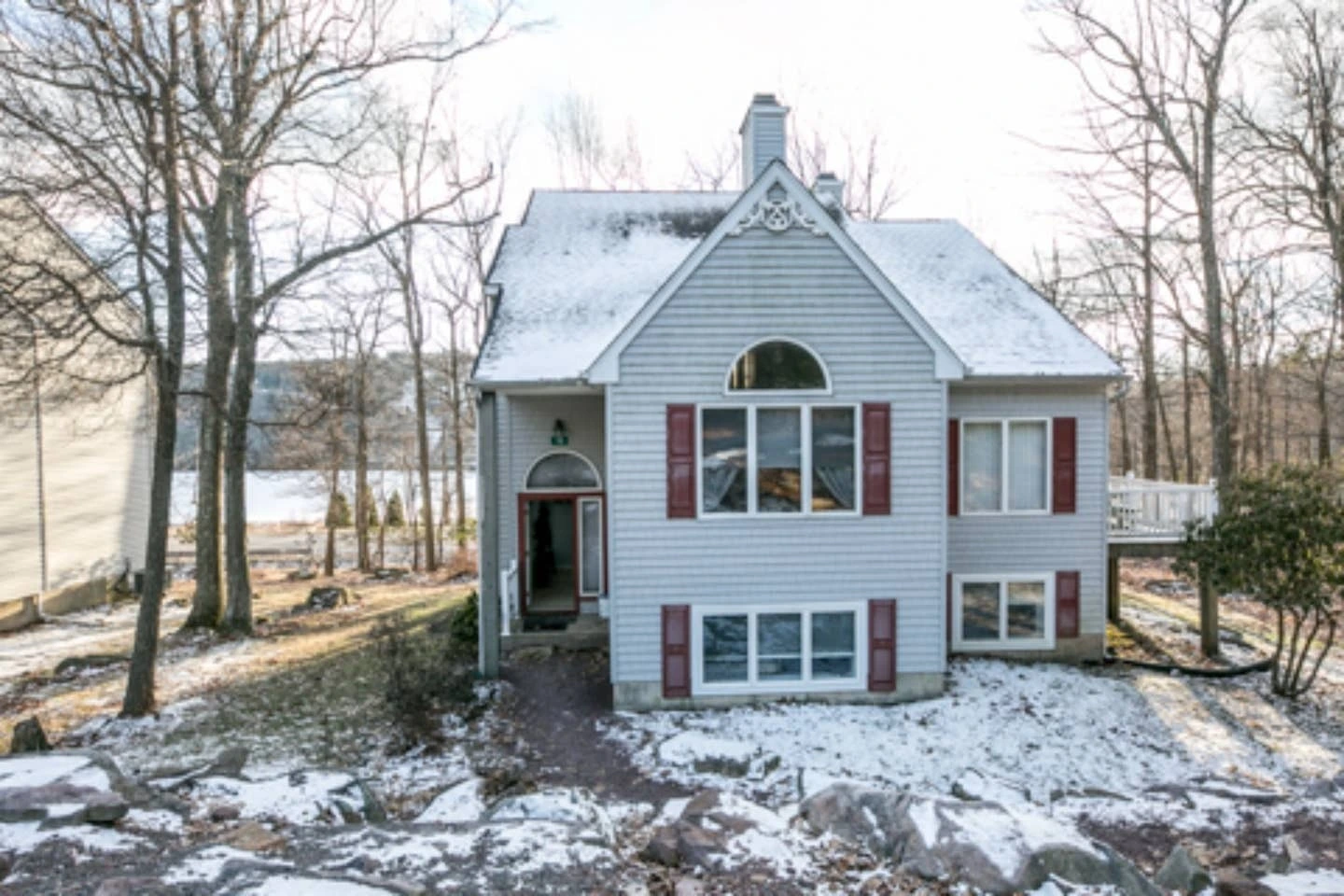 5BR Big Boulder Lake Vacation Home With Mountain Views (10)
5BR Lakefront Home Rental in Lake Harmony Poconos (34S)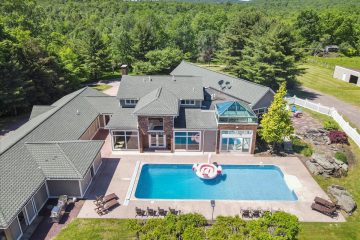 Mesmerising Villa for Rent with Indoor Pool in Poconos, PA (252)
Discover Other Properties
Best Experiences in the Poconos
Plan out the fun filled activities in advance while keeping the traditions of shoe ceremony, tiara ceremony and father-daughter dance intact. Decide on the theme and venue of the party in advance. Food and fun are the unmissable items of the itinerary while organizing a party. 

Our company founders began renting out their two vacation homes in 2017. They started welcoming guests, envisioning a new set of hospitality ideas for a luxurious and comforting experience. Today, Holiday Keepers has multiple properties in different cities.


© Copyright © 2022 HolidayKeepers.