Prom House Rental Poconos
Find the perfect prom party venue in the Poconos for an unforgettable night!
Top Rated Prom Party Venues in Poconos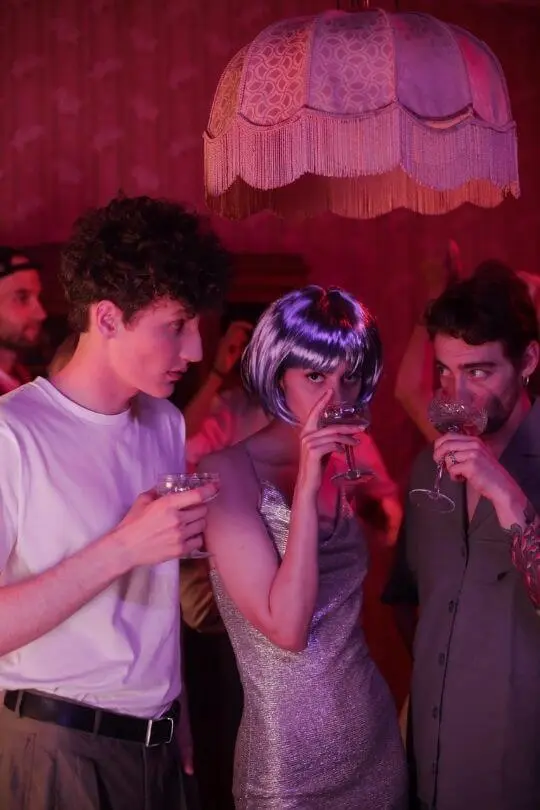 Choose the Perfect Prom House Rentals in Poconos
Finding the right prom house can be quite a task – it has the most significant impact on your event. Other prom decisions like the date of the event, catering arrangements and decorations directly depend on the event venue or the location selected. Here are some tips and recommendations to help you choose the ideal prom house rentals in Poconos, PA.
Look for prom party house rentals
The earlier you start looking for prom house rentals in the Poconos, the better the chances of booking in advance, especially during the peak season. For prom parties, it is recommended to look for Poconos house rentals for large groups at least eight months in advance. This gives you enough time to plan the event program, decorations and other essential decisions. 
What to consider when searching for prom houses to rent in Poconos 
Set the budget, event size, location, parking and other facilities you would need to have a good understanding and confidence while selecting the prom house rentals. It is also essential to consider if you want Pocono house rentals for 18-year-olds or older.
Frequently Asked Questions

Our company founders began renting out their two vacation homes in 2017. They started welcoming guests, envisioning a new set of hospitality ideas for a luxurious and comforting experience. Today, Holiday Keepers has multiple properties in different cities.


© Copyright © 2022 HolidayKeepers.