Vacation Homes Around Philadelphia
FInd vacation rentals and homes around Philadelphia
Explore Philadelphia and the Countryside
Philadelphia- the Athens of America and the city of brotherly love- is home to many of the United States' firsts. The city and its surrounding countryside flaunt numerous cultural, artistic and national historical sites. Philadelphia houses 67 National historic landmarks including the Independence Hall, where the declaration of independence was signed.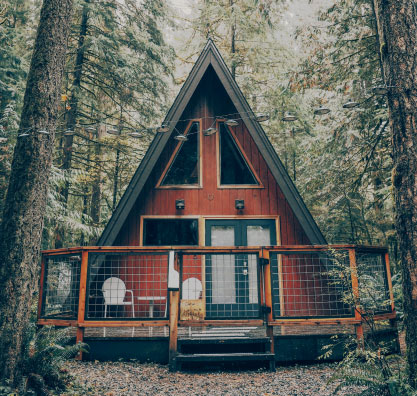 Find luxury cabins for a comfortable stay in Philadelphia.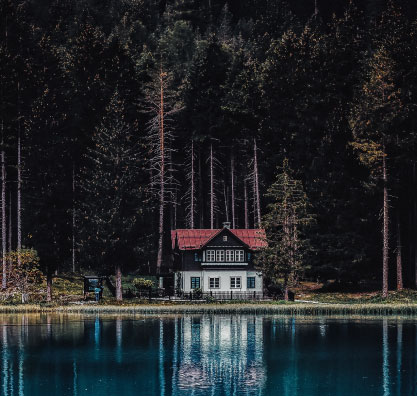 Enjoy your vacation in a luxury villa with world-class amenities.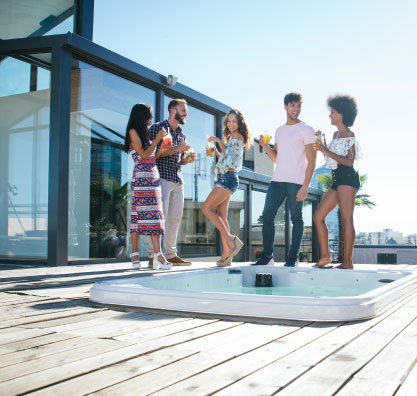 Fully loaded vacation rental homes perfect for a small or large group.
By day, you can explore some of the magnificent landmarks, visit the Liberty Bell, trek up the rocky stairs and click a selfie with Rocky (the statue). Take a stroll across the beautiful neighborhood and engage in some serious shopping options that meet your taste and budgets. Philadelphia also has incredible outdoor spaces and parks, which have biking trails, pop-up gardens, recreational landscapes, and running trails. You can even grab a Philly Cheesesteak, walkthrough the world famous Longwood Gardens or enjoy a field day at the Philly's hip waterfront. At dusk, Philadelphia is bustling with a vibrant nightlife, amazing restaurants, and performing arts.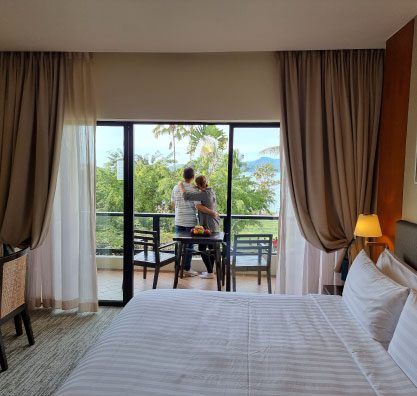 Explore perfect vacation homes for a long weekend accommodation.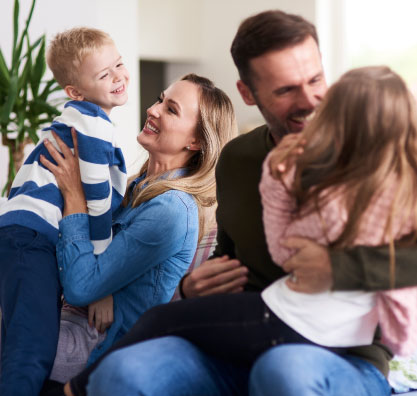 Family-friendly vacation homes ideal for a perfect family vacation.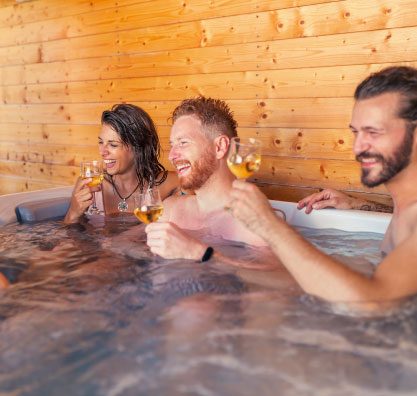 Find rental homes suitable for a couple's getaway.
There is no shortage of activities to keep you and your family occupied while you are in Philadelphia. Remember to visit the Please Touch Museum and the Franklin Institute where you can merge education with fun.  There are also an interesting assortment of tours to explore Philadelphia like the Big Bus Tours, Big Red Pedal Tours, City Food Tours and Architecture Walking Tours of Philadelphia.
Nearby Listings - Location

Our company founders began renting out their two vacation homes in 2017. They started welcoming guests, envisioning a new set of hospitality ideas for a luxurious and comforting experience. Today, Holiday Keepers has multiple properties in different cities.


© Copyright © 2022 HolidayKeepers.