Yoga & Meditation Retreats Rentals
Find the perfect health and wellness retreat venue for groups in the Poconos, PA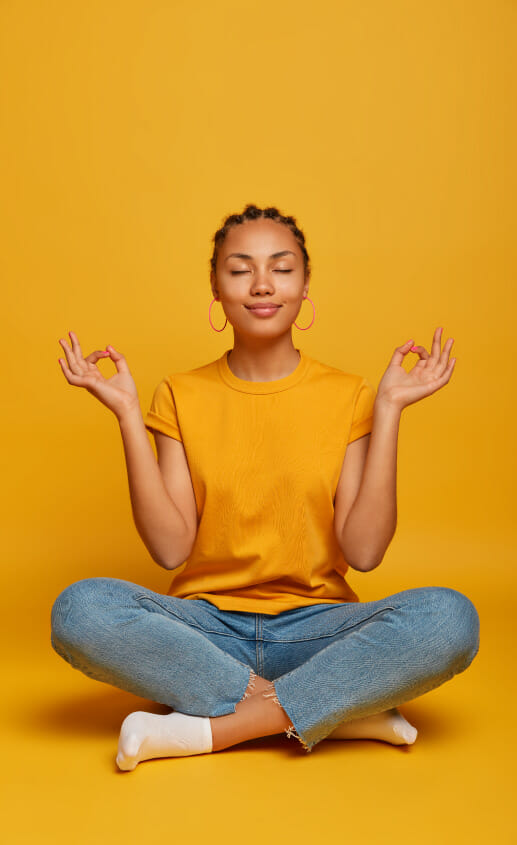 Find your solace in the scenic mountains of the Poconos
Whether looking for complete relaxation of the body, mind, or soul, the Pocono Mountains are the best place to rejuvenate. The scenic mountains, pristine location near to NYC and NJ, and clear lakes help you get close to nature. Boasting 2,400 square miles of pristine landscapes, The Pocono Mountains nest many mountain terrains, gushing waterfalls, woodland, and flowy rivers. Poconos is also widely known as one of the most luxurious and innovative wellness and yoga retreat destinations in Pennsylvania. 
Poconos was earlier known as the "Honeymoon Capital of the World." But today, it is known as more than just a romantic haven. To many travelers, the Poconos is also a meditative retreat that provides a spiritual and energy cleanse from the hustle and bustle of city life. Such threats to Poconos include guests searching for an enlightened approach to life that focuses on adventure, wellness, and connection with the surrounding. 
If you are searching for a place to stay in Poconos that is rejuvenating and laid back for organizing wellness or rejuvenating retreat in Poconos with your closed ones, consider renting a vacation home. Holiday Keepers has many recreational and vacation homes that are perfect for a wellness retreat – includes enormous open space, a well-equipped kitchen, and property with scenic views.
Top Rated Listing - Poconos
Frequently Asked Questions
Ice fishing is a form of fishing on frozen water bodies like lakes by drilling…
After a pause of nearly two years, travel is back on track. Many families across…
There is no investment like education. Wherever we go, the first thing we look for…
New York City is a vibrant and exciting metropolis, with endless attractions and activities to…
Oh my God, are you on the Unique prom committee this year? Wondering where and…
Want to experience the joy of beating the summer heat with waterparks in the Poconos?…

Our company founders began renting out their two vacation homes in 2017. They started welcoming guests, envisioning a new set of hospitality ideas for a luxurious and comforting experience. Today, Holiday Keepers has multiple properties in different cities.


© Copyright © 2022 HolidayKeepers.