Thanksgiving Vacation Rentals, Poconos - PA
Find vacation homes from cabins, chalet, large houses for
thanksgiving weekend getaways with your loved ones
Thanksgiving Getaways in the Poconos
Celebrate this Thanksgiving in the awe-inspiring surroundings of the Poconos. Whether it is natural beauty or top-class Thanksgiving vacation rentals, we can help fulfil all your Thanksgiving wishes. The destinations in the Poconos are ideal for those who love celebrating festive moments outdoors. Spend some lively hours in Big Boulder resort, Hickory run state park or just sit beside a lake, the experience will be equally pleasing.
Cook turkey, bake pies, or feel camaraderie while enjoying luxury-filled moments, HolidayKeepers is ready to serve its visitors with all Thanksgiving amenities. Spacious bedrooms with Air Conditioned facilities and Television, luxury bathrooms with hot water facility, kitchens with all essential appliances, dinettes and lavish living rooms are some of the basic amenities of our luxury vacation homes. Talking about additional facilities, you will also get to enjoy our game rooms, outdoor pool, hot tubs and gymnasium.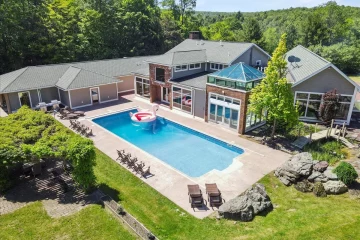 Mesmerising Villa/Castle for Rent with Indoor Pool in Poconos, PA (252)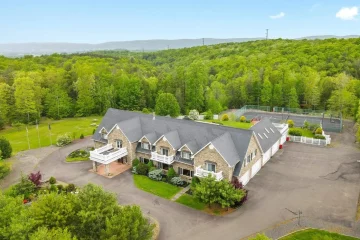 174 Acre Luxury Mansion Rental with Private Pool in Poconos – PA (1700)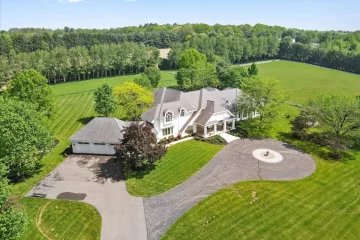 4BR Lake House for Rent with Kayak & Dock in Poconos (36s)
4BR Lake House for Rent with Kayak & Dock in Poconos (36s)
3BR Luxury Cottage Rentals in Lake Harmony (18)
6BR Luxury Waterfront Vacation Home with Jacuzzi – Poconos (188)
The rental is spacious and lovely. It is an ideal location for a party or gathering. The hosts were both friendly and hostile. It is clean and well-equipped with all of the necessities.I would strongly recommend it for any large events. The interiors of the establishment are in good condition. Overall, a fantastic location.
Dec 24, 2021
Discover Other Properties
Best Experiences in the Poconos
Give your family and friends the best Thanksgiving getaway gift with HolidayKeepers. Not only are our vacation rentals comfy but also our surroundings are worth a try. Visit Broadway Grille & pub for deleterious Thanksgiving delicacies, enjoy skiing at the Kalahari resort or just go for local shopping, you will find us near every popular Pocono spot.

Our company founders began renting out their two vacation homes in 2017. They started welcoming guests, envisioning a new set of hospitality ideas for a luxurious and comforting experience. Today, Holiday Keepers has multiple properties in different cities.


© Copyright © 2022 HolidayKeepers.