Film location rentals
Find luxury vacation homes great for filming in the Poconos, PA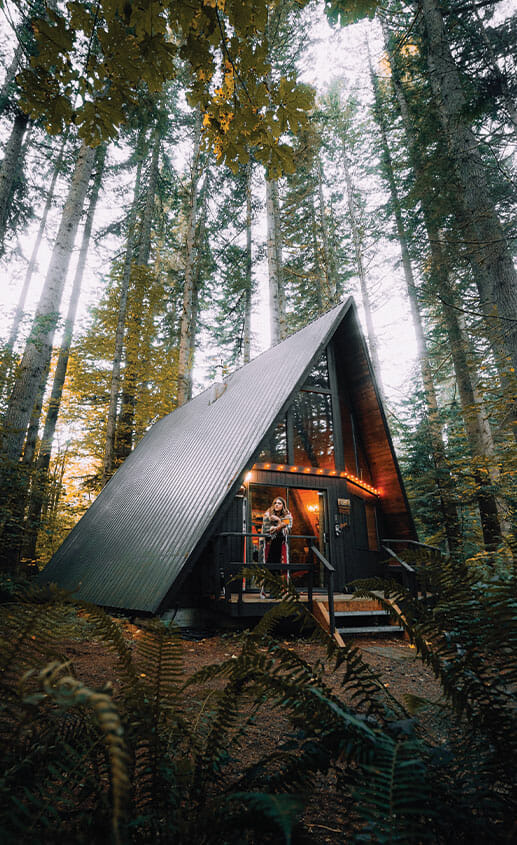 Besides being just a tourist spot, Holiday Keepers is also famous for film shoots. Thanks to its lush beauty and busy seasons, it is a perfect filming location. Different themed films can be shot in Poconos – from romantic to thriller and suspense. Besides the natural backdrop, Poconos has many film location rentals perfect for a photoshoot or video shoot, depending on the setting you need. 
Rent house for film shooting at some of the most spectacular locations in Poconos. Renting a property for film shoots is now easy with Holiday Keepers. While choosing a mansion rental for the video shoot, consider the kind of scenes you would like to shoot in the area. Don't forget to ask the host regarding the location backdrops and space available for the shoot.
Get more for your buck! Holiday Keepers provide unique spaces for film and photoshoots. The exclusive amenities and features in the property are pretty dynamic, giving a realistic background – mid-century homes, farmhouses, luxurious to rustic and beyond. The best part is that you might not need a lot of props as Holiday Keepers vacation rentals are fully equipped and have the necessary tools for a homely natural feel!
Top Rated Listing - Poconos
Frequently Asked Questions
Who said that the Poconos Mountains were only for couples? The Poconos have been a…
Ice fishing is a form of fishing on frozen water bodies like lakes by drilling…
After a pause of nearly two years, travel is back on track. Many families across…
Poconos Biking makes worries disappear, penning down this blog about pedals, riding and more. One…
Traveling doesn't mean you reach a destination and return, it is a Journey where you…
Thanksgiving is the tradition and national holiday celebrated on November 23 this year in the…

Our company founders began renting out their two vacation homes in 2017. They started welcoming guests, envisioning a new set of hospitality ideas for a luxurious and comforting experience. Today, Holiday Keepers has multiple properties in different cities.


© Copyright © 2022 HolidayKeepers.