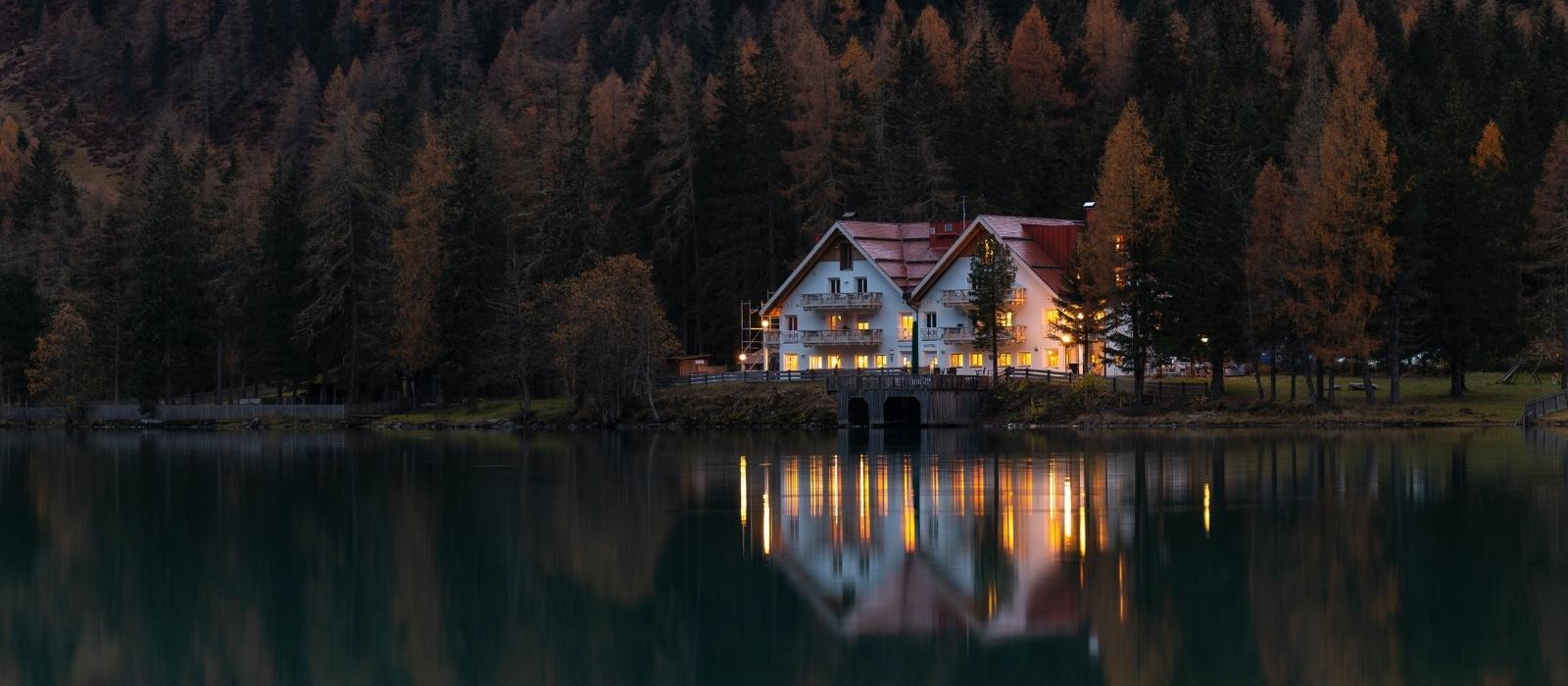 Are you planning to visit Lake Harmony in the Poconos? Looking for a bellytimber or the food culture of the spot? Voila! You got yourself hooked on the right place. Travel and food are conjoined twins which means you cannot have one without another. A good portion of food can make up your traveling mood and builds enthusiasm for the upcoming journey. This is the reason why thorough knowledge of the local food and the best restaurants around your holiday destination is icing on the cake. To make things convenient for you, we did all the research on your part and found the best local dishes and restaurants around lake Harmony, pa. Let's find out without wasting any time.
Here is a list of the best restaurants you can opt for.
1. Shenanigans(the king of restaurants)
Shenanigan is the king when it comes to eating places around lake Harmony. A perfect place to entertain your soul and fill your belly, the place fits perfectly in an ideal restaurant requirement. The exhaustive list of food items and the classy ambiance of the restaurant will give you immense pleasure for sure. The lake Harmony burger with cajun garlic fries is the specialty of Shenanigans. Additionally, items like boom boom shrimp and bottled beers will make your day. The restaurant serves nearly twelve high-quality wines to its customers. Not to forget, the karaokes and the dance bar are the by-products of this awesome place.    Timing- Timings differ according to the days
Monday to Thursday- 4 pm to 10 pm
Friday to Sunday- 4 pm to 11 pm
Location- 286, Lake Harmony road
Facility- Lunch and dinner  
2. Terra cottage cafe and gifts(the 2 in 1 cafe)
How about having a hearty meal first and buying a gift for your loved one afterward?
Well, Terra cottage cafe and gift shop is an ideal spot if this is your plan. The place is suitable for breakfast, lunch, and gifts.  Whether it is sunny side up and pancakes for breakfast or bacon for lunch, the cafe provides all popular dishes.  On the other hand, the gift shop sells casual dresses, kitchen aprons, flowers, soft toys, and many more. After all, what is life without some shopping? Does this resonate with you? If yes, then visit Terra cottage cafe and gift shop.
Timing-   8 am to 4 pm
Location- 291 lake Harmony Rd
Facility- Breakfast, lunch
3. Piggy's ( A sweet taste of tradition)
Rooting for American traditional food in Lake Harmony? Piggy's is your place. The restaurant serves breakfast and brunch only, however their exhaustive list of food items is enough for satisfying your hungry soul. The menu comprises multiple varieties of omelets, grilled and french toast, pancakes, meats, and buttermilks. It will not be an exaggeration to say that Piggy's serves the best fries in the whole lake Harmony area.
Timing- 8 am to 3 pm
Location- 16 N Lakeshore Dr, Lake Harmony
Facility-   Breakfast and brunch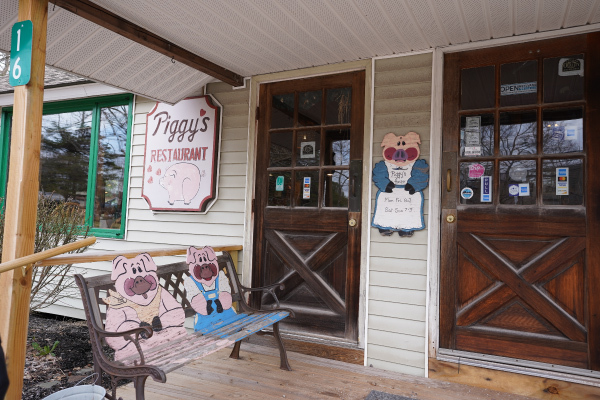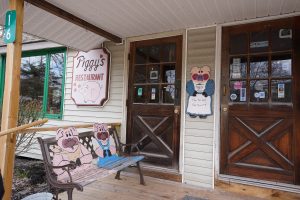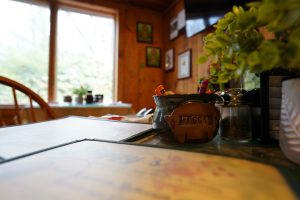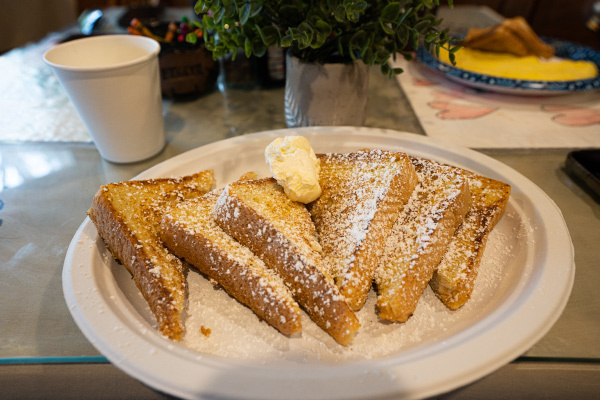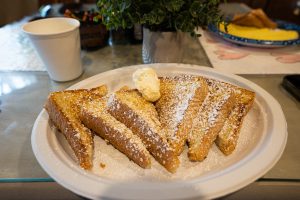 4. Sunset Green restaurant and bar – the seafood servers
Sunset Green restaurant and bar is an epitome of perfection for the ones who want to watch the sunset while eating. On top of that, the perfect seafood served by the restaurant will be nothing less than a treat to your taste buds. Salmon Mediterranean and salmon with lemon juice are one of the best dishes of Sunset Green restaurant. The restaurant is located just inside the Split Country golf course which makes it a regular spot for golf enthusiasts. Not only food and location but the place has other qualities as well. Weddings, buffets, and small events like wine glass painting add pride to the place. 
Location- 140 wolf Hollow Road, Lake Harmony, PA
Timing-    Sunday to Thursday- 8 am to 5 pm
Friday- 8 am to 6 pm
Saturday- 8 am to 8:30 pm
Facility- Lunch and dinner
5. Nick's lake house restaurant – Pizza bae
Nick's lake house restaurant serves the best pizzas in town.  White and classic pizzas, signature burgers,  stromboli, and sandwiches of the restaurant are simply lip-smacking. Besides, the cute gift shop in the restaurant adds more feathers to its cap. The service is fast and the staff members are quite hospitable. Remember, the restaurant stays closed for a few days in a week. Do not forget to call the restaurant before planning your meal.
Location- 20 S Lake Dr, Lake Harmony, PA, 18624  
Timing-     Wednesday- 4 pm to 10 pm
 Thursday, Friday, and Saturday- 11:30 am to 10 pm
 Sunday- 8 am to 10 pm
 Monday- 4 pm to 10 pm
 Tuesday- Off
Facility-    Dinner and lunch, special breakfast on Sundays,  brunch for special occasions like mother's day. Breakfast, lunch, and dinner on easter.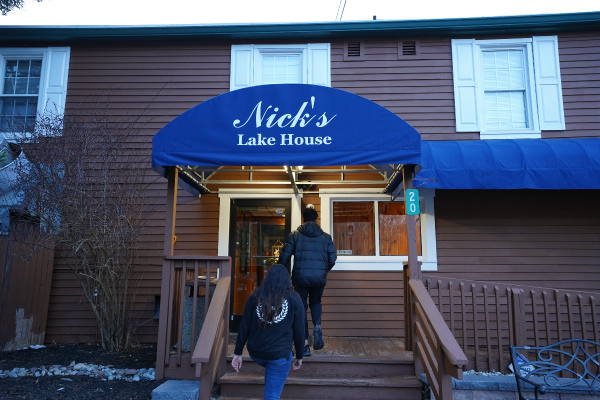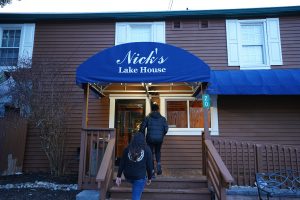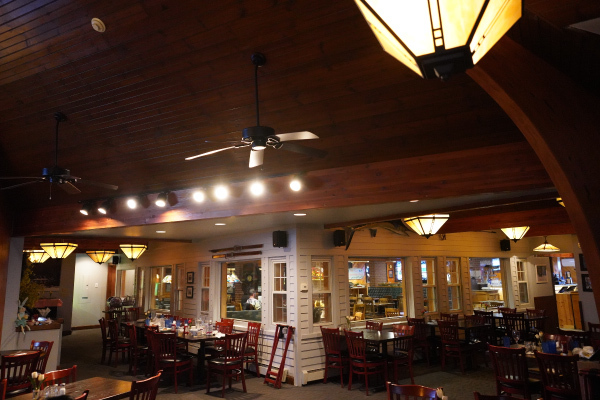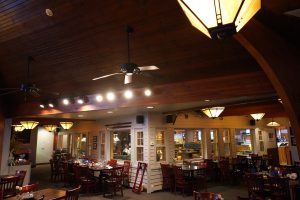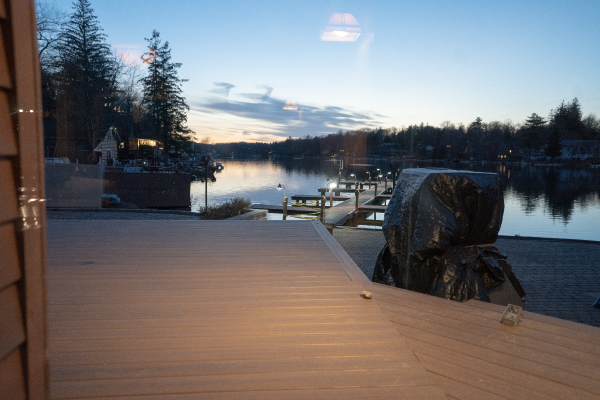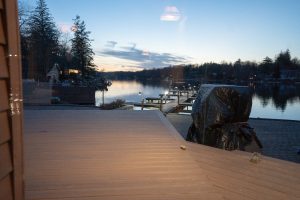 6. Hog Heaven ice cream – Sweet tooth
Well, it looks like a small corner to stop by, however do not get deceived by the size of the shop. Hog Heaven ice cream parlor has tons of ice cream varieties. So many that you will eventually get confused. Smooth, creamy, and high in fat are the three describing words you can use for Hog Heaven's ice cream. Whereas Columbian coffee, blueberry, and white sneakers make up the top 3 flavors of the ice cream parlor.  One can also buy tasty sherbets and cotton candy along with ice creams. Location- 16 N Lake Shore, Dr, Lake Harmony
Timing- Their timings differ, you can either contact them before planning a visit via contact number or follow their Facebook page for more information
Facility-  Desserts 
7. Boulder view Tavern – Lakeside View
Want to eat in a lakeside view? Here is your deal. Visit Boulder view tavern and enjoy your favorite seafood items, nachos, wings, salads, and enormous burgers while staring at Boulder lake. People usually grab a bite whenever they go out skiing and snowboarding in the Big Boulders area.  Hence, the place is a perfect concoction made up of tasty food and a striking location.
Location-
123 Lake Harmony Rd, Lake Harmony, PA 18624,   United States               
Timing-        Monday and Tuesday- Closed
Wednesday and Thursday- 4 pm to 10 pm
Friday and Saturday- 12 to 10 pm
Sunday-    12 to 9 pm
Facility- Lunch and dinner
It does not matter if you are looking for an entree or just a starter, the area around lake Harmony is full of happening restaurants and bars. We have mentioned the top 7 places for your convenience. One can use our blog as a reference while planning a visit to lake Harmony any time soon.