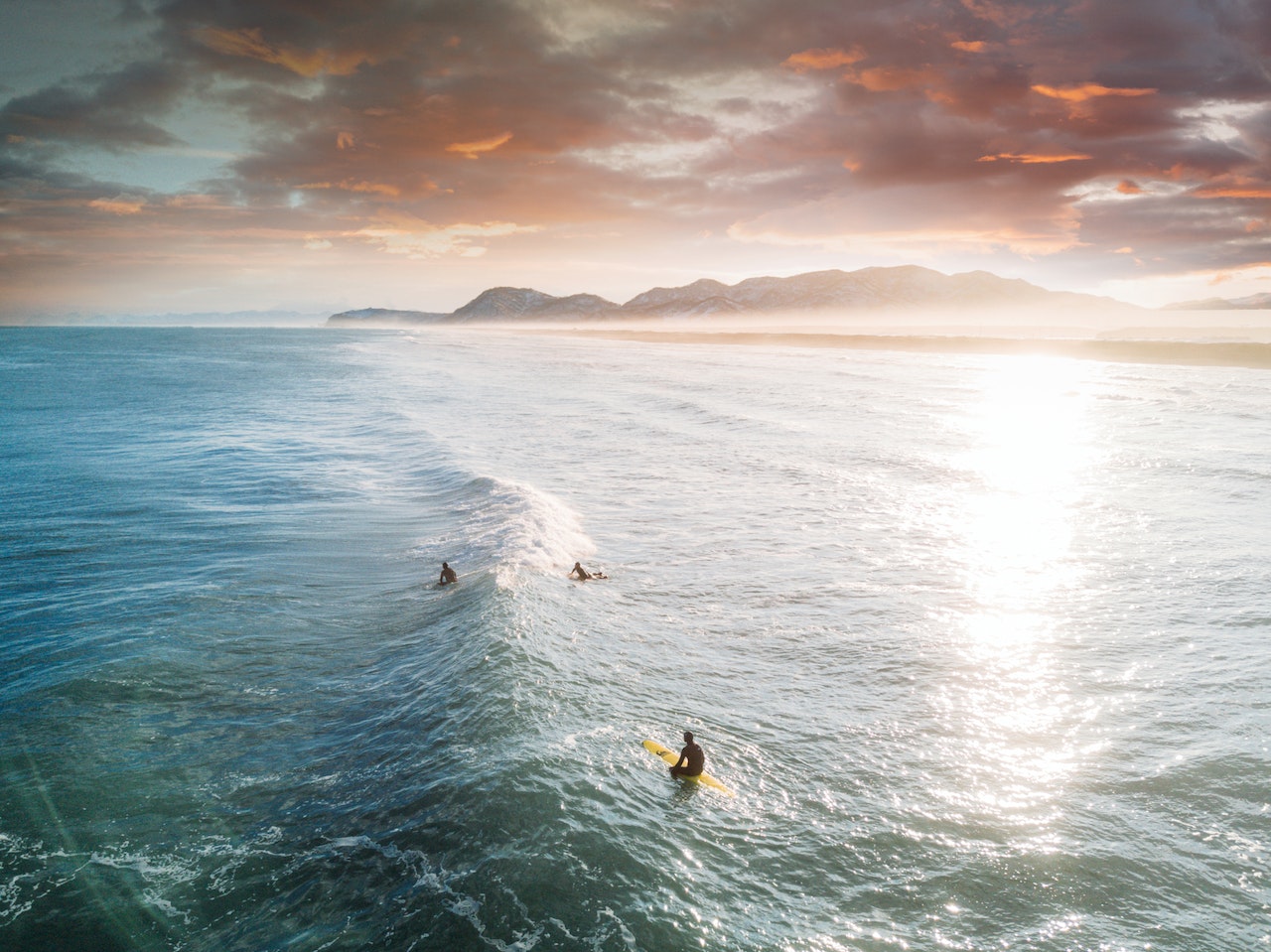 Carillon beach is perfectly nested within the laps of sparkly white sands of gulf coast Florida, all while being an absolute visual treat for tropical lovers. This place checks off all the categories of a list to fall in the premise of off-beat places.
Spending quality time on this beach with your family or friends sounds perfect on your vacation, as this hidden gem is well acquainted with fun things to do, and yet there are so many things to do around Carillon beach for a great vacation.
This article is all set to cover you with places to visit and spend a sunny day around the white sands of Carillon beach!
1. Hit the Gym- Paradise fitness in Carillon beach
Beginning this list by keeping in mind the fitness requirements of our fellow readers and fitness enthusiasts, We got you covered here and won't let you miss the gym even on your vacation mode. 
Paradise fitness is a cozy local gym located on the Downtown market street on the western end of Panama beach city. The gym has a system that allows you to access gym facilities at a minimum charge; they have plans on a daily, weekly, and monthly basis to suit your requirements.
You can walk to this place hands-free in the gym, they provide their guests and members with clean towels, water bottles, refills for filtered water, and a punch card for an exclusive well-set gym entry. 
2. Walkin' On Water Paddleboards
Walkin' On Water Paddleboards is a place for boat tours and a water sports adventure facility in Panama Beach City, which is nearby and a few minutes' drive from Carillon beach. 
This place is suitable for all age groups, and activities are available right for the age groups starting from three and above; Walkin' on water Paddle-boards offers its customers beautiful views of crystal clear coastal waters and tours of beautiful lakes.
There are instructors available to assist with beginner-level to advanced activities, such as paddle-board lessons, Paddle-board yoga classes, and Eco-tours.
3. Cold Water Excursions 
Cold water Excursions are a part of North-west Florida found around the eco-tours of Cypress Springs.
Availability of shared transportation for the round trip is the perfect cool-down from the tropical heat on your vacation to Carillon beach. This place has stunningly clear 100 feet water visibility and diverse wildlife to witness on a visit.
The cold water springs here are a beautiful natural wonder. Experience a scenic view with your kayak or a Canoe while taking a short trip here from Carillon beach, and brace yourself for a cool refreshing splash of fresh spring water.
4. Conservation Park
Conservation park situated in Panama Beach city is a few minutes' drive from Carillon beach with excellent outdoor recreation options for the people of all groups. The conservation park is an establishment with the cooperation of the Florida department of environmental protection, specifically for cycling enthusiasts, hikers, and avid nature lovers. 
This place is a stretch for a comfortable 24-mile hike with the plain ground and an easy trek, with multiple trails for hiking or cycling, and the longest path being over 11 miles; there are several intersections where one could customize their path distance.
The trails for this conservation park are wide and comfortable to accommodate safety and comfort for visitors, the 24 miles of the walk will also lead you to Cypress domes. There are clear maps on this spot to facilitate your directions if you plan to travel without any devices. 
5. Pier Park
Pier Park is a perfect option to conclude with things to do near Carillon beach; this place is a perfect visit for the purpose of shopping and entertainment. 
Pier Park has several retailers to go to for a vacation shopping spree, restaurants to stop for delicious lunches, and dining in; not to forget or miss out, Pier Park also has the grand theater with whooping 16 screens and is known as the state of art movie theaters.