Lake Wallenpaupack Vacation Rentals
Find the best vacation rentals in Lake Wallenpaupack
Discover Lake Wallenpaupack
Welcome to Lake Wallenpaupack! The second-largest lake in the state of Pennsylvania with 52 miles of shoreline and a surface area of 5,700 acres. Although this man-made lake was originally built for generating hydroelectric power and flood control, it soon became one of the most preferred recreational areas in the Poconos. It is also a hub for spectacular lakefront rentals and lake getaways.
The lake region provides a perfect habitat for wildlife and tourists. The area attracts vacationers with season-specific activities like boating, swimming, fishing, snowmobiling, ice skating, hiking and so on. You need to drop your anchors and enjoy Lake Wallenpaupack at your own pace, which is why finding a convenient place to stay is a must. At HolidayKeepers, we offer a wide range of luxury vacation rentals around Lake Wallenpaupack. From lakefront homes to cabins and cottages, we host exotic lake vacation rentals and stays. Regardless of your vacation size, be it a cozy couple's cabin or a large family sized lake holiday home, you can bank on us to find your ideal lakefront rental at Wallenpaupack.

Find amazing vacation homes in Lake wallenpaupack,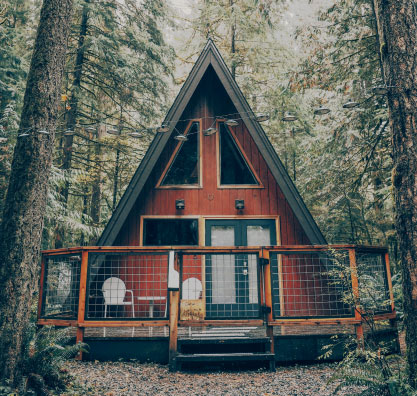 Find the perfect getaways for couples in the Lake Wallenpaupack.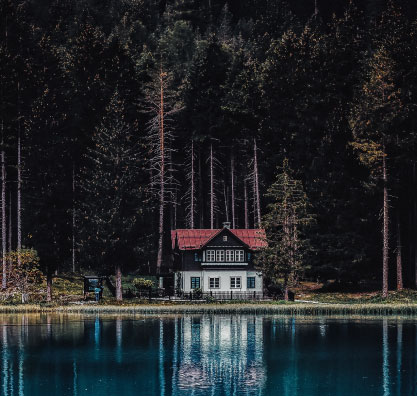 Find rentals on lake, lake houses and lakefront rentals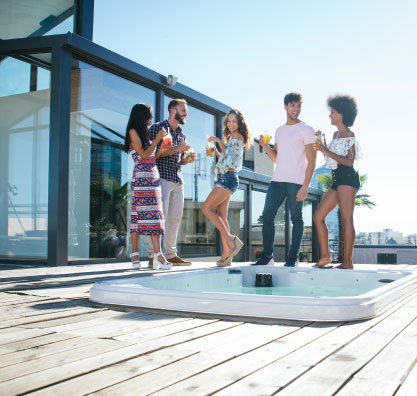 Find the perfect party venue in the Lake Wallenpaupack Rental for an unforgettable night.
Nearby Listings - Location
Visit the Lake Wallenpaupack Rental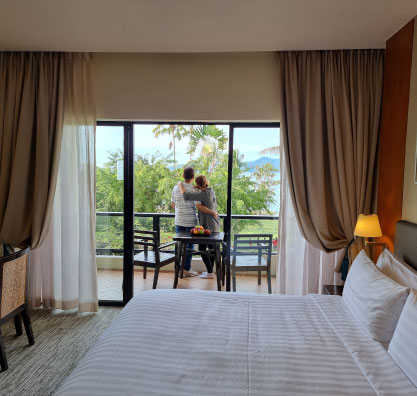 Find the perfect cabins for a luxury vacation in Lake Wallenpaupack Rental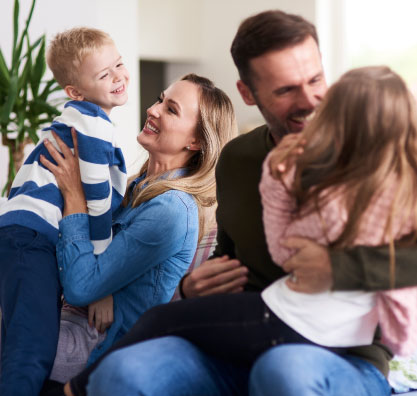 Find large group family friendly vacation homes and getaways in Lake Wallenpaupack Rental.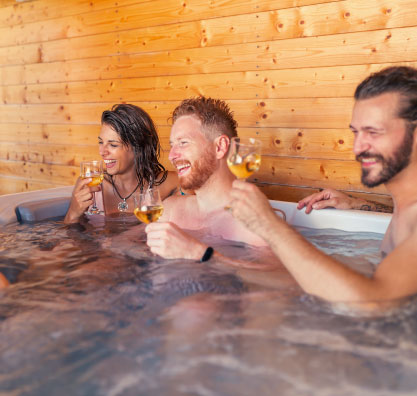 weekend getaways and vacation rentals in Lake Wallenpaupack Rental.
Wallenpaupack has six recreation areas catering to adventure junkies, wildlife enthusiasts, campers, hikers and water sport enthusiasts. You can spend a peaceful picnic day at Palmyra Township. Hiking on the Wallenpaupack Lake Trail or Promised Land State Park, fishing, history tours, toy hunting, dining and shopping are some of the things you can also  explore in and around Lake Wallenpaupack.
Lake wallenpaupack Rental

Our company founders began renting out their two vacation homes in 2017. They started welcoming guests, envisioning a new set of hospitality ideas for a luxurious and comforting experience. Today, Holiday Keepers has multiple properties in different cities.


© Copyright © 2022 HolidayKeepers.