Discover Vacation rentals in Kissimmee, Florida
Find amazing vacation homes from cabins, villas, cottages in Kissimmee
Explore the Wonders of Kissimmee
Escape to the heart of Florida's vacation home capital, Kissimmee. This vibrant city, located in Osceola County, offers an impressive array of attractions and activities that will keep you and your family entertained throughout your stay. Our spacious vacation home in Kissimmee, FL and is situated on a beautifully landscaped property, offering ample space and luxurious amenities for a perfect stay.
The region is perfect for enjoying life away from the busy cities of Florida. The sights paint a very surreal picture of nature's abode, making it the venue for every vacation you'd love to embark on. HolidayKeepers's Kissimmee vacation rentals offer a wide range of accommodations that are designed to cater to every need of a perfect vacation. The city is close to tons of recreational sights. Disney World made its home here, inviting the first customers for a holiday like no other. The city is also home to Universal Studios, Legoland, SeaWorld, and Disney Springs, taking the best possible landmark for all the adventures you want to be a part of.
If the urban empires leave you high & dry for the day, tune into rejuvenating air of nature's everlasting landscapes in Kisseeme. You can enjoy a drive-through safari, and a look around in the Alligator Park, where the crocs and alligators relax to nature's allure in harmony.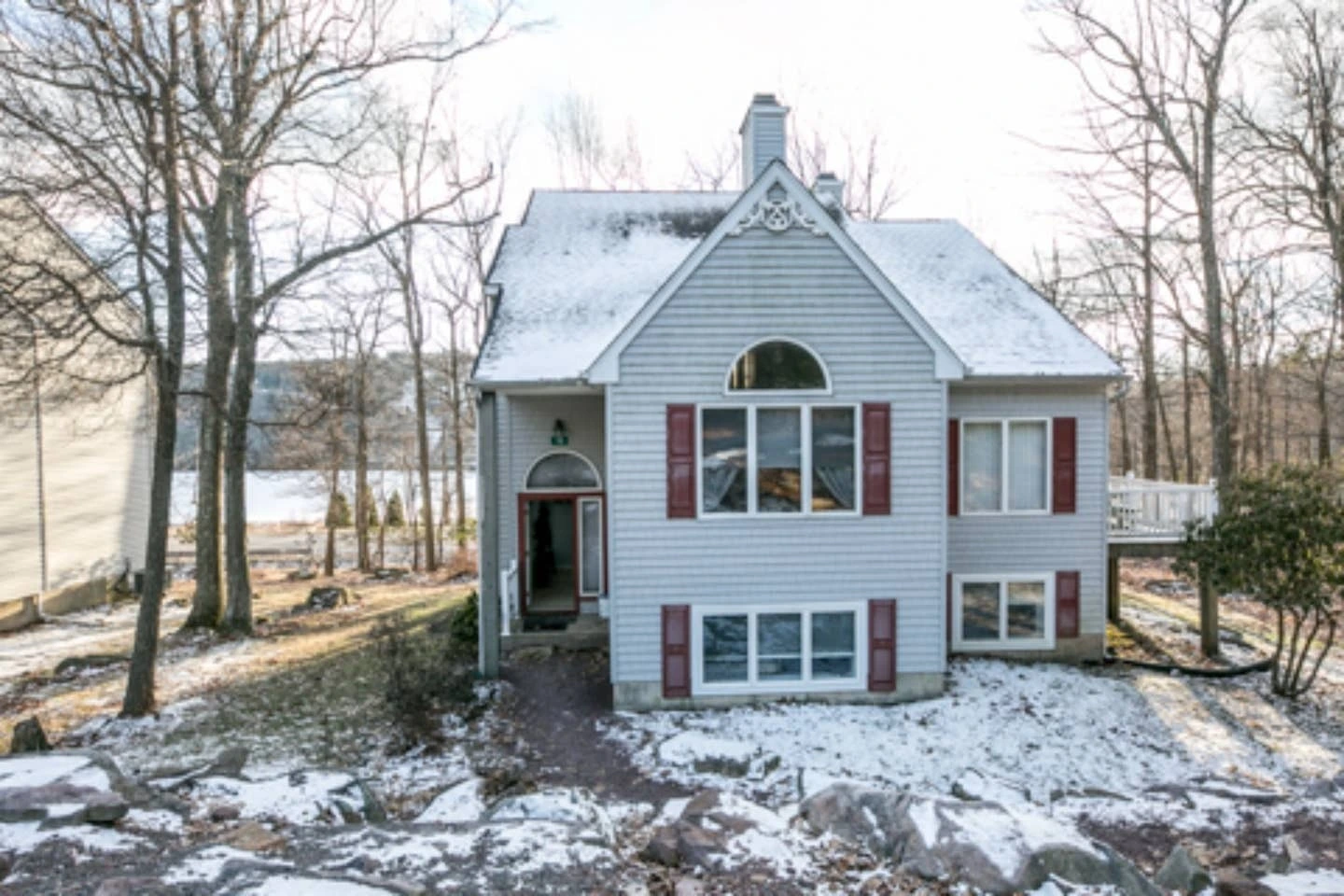 5BR Big Boulder Lake Vacation Home With Mountain Views (10)
5BR Lakefront Home Rental in Lake Harmony Poconos (34S)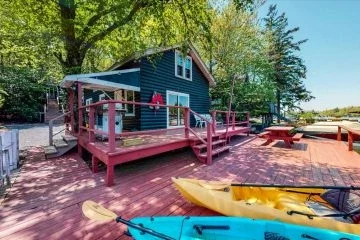 4BR Lake House for Rent with Kayak & Dock in Poconos (36s)
Farmhouse Rentals with Barn for Wedding Getaways – Poconos (1735)
Mesmerising Villa/Castle for Rent with Indoor Pool in Poconos, PA (252)
174 Acre Luxury Mansion Rental with Private Pool in Poconos – PA (1700)
"As a family from the northeast, we were looking for a warm, sunny vacation destination and Kissimmee fit the bill perfectly. We stayed in this lovely cottage, which was close to Disney World and other attractions, but also quiet and peaceful. The cottage was charming and well-equipped, and we had a wonderful time. We would definitely stay here again!"
February 1, 2022
Discover Other Properties
Embark your Weekend Getaway
Kissimmee does a number on you when it comes to spending your vacation, as it is home to some of the best vacation rentals in Florida. You have options of exploring the city attractions or immersing yourself in the tranquility of nature, taking a safari, visiting the pioneer village, or taking an airboat tour. You can also embark on 'off-road adventures to traverse the muddy terrain to bring out the adrenaline junkie in you. If being a green thumb is your quirk, you can explore the allure of the natural gardens and bird sanctuaries for the traveler you're all about.
Kissimmee is a neighbor to Campbell, and Hunter's Peak, which are unincorporated territories in the state of Florida. It enjoys the company and borders of towns, stores, and local hubs like Trellis 925, tree hub, and many more.

Our company founders began renting out their two vacation homes in 2017. They started welcoming guests, envisioning a new set of hospitality ideas for a luxurious and comforting experience. Today, Holiday Keepers has multiple properties in different cities.


© Copyright © 2022 HolidayKeepers.