Find the perfection vacation rentals around Pittsburg, PA
Pittsburgh Vacation Rentals
Pittsburgh, one of the most livable cities in the United States is also a perfect destination for a fun-oriented vacation. It is extends a warm welcome all year long with fun things to do for you and your crew. Pittsburgh has the sites and the bites to make your vacation memorable.
Discover Pittsburgh Vacation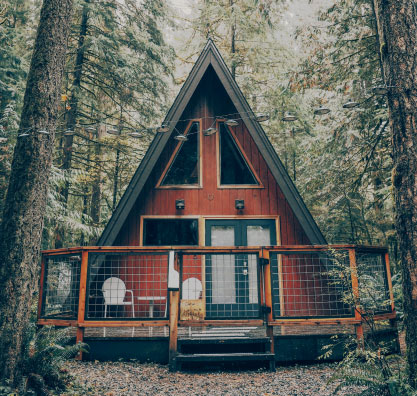 Find luxury cabins for a comfortable stay in Pittsburgh.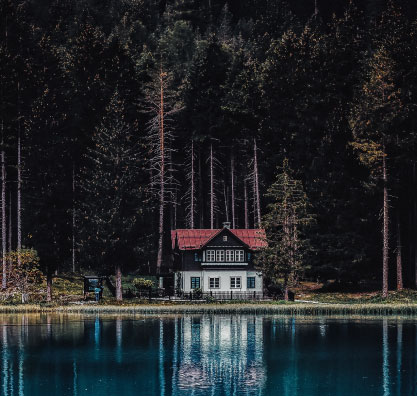 Enjoy your vacation in a luxury villa with world-class amenities.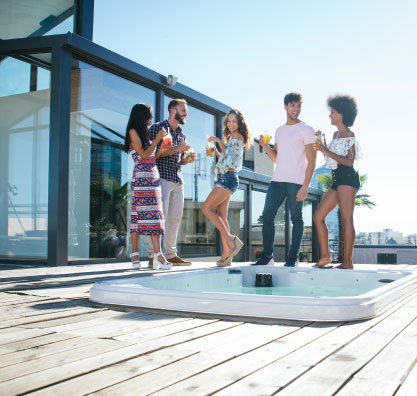 Fully loaded vacation rental homes perfect for a small or large group.
Explore the riverfronts and kayak your way along the river, and explore other scenic landscapes that are loaded with endless recreational activities. There are more than 500 public golf courses and more than 700 outdoor stairways within the city limits of Pittsburgh. The stairways offer an urban hiking experience. Pittsburgh also the city with most bridges in the world- 446 to be exact- hence it is called the City of Bridges. You must visit the oldest through-truss bridge in the U.S, which was constructed in 1881.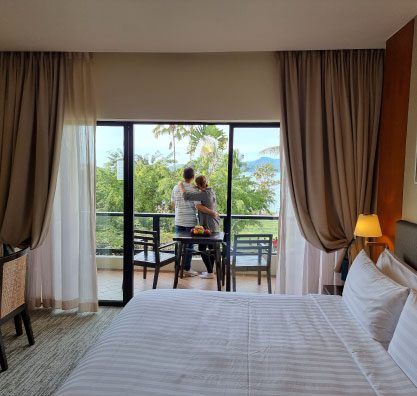 Find rental homes suitable for a couple's getaway.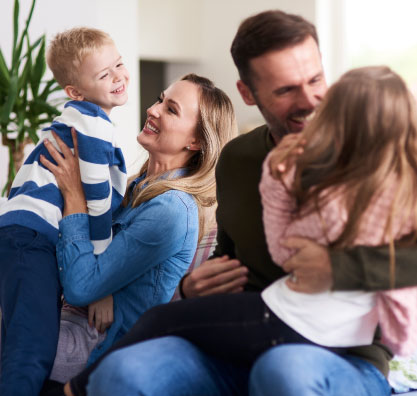 Family-friendly vacation homes ideal for a perfect family vacation.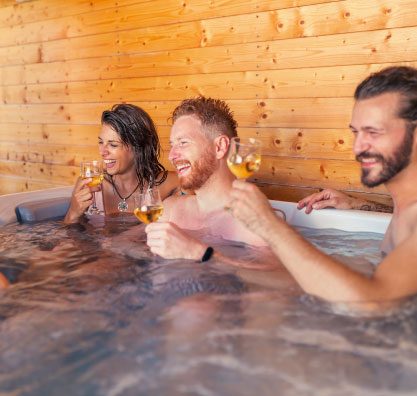 Explore perfect vacation homes for a long weekend accommodation.
If you adore animals pay a visit to the Pittsburgh Zoo, PPG Aquarium and the National Aviary of Pittsburgh. These centers focus on animal conservation and lets you interact with them. Speaking of interaction, you do not want to miss the Carnegie Science Center, which is an interactive museum that features interactive exhibits.
Nearby Listings - Location

Our company founders began renting out their two vacation homes in 2017. They started welcoming guests, envisioning a new set of hospitality ideas for a luxurious and comforting experience. Today, Holiday Keepers has multiple properties in different cities.


© Copyright © 2022 HolidayKeepers.