Grayton Beach Rentals - Florida
Find perfect vacation homes in Grayton beach Florida
Grayton Beach Vacation Rentals
This small historical beach village on the Florida Panhandle Gulf coast halfway between Destin and Walton City is a quaint place you can visit. Located in the center of a 20-mile-long coastal dune lake, Grayton Beach offers a very relaxing vacation experience to all visitors. Rank as one of the most beautiful and unblemished beaches of the United States, this salty air and white sand beach of Grayton is a pleasure to vacation in.
Discover the perfect vacation home that fulfills your dreams by choosing HolidayKeepers for your stay in the enchanting Grayton Beach. Our extensive selection of Grayton Beach rentals ensures that you'll find the ideal accommodation to suit your preferences. 
Immerse yourself in the natural beauty of this coastal paradise, where picturesque magnolias, towering pine trees, and moss-covered oaks create a captivating backdrop. With our exclusive Grayton Beach vacation rentals, you'll have the opportunity to embrace the very best this destination has to offer. Whether you desire the convenience and amenities of a Grayton Beach condo or the spaciousness and privacy of our Grayton Beach house rentals, we have options that cater to every traveler's needs. Embark on an unforgettable journey and experience Grayton Beach like never before.
Discover Grayton Beach Vacation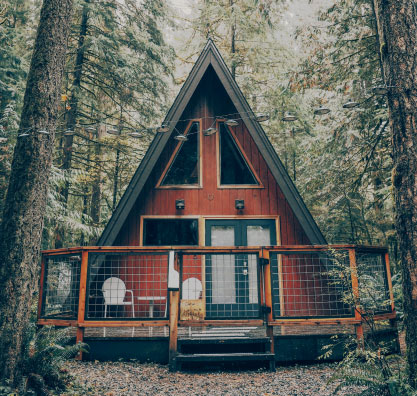 Find the perfect getaways for couples in the Mexico Beach Rentals.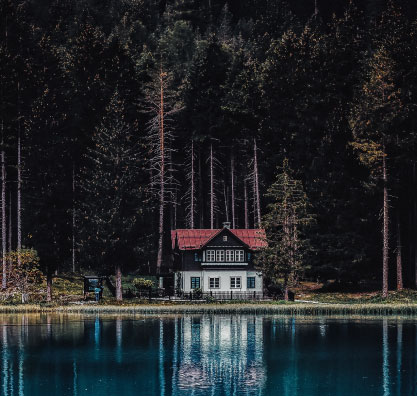 Find rentals on lake, lake houses and lakefront rentals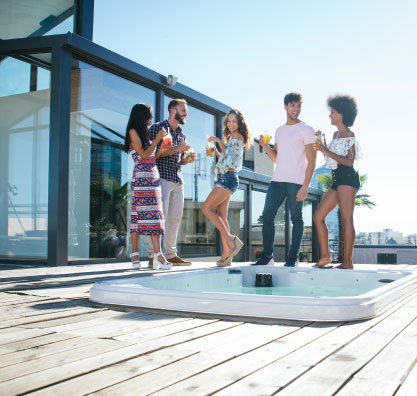 Find the perfect party venue in the Grayton Beach Rentals for an unforgettable night!
Nearby Listings - Location
Visit the Grayton Beach Vacation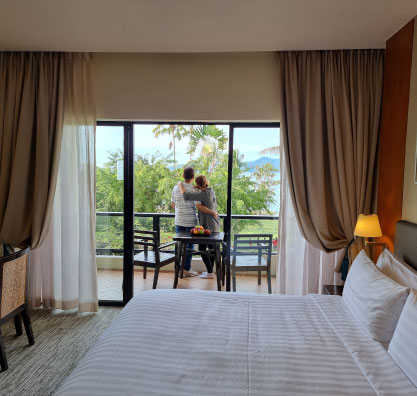 Find romantic stays in and around Grayton Beach, Florida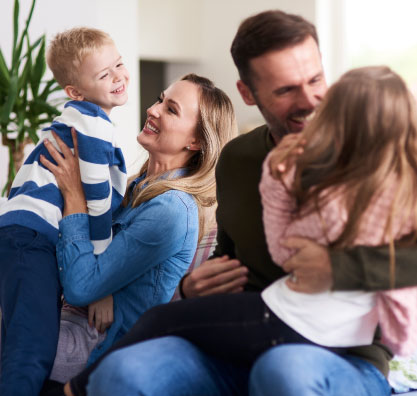 Find large group family friendly vacation homes and getaways in Mexico Beach Rentals.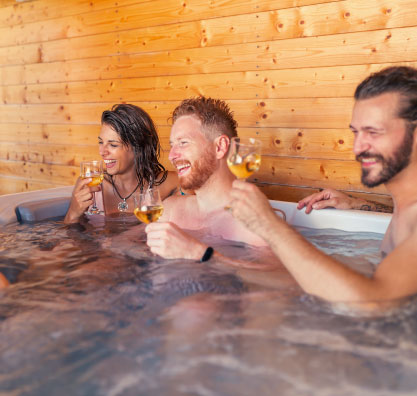 weekend getaways and vacation rentals in Mexico Beach Rentals.
Grayton Beach Vacation Rentals
Grayton Beach, Florida Map

Our company founders began renting out their two vacation homes in 2017. They started welcoming guests, envisioning a new set of hospitality ideas for a luxurious and comforting experience. Today, Holiday Keepers has multiple properties in different cities.


© Copyright © 2022 HolidayKeepers.