Donate, make lives better/Make an Impact
We believe in creating a world where everyone has the opportunity to live with dignity and reach their full potential. That's why we're proud to support the fight against hunger and poverty. Every booking, you can make a positive impact by contributing to our charitable efforts.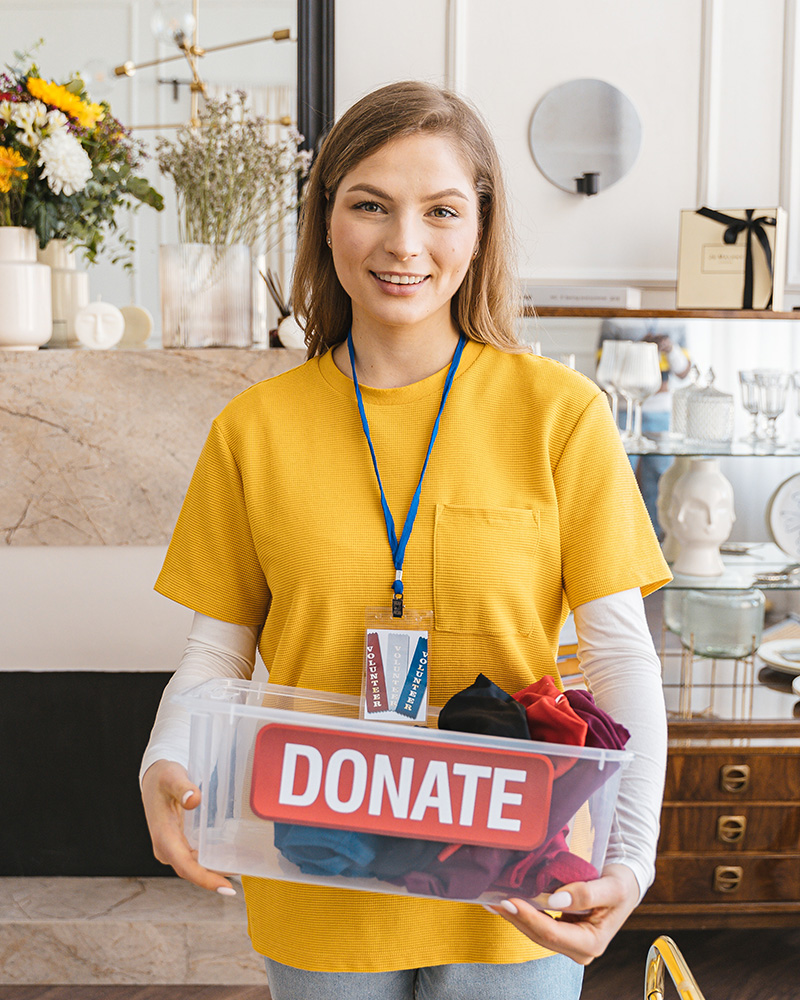 We believe together we can fight poverty and create a world where everyone has access to the resources they need to thrive. We are working to empower individuals and communities to break free from poverty and build a better future for themselves.
 The truth is that every donation, no matter how small, can have a significant impact. Additionally, donating, even a small amount, can have a ripple effect. Your act of kindness may inspire others to donate as well, leading to a bigger impact.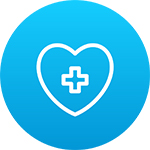 Aiming to provide healthcare opportunities for  Famillies in need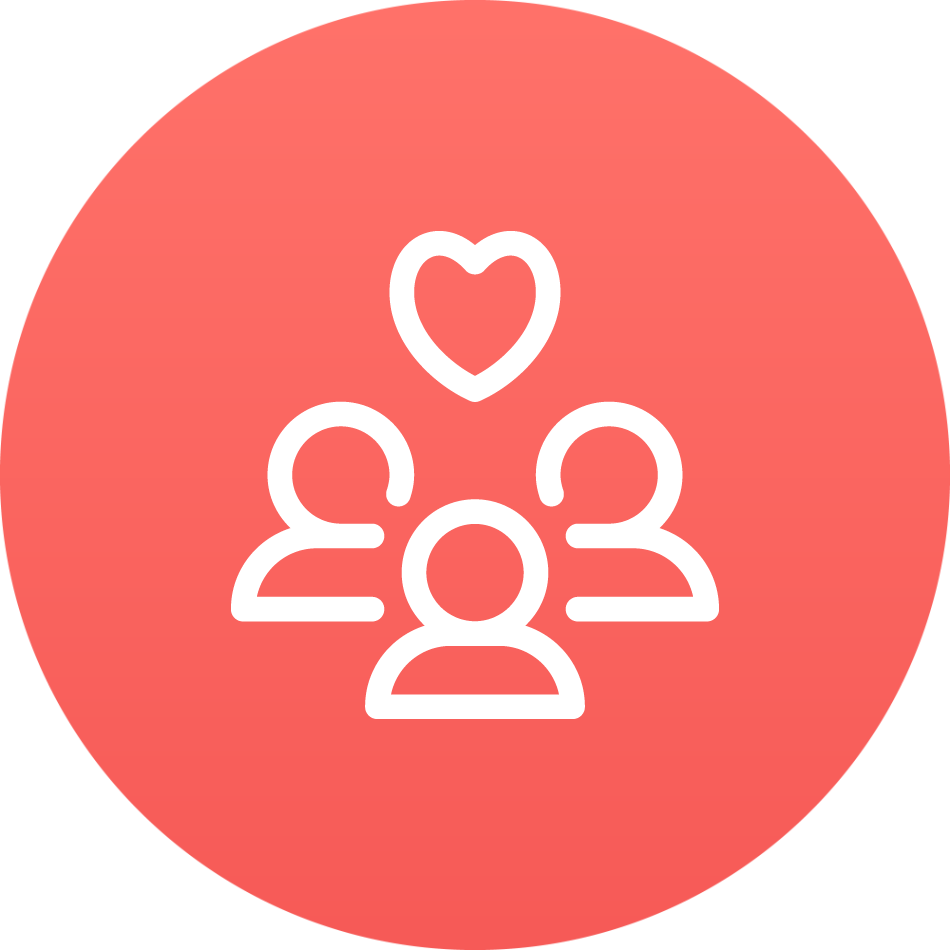 Aiming to provide in stable electricity connnection in remote parts.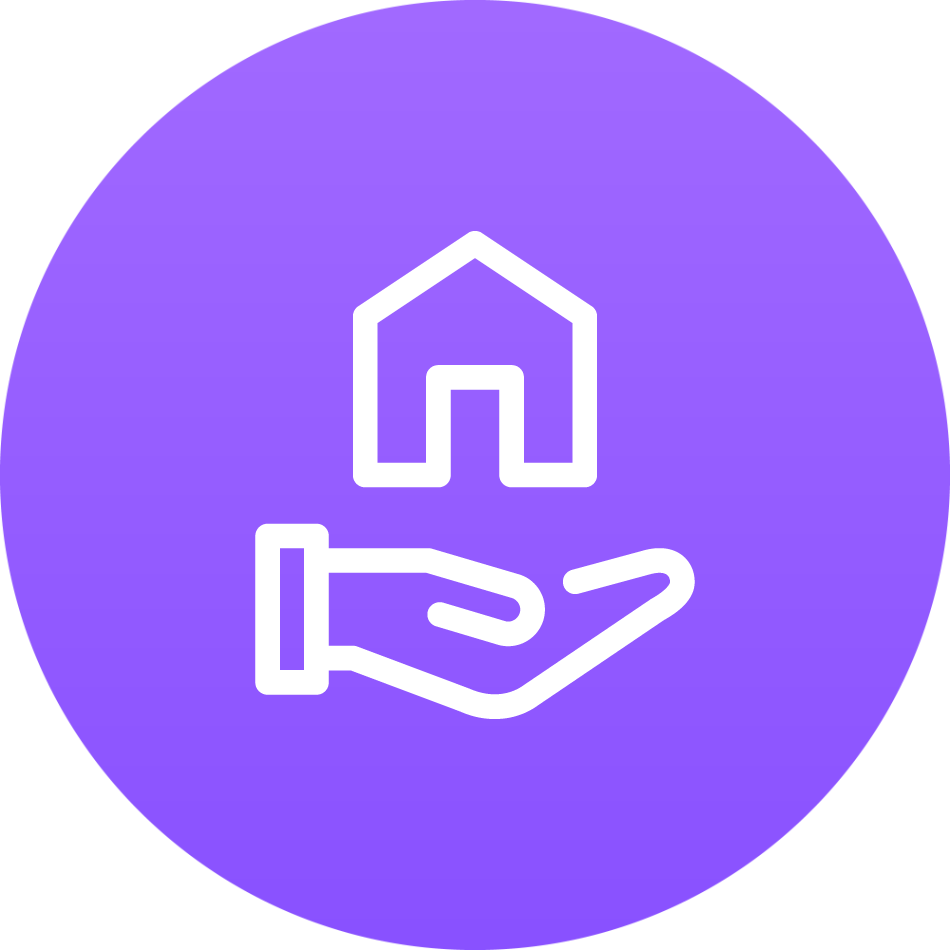 Provide food for the needy in disater stricken regions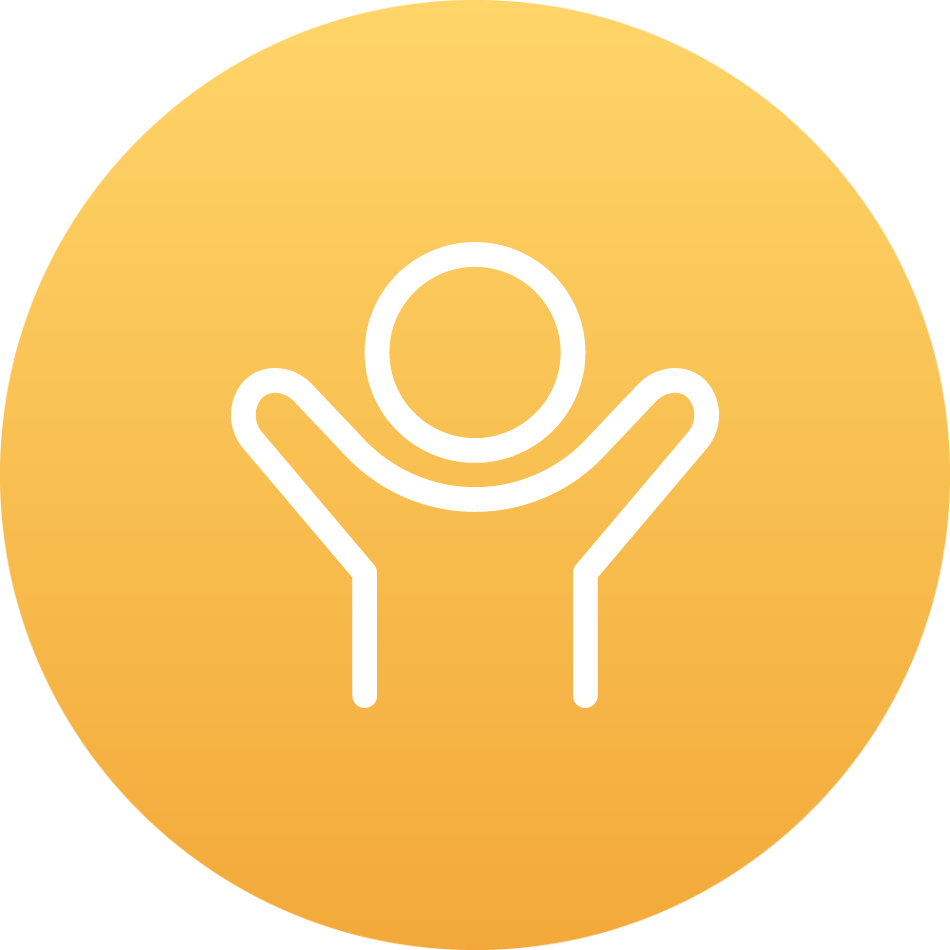 Providing shelters for homesless familes
Giving Hope to Those in Need
Most of us are very fortunate and live a comfortable life, but we must also remember our duty to come together to help those who aren't as fortunate. There are those who need our help, people with a sliver of hope for a better life. We need to restore this hope and give it life.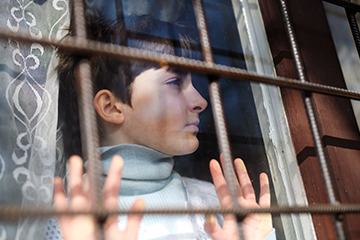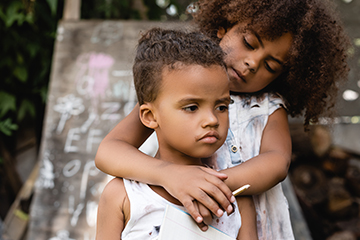 Nutritious Meals For the Needy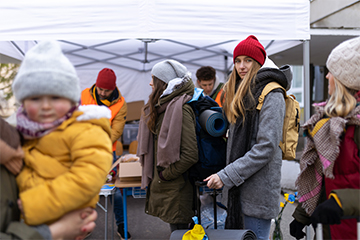 Hunger crises in Poverty Stricken countries
Giving Hope, One Donation at a Time
Society works on the trust and belief that we as humans will come forward to help one another when the time arrives. Kindness, and empathy, are some of the most important virtues as humans. We need to help our fellow brothers and sisters, even a small donation can change people's lives.
Touching Lives, Creating Impact
For many individuals and families, these basic needs like food, shelter, education, and healthcare are out of reach. That's where our charity comes in. With the help of generous donors like you, we're able to provide essential resources to those who need them the most.
As a volunteer, you can work at our food banks, shelters, fundraising events, and programs. By volunteering, you can gain valuable experience while making a positive impact on those in need.
By sponsoring our events and programs, businesses showcase their commitment to social responsibility while contributing to a worthy cause. 
Every donation to our fund goes directly towards supporting our programs and services, helping those in need. Join us in our mission to improve lives.
At HolidayKeepers, we are thankful to everyone who wants to make a positive impact in the community. That's why we offer several ways for individuals and businesses to get involved and support our mission.
Featured Foundation Sponsors
Make a difference in your community, gain valuable experience, and join our volunteer program today! Help those in need and become a part of something meaningful.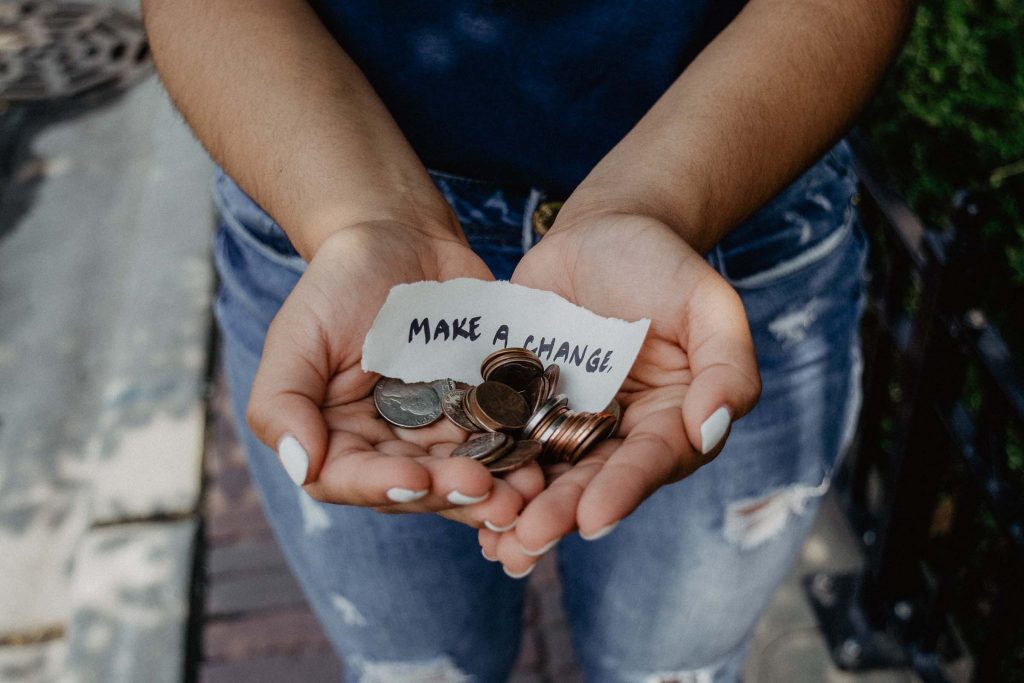 £36k is raised for crying Germany fan goes to charity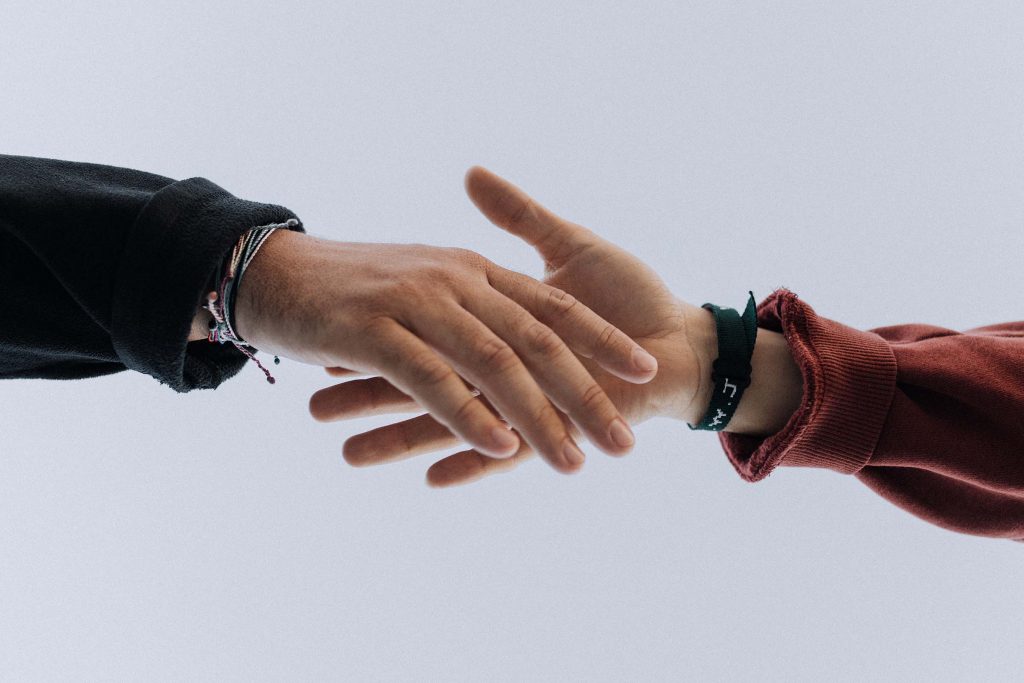 Call for meal vouchers now return for summer holiday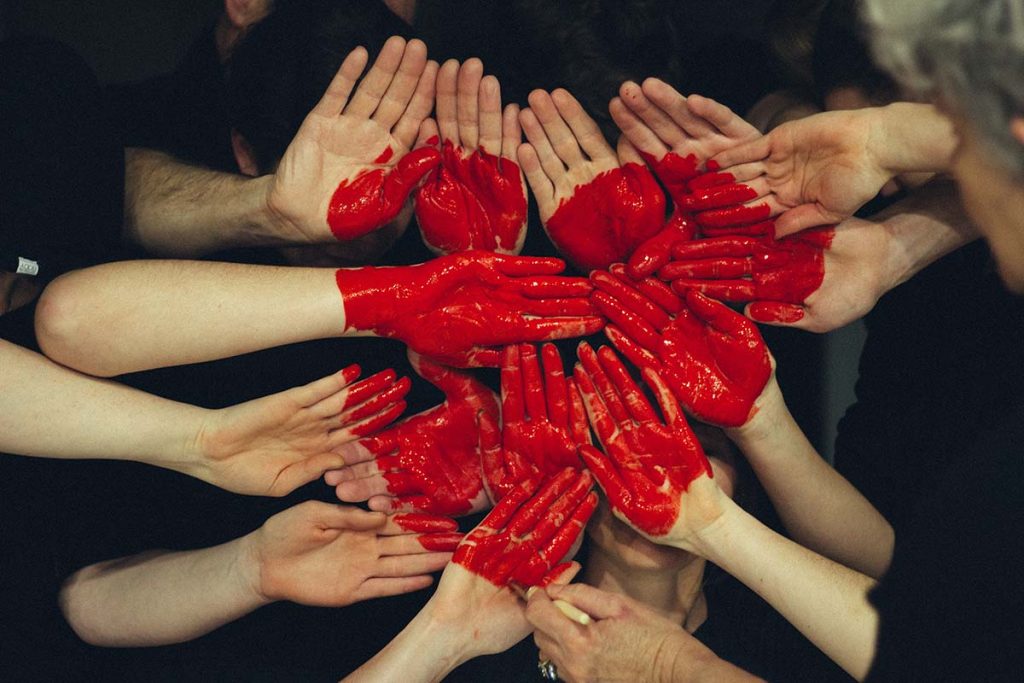 The are now people helping Afghan refugees in the UK