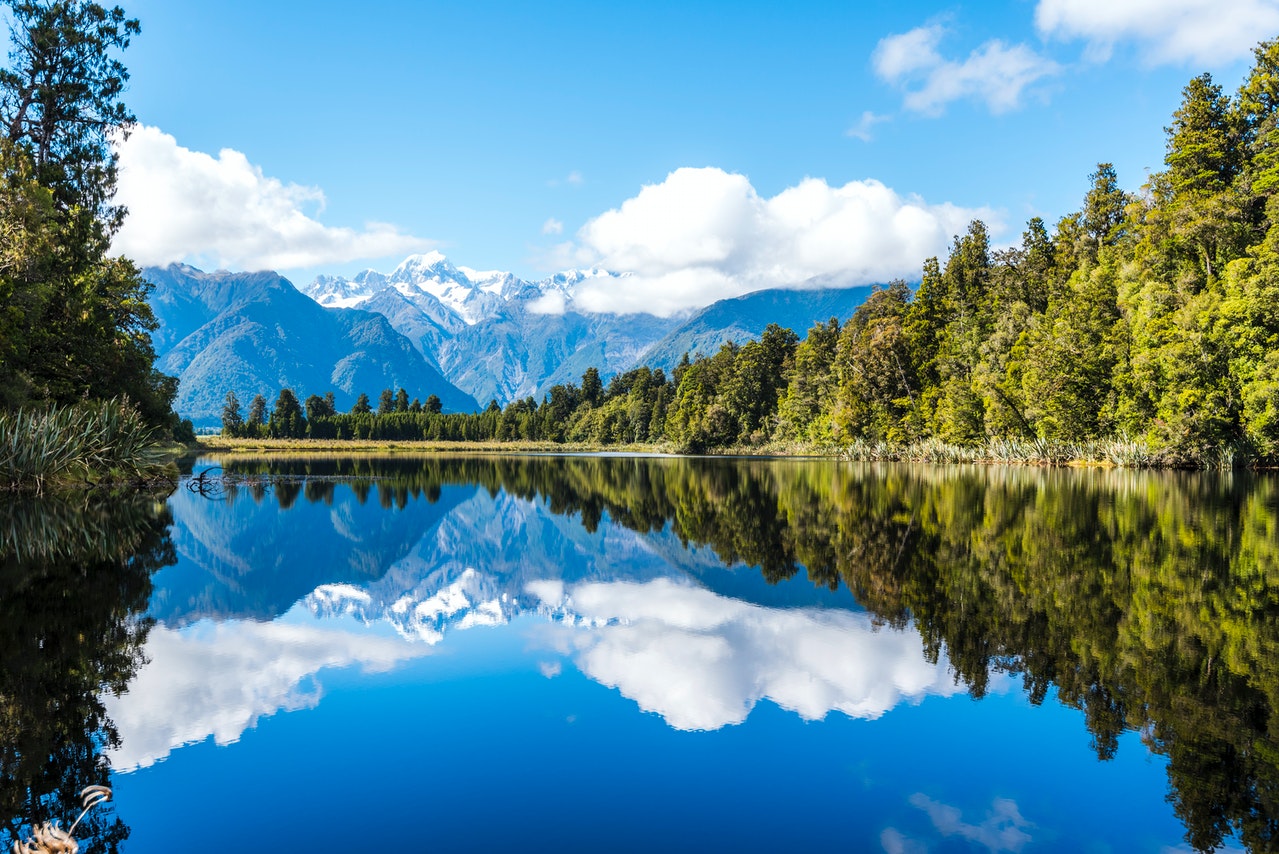 Catskill is a mother of two conjoined twins- Lakes and Mountains. Both of these Catskill kids are loved and adored by everyone who visits this special spot. Come and appreciate the beauty of mother nature and take advantage of all the activities surrounding it. We are going to discuss the best qualities of Catskill's lakes  so that you won't miss out on them
1. Cooper lake- The largest natural lake in Catskills
Area- 8.598 miles square
It is rare to see something as magnificent as Cooper lake. Located near Lake Hill in the town of Woodstock, the lake has become a major point of attraction because of its beauty and pleasing ambience. Over the past few years, the area of the Lake has expanded and has become a reservoir for the nearby city- Kingston.
Activities allowed- Activities like swimming and fishing are not allowed as it is the water reservoir, however, you can walk beside the Lake and breathe fresh air.
2. Blue Mountain lake- The best fishing and hiking spot
Area- 2  miles square
Blue Mountain Lake is like a tiara of the Adirondacks. Unlike Cooper lake, Blue Mountain lake is not only rich in natural beauty but also in exciting activity areas. The lake is known to be a spring fed lake. So you may find many parts of the lake covered with ice however they may not be safe because of spring. This is the reason why activities like skating or  ice fishing are completely prohibited. 
What to expect- Easily accessible hiking trails, camping facility at the wild forest of Blue Mountain, fishing, nearby museum- Adirondack experience and Adirondacks lakes centre for arts  
3. Lake Tiorati- Lake with a Tiorati beach
Area- N/A
The name of the Lake "Tiorati" is derived from an Algonquin word "sky like". No doubt, the Lake looks like the most beautiful blue sky you have ever seen. Although it is a manmade lake, it looks nothing short of what other natural lakes look like. On top of that, the surrounding beach is a blessing for the ones who like to bask under the sun. 
Activities allowed- Boat launches, fishing, grills, Hiking, ice fishing, Ice skating, showers, swimming beach
4. Fulton- A string of 8 lakes
Area- NA
The Fulton Chain of lakes comprises 8 lakes located in Adirondack Park in New York. The chain begins at Old Forge and ends before Raquettes lakes. The lakes are simply called Lake 1, Lake 2, Lake 3, Lake 4, Lake 5, Lake 6, Lake 7 and Lake 8 where Lake 1 is the first one starting from Old Forge and ending at Lake 8.
What to expect- Fulton county recreational area offers various activities like camping, fishing, hiking, birdwatching, boating and fishing
5. Cranberry lake- The Adirondack third largest lake
Area- 19.71 miles squares
Located in the remotest area of Adirondacks, the lake is home to vacationers who love spending time in the wilderness or just want to wander like a carefree bird. Adventurers regarded Cranberry as the best lake in the Catskills area because of the additional amenities it provides.
What to expect- 50 miles of trails, ponds, rivers and streams that support inhabitation of trouts, forest canopy in the campgrounds to rest, boat launching facility, washrooms, sand beach with bathhouse, fireplaces and grills, picnic areas with grills, Amphitheatre, pavilion and rentals.
6)Green state lake Park( Green surroundings and 2 lakes)
Area of Green state lake park- 65 acres 
Green state lake park is a combo of 2 lakes, green surroundings and an 18-hole golf course. The lake is an example of the purest form of nature. No boating or kayaking is allowed taking into consideration the sensitive nature of the flora and fauna surrounding it. It is well preserved to date and that is why it is the best place if you are looking for a clean and serene environment anywhere in New York State. The two water bodies of the park are called meromotics which means they have multiple layers that cannot intermix. According to the experts, the environment of the Green state park makes up the best conditions for conserving the ancients plants and animal life
What to expect-  An 18 hole Golf park, 15 miles of trail to hike, and an upland forest
There are many lakes in Catskills, New York. However, we have mentioned 6 must-visit lakes so that you visit these masterpieces first. On top of that, if you want to book any vacation rentals in Catskills, you can go for HolidayKeepers for the world-class amenities and luxury rooms