Remote work vacation rentals
Escape from your home to Poconos, Find vacation homes for Remote work
Long term stays for remote workers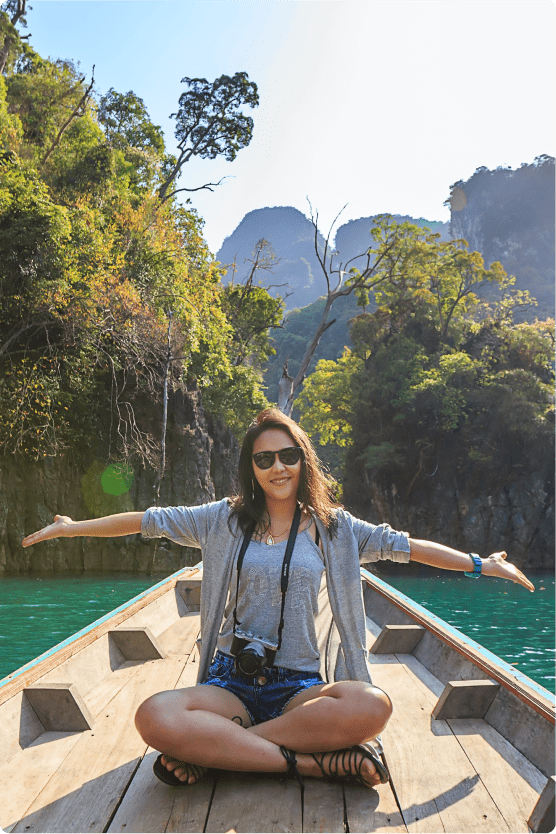 Enjoy the best of both worlds with a perfect workation in Poconos
Why try to sacrifice leisure for work when you can have both in reality? Workation or remote work during vacation has become a new normal ever since the pandemic. It may be a bit bizarre, but working vacations are the best option for changing our work environment and taking a chance to relax. A remote work vacation helps you enjoy time off and work in a relaxing atmosphere. 
Poconos resorts and vacation rentals offer the best space for work and play. From work calls to adventure calls, workation is as easy as a breeze in the Poconos. You get the privacy to work in a comfortable and relaxed location, away from the busy city life. It helps you to make more time for your work and leisure. 
If you are planning to book a vacation rental property for workation in Poconos, having a few things in mind while selecting shall help you make the best choice – Finding a holiday home with WiFi and quiet space, creating a proper schedule, and having a checklist of all the essentials that you may need for your. Find the perfect workation rentals in Poconos with all the amenities and space at HolidayKeepers.
Top Rated Listing - Poconos
Frequently Asked Questions
There is no investment like education. Wherever we go, the first thing we look for…
Who said that the Poconos Mountains were only for couples? The Poconos have been a…
For those who live in urban cities like New York, taking a break from everyday…
Trust us when we say this, Honestly, there is no better way of exploring the…
Baltimore is the largest city in Maryland. A city that is known for its rich…
Purim is a Jewish festival that commemorates the deliverance of the Jewish people from a…

Our company founders began renting out their two vacation homes in 2017. They started welcoming guests, envisioning a new set of hospitality ideas for a luxurious and comforting experience. Today, Holiday Keepers has multiple properties in different cities.


© Copyright © 2022 HolidayKeepers.