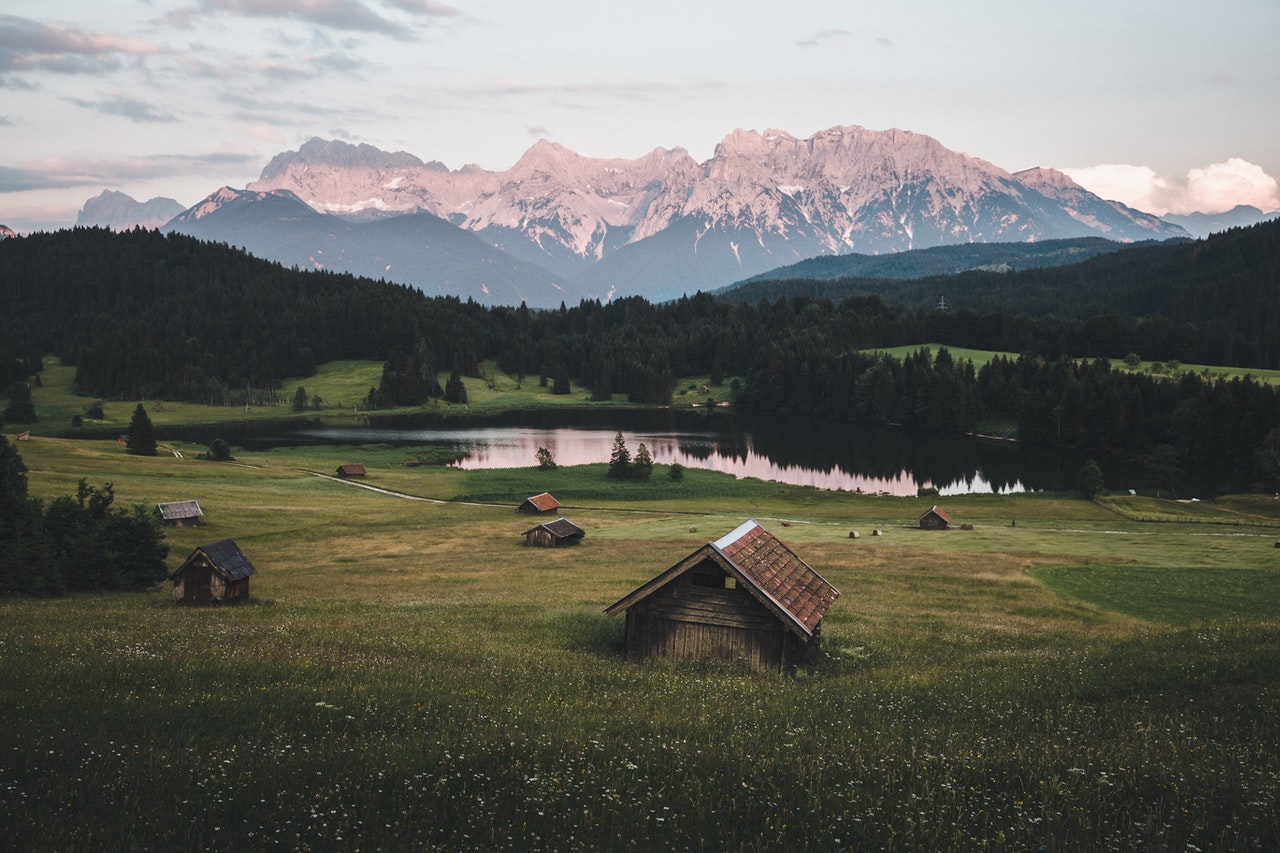 A quaint country town, with open green- spaces, crystal clear lakes, and streams, and awe-inspiring mountains with picturesque landscape, this is the description of the beautiful small town of Catskill. It is one of the favorite locations of New Yorkers and people from other parts of the country for a great escape from the bustling city life or to experience an adventure-filled outdoor vacation.
Here's the list of top places to explore and things to do in Catskill Mountain
Windham
Often called the 'gem of the Catskills,' Windham is one of the oldest towns, established in 1798.  Take a walk through the historic streets of Windham, shop at charming stores, or visit the local restaurants offering delicious local cuisine. With numerous trails to choose from and fabulous resorts, Windham is loved by all. Consider the below-mentioned things to do when in Windham.
Magic On Main (A magical experience for the whole family)

Ze Wine Bar (Sample some of the best local wines)

Bistro Brie & Bordeaux (Enjoy a French dinner at the mountaintop)

Windham Mountain Adventure Park ( Experience great Mountain adventure)

European Craft Store ( Popular spot to buy souvenirs)

Windham Path ( A walk through nature)

Windham Country Club ( For a little TEE time)

Windham Mountain Bike Park (Home to the longest trail) 

Fee:

$50 (adult), 

$40 ( youth 17 and under)
Catskill Park
The Park has over 700,000 acres of dense forest located within Catskill Mountain. The Park is great for camping, hiking, fly-fishing, wildlife view, and ski retreat. The good thing about Catskill Park is that there's no fee to enter the park, and it is designated as 'Forever Wild,' meaning the land will forever keep for wildlife, so you can expect to see a great number of animals, including Black bear, Bobcats, Deers, Cougars, Snakes, Coyotes, Birds, Porcupines and fishes.
Things to do in Catskill Park
Hiking

Camping

Biking

Fishing

Wildlife viewing
Kaaterskill Falls
Kaaterskill Falls is a popular destination for hiking. The hiking trail is close to 1.4 miles, and due to the treacherously slippery rocks, it is recommended to follow the marked path. There are three locations to view the falls. If you hike down into the valley, you can view the most stunning view of the falls. Because of the popularity of the fall, you can expect some crowds on your way to the falls.
Things do in Kaaterskill Falls
Note: Pets are allowed.
Thomas Cole National Historic Site
The Thomas Cole National Historic Site is located in the village of Catskill, and it was home to the former founder of the Hudson River School of Art 'Thomas Cole.' The Cole studio organizes several tours, events, and workshops throughout the year. So, miss to take your family on a 50-minute guided tour of Cole's house, studio and grounds. 
Things to do at Thomas Cole's National Historic Site
50-minute Guided Tour

Watch Short Film About Thomas Cole's life

Attend Art Exhibition 
Fee: $18 (adults ages 16+)
$16 (Seniors 62+)
$16 (Military/ Veterans with ID)
Free (Children 15 and below)
Note: Charges may vary
Hunter Mountain Scenic Skyride
Get ready for a breathtaking 11-minute ride to the summit of Hunter Mountain (3200 feet). The ride offers a great view of Northern Catskill mountain, Vermont's Green Mountain, and Berkshire. Once reached the top, you can see the hand-hewn Rip Van Winkle Statue or can take a 4 miles long round-trip hike trail.
Things to do in Hunter Mountain
Sightseeing

Ziplining

Hiking

Biking

Fly Fishing School

Hunter Scenic Sky Ride

Fee:

$12 (adult aged 13+)

$8 (junior aged 7-12)

$10 (Senior aged 65 or +)

Free (6 and under)
Zoom Flume Water Park
Beat the sweltering heat and jump into one of the best family water parks in the region. Zoom Flume Water Park is an adventurous place to spend some quality time with family and friends. Featuring more than dozen slides and rides for every water adventurer, so get ready for a deep plunge into adrenaline-pumping rides and keep yourself busy soaking and splashing!
Things to do in Zoom Flume Water Park
Canyon Plunge (take a steep plunge into Canyon down below)

Grand Prix Splashway (three-lane body slides with hop and drop)

Rip Van Racer (race down to 316-foot dual-duo mat slide)

Wide Water West (small water slide for young ones)

Pelican Pond (a shallow pool with slides for toddlers and young ones)

Black Vortex ( a dark enclosed water slides adventure)

Thrill Hill (High thrill water slides with more minor splash)

Typhoon Twister ( slide down, twisting on this adrenaline-pumping ride)
Fee: $38.99 & $36.99 (Park & online price respectively) (Regular aged 8 and above)
$31.99 &29.99  (Park & online price respectively) (Juniors 3-7)
Free (Children 2 and under)
These are some of the best things to explore and experience on your visit to Catskill. You can wind up your day at HolidayKeepers premium vacation rentals for a cozy and luxurious stay, featuring world-class accommodations and amenities.