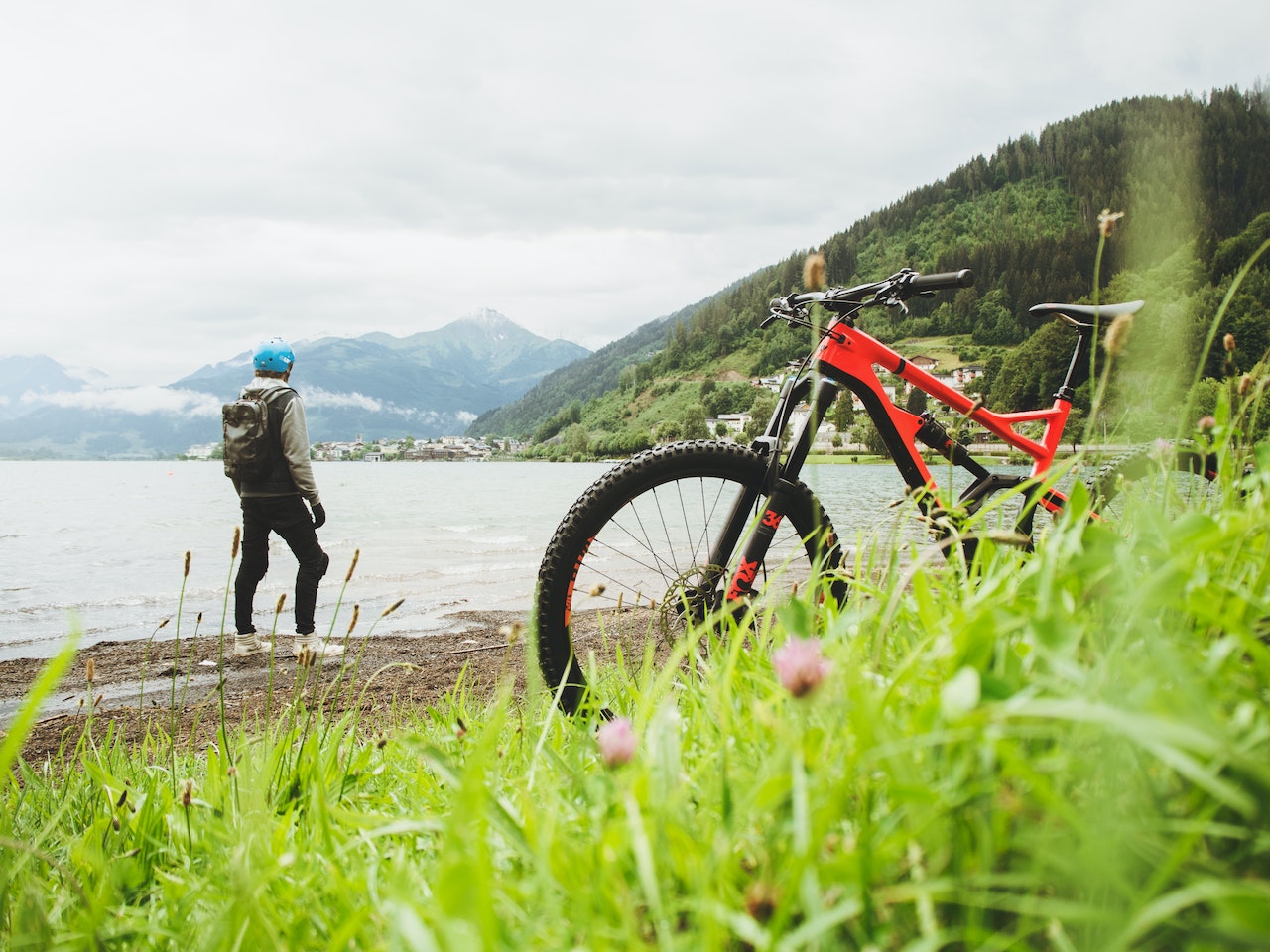 The Gulf coast of Florida is home to some of the most underrated stunning white sand beaches, and one such location is Carillon beach, famous for its perfect sunny aesthetic all year long with the quiet, peaceful vibe this place projects.
Carillon beach is Gulf Coast's best-kept secret; tourists who discover this place are on a lower side in numbers, which makes the experience of planning a vacation here absolutely worthy of your time. 
While planning a vacation to a destination at a tropical place such as Carillon beach, where the beach often blesses its visitors with calm shallow waters, where people can easily swim and take up activities such as standup water paddle board.  
This article is all set to cover you with the best places to stay so you make the most of your fun vacation.
1. Hyatt Place, Panama beach city 
Around 7 miles and a quick drive from the sparkly Carillon beach, Hyatt place offers a resort-style luxurious stay along with stellar beach-facing rooms available. The Hyatt is also near clearwater Gulf of Mexico beaches, which one could visit during their stay.
This hotel facility is pet-friendly, do not hesitate to plan your tropical vacation with your adorable fur buddy. The place also has a signature restaurant, Coconut charlie's beach bar and grill on-site, acquainted with a delicious coastal American menu and carefully crafted cocktails.  
The rooms are comfortable with genuine reviews from people who planned their stays here, with the entertainment front, there is daily live music for all their guests. the place is also well accommodated with a 24/7 fitness center, and no one has to miss their fitness goals even during vacation.
2. Baech side resort Panama beach city
The name of this resort aptly represents the kind of place this is for a comfortable stay, and a couple of miles away from carillon beach, a short drive will get you to the most pretty beach-facing resort.
The hotel's location lies on the quiet corners of the city, which is perfect for a peaceful stay near the white sands of Carillon beach. This resort is well acquainted with seasoned heating pools, hot tubs, renovated rooms, three eateries, a poolside bar, and a conference room. 
3. Osprey on the gulf
Osprey on the gulf is the perfect place to plan a stay for a vacation with your family. This place is just a few minutes drive away from carillon beach and has recreational sports activities such as Volleyball and table tennis. 
This hotel is a good entertainer for your little ones as there is fun children's playground and a heated pool for a relaxing dip. 
The accommodation is absolutely luxurious and comfort-driven for a rejuvenating stay, The hotel also offers a beautiful view of the Gulf of Mexico right from each room's private balcony and ensures utmost privacy to their guests. 
Osprey on the gulf was established back in 1987, driven by family values making this place really warm and welcoming. This hotel plans events each week to keep their guests involved in entertaining events, the hotel is also close to all the major tourist attractions surrounding Carillon beach. 
4. Radisson Panama city beach
Radisson Panama city beach is one of the top picks for the regular vacation goers to carillon beach. The hotel's premise is in close proximity and within walking distance of several fun things to do around the city.