Corporate getaway rentals
Find venues for Corporate holiday in the Poconos, PA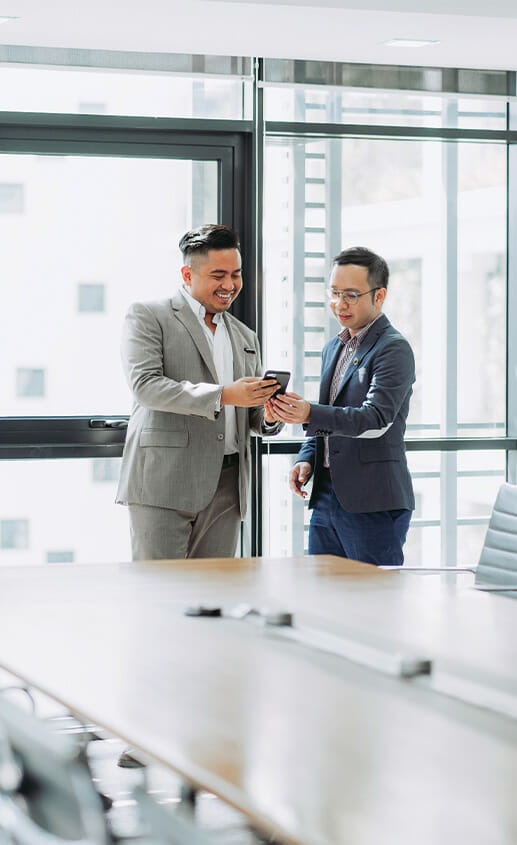 Ideal venues for Corporate getaways
Take your business to a new height, literally! Poconos Mountains are perfect for a private work setting, corporate meeting, group outing or a team-building session. Thanks to the adaptable meeting spaces and natural environment, it is easy to combine productivity with rejuvenation that brings the team members together in the best way possible. 
Find entertaining corporate event venues in Poconos with Holiday Keepers. Whether it is Christmas or a corporate retreat, Holiday Keepers have meeting venues perfect for a team to get together. Experience why so many corporate professionals choose to get back with us instead of hotel chains. 
Selecting a corporate venue in Poconos is much easier than you think. Select the area in which you want to host the corporate party, based on the number of members and the goal of the get-together. Based on that, select the holiday rental with sufficient space to hold the meeting and conference room if required for the retreat. 
Vacation home rentals are perfect for corporate retreat venues, thanks to the artistic conference rooms, fully equipped meeting rooms, dining room with total event arrangements. At Holiday Keepers, it is easy to combine productivity with enjoyment. Discover a range of properties, from mansions to villas, that are spacious enough to accommodate the team and nest in a quiet neighbourhood – giving privacy that you deserve.
Top Rated Listing - Poconos
Frequently Asked Questions
There is no investment like education. Wherever we go, the first thing we look for…
Who said that the Poconos Mountains were only for couples? The Poconos have been a…
For those who live in urban cities like New York, taking a break from everyday…
Trust us when we say this, Honestly, there is no better way of exploring the…
Baltimore is the largest city in Maryland. A city that is known for its rich…
Purim is a Jewish festival that commemorates the deliverance of the Jewish people from a…

Our company founders began renting out their two vacation homes in 2017. They started welcoming guests, envisioning a new set of hospitality ideas for a luxurious and comforting experience. Today, Holiday Keepers has multiple properties in different cities.


© Copyright © 2022 HolidayKeepers.