Babymoon vacation rentals
Find the best babymoon destinations & packages in the Mount Poconos.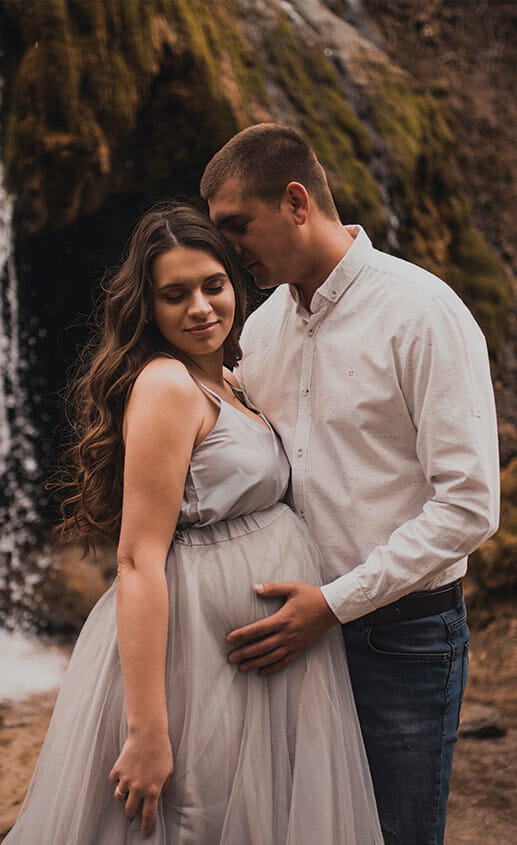 Celebrate the new life that's about to join your world!
Poconos has something exciting for pregnant couples as well! If you are an expecting mom (or dad) looking for a babymoon to treat and prepare yourself for a new member of your family. Poconos is the best babymoon destination, thanks to its serene location, views, and activities that help you to unwind and celebrate the joy of becoming a parent. 
Pamper yourself with a luxurious massage while enjoying the beautiful view of the Poconos. Indulge in the regional cuisine and embrace the serene surroundings. Browse some of the best babymoon packages today and start planning a laid-back and relaxing babymoon vacation in the Poconos before your little one opens their eyes in the world. 
The important part is to find the best places to stay for a babymoon in Poconos. Find out some of the best escapes in your favorite babymoon destination in Poconos – whether it is near a lake or on the top of the mountain.
Holiday Keepers offer a range of well-equipped properties with amenities that make you feel home, away from home. All you need is some time with your partner to embrace the new life forming – treat yourself with a laidback and relaxing vacation in the tranquil beauty of the Poconos that you can enjoy all year long!
Top Rated Listing - Poconos
Frequently Asked Questions
There is no investment like education. Wherever we go, the first thing we look for…
Who said that the Poconos Mountains were only for couples? The Poconos have been a…
For those who live in urban cities like New York, taking a break from everyday…
Trust us when we say this, Honestly, there is no better way of exploring the…
Baltimore is the largest city in Maryland. A city that is known for its rich…
Purim is a Jewish festival that commemorates the deliverance of the Jewish people from a…

Our company founders began renting out their two vacation homes in 2017. They started welcoming guests, envisioning a new set of hospitality ideas for a luxurious and comforting experience. Today, Holiday Keepers has multiple properties in different cities.


© Copyright © 2022 HolidayKeepers.