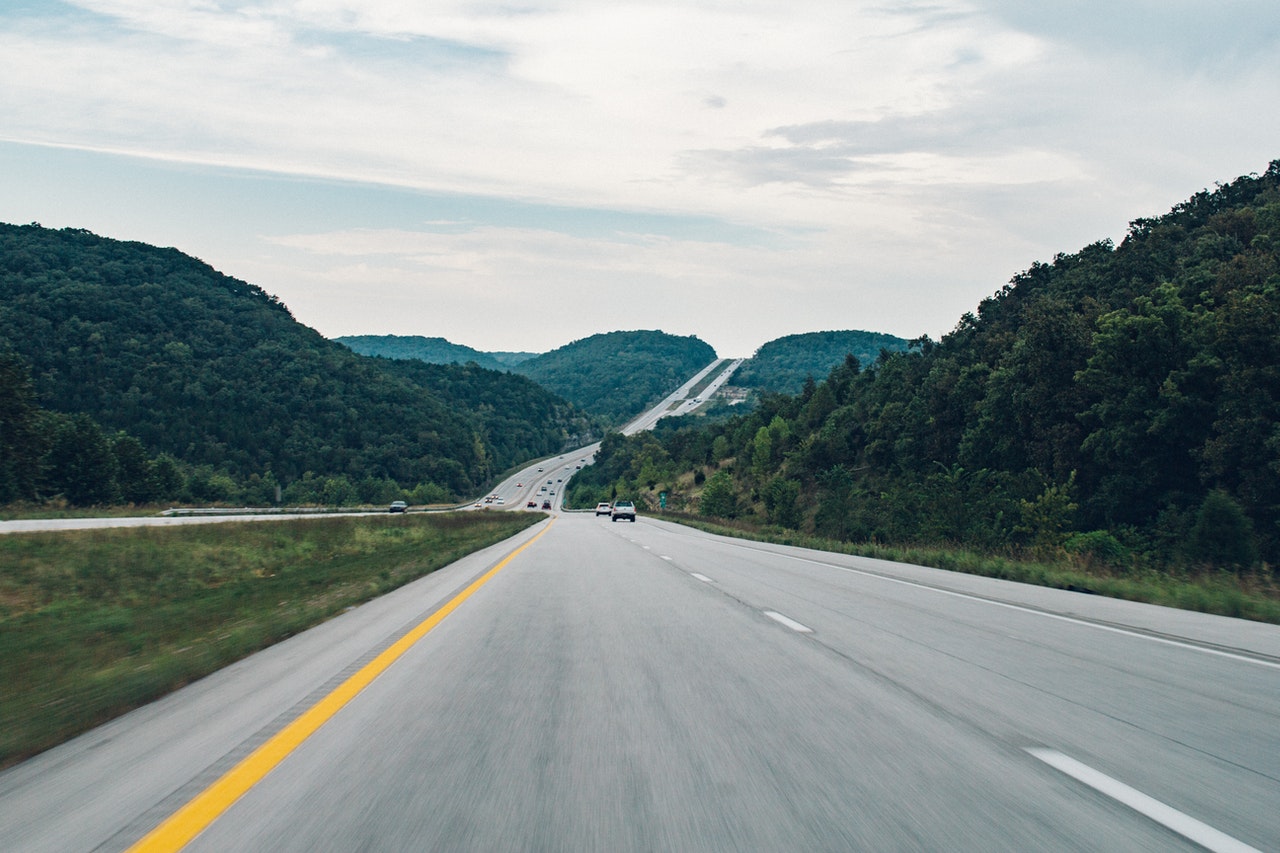 The Poconos is a hotspot for recreational activities with four seasons of fun, which is why it attracts thousands of tourists every month. Travelling to the Poconos from New York, Philadelphia and from within Pennsylvania makes the holiday experience even better. Depending on your destination, the number of people traveling and the number of days you intend to spend on your holiday, you can choose different modes of transports to get to the Poconos. Given below is a quick round up of the four best ways you can get to the Poconos.
Traveling to the Poconos by Bus
Bus services are available to the Poconos from both New York and Philadelphia.
Buses from Philadelphia to Poconos
Poconos is about 100 miles away from the Poconos. If you are travelling from Philly you can opt for the Philadelphia Greyhound Station located at 10th and Filbert or Martz Group from Philly's Amtrak 30th Street Station. The trip usually lasts for about three to six hours. The fares cost about $40 – $80 round trip depending on the destination and the number of trips.
Buses from New York to Poconos
Poconos is about 100 miles away from New York City as well. There are multiple bus services from New York to Poconos like Greyhound (from GW Bridge and Queens Village), and Martz Group from New York's Port Authority Bus Terminal. The fare costs about $46 – $70.
Pros and Cons of choosing a bus service to Poconos
Pros
     

Economical way to travel

     

You can enjoy the view along the journey

     

No stress of driving

     

Unique experience of travelling if you regularly travel by car

     

Luggage allowance is much better than airlines

     

You can travel overnight, allowing you to sleep and rest before the start of your holiday
Cons
     

Seating arrangements are not always as per your preference

     

Bus journey takes longer than other modes of transport

     

You might have to make other arrangements for traveling locally
Traveling to the Poconos by Air
The most preferable and the main servicing airport to the Poconos area is the Lehigh Valley Airport (ABE) and it is connected from JFK Airport and Philadelphia International Airport (PHL). Poconos also has several privately owned airports available for public usage like the Pocono Mountains Municipal Airport, Stroudsburg Pocono Airport, Beltzvillle Airport, etc.
Pros
     

Fastest way to reach the Poconos from NYC and Philly

     

Less stress

     

Convenient
Cons
     

Expensive

     

Longer check‑in times

     

Flights get delayed sometimes

     

You have to make local travel arrangements
Traveling to the Poconos by Car
Driving to the Poconos by yourself helps you accomplish two things- reach the Poconos in one of the best ways possible and experience the splendor of nature in all its glory. The Poconos is served by many roads like US Route 6 (the Grand Army of the Republic Highway), US Route 209, Interstate Route 80, and Pennsylvania Route 90 (the highway to adventure). Accordingly you can take the I-80 if you are travelling from New York City, or take the I-476 if you are traveling from Philadelphia, the US-22 if you are traveling from Pittsburgh and switch to the I-80 at William Sport.
Pros
     

More flexibility and freedom

     

No need of local transport services

     

Your luggage goes with you

     

Explore places on the way

     

Reach Poconos at your own pace

     

More privacy and comfort
Cons
     

Exhausting at times

     

Hidden expenses

     

Hindrance due to bad weather

     

Navigating can be challenging
Traveling to the Poconos with a Mobility Service Provider
Although not the popular and most preferred mode of travel, choosing a mobility service provider like Uber or Lyft can be a handy way to travel to the Poconos. The price can vary depending on where you live or where you wish to go. For example, if you are traveling from the Center City of Philadelphia to Mount Poconos it will cost you about $200 one way for a standard Uber ride.
Pros
     

Excellent option if you want to travel by car but don't want to drive the miles on your own

     

Door to door service

     

Convenient and personalized travel experience
Cons
     

Price surges and primetime pricing

     

You have to make local travel arrangements

     

Finding a driver to drive long distances can be challenging
Places to stay in the Poconos
Now that you know how to get to the Poconos here is where you can stay in the Poconos. Based on your destination in the Poconos, you can stay at hotels, campgrounds, and resorts. However, if you want to experience absolute comfort and privacy, you should try a vacation rental like HolidayKeepers. We offer the coziest vacation rentals with luxurious amenities like swimming pools, Jacuzzis, recreation rooms, grand dining rooms, spacious bedrooms, gymnasiums, BBQs, grills and so much more. Get in touch with our team to know more.