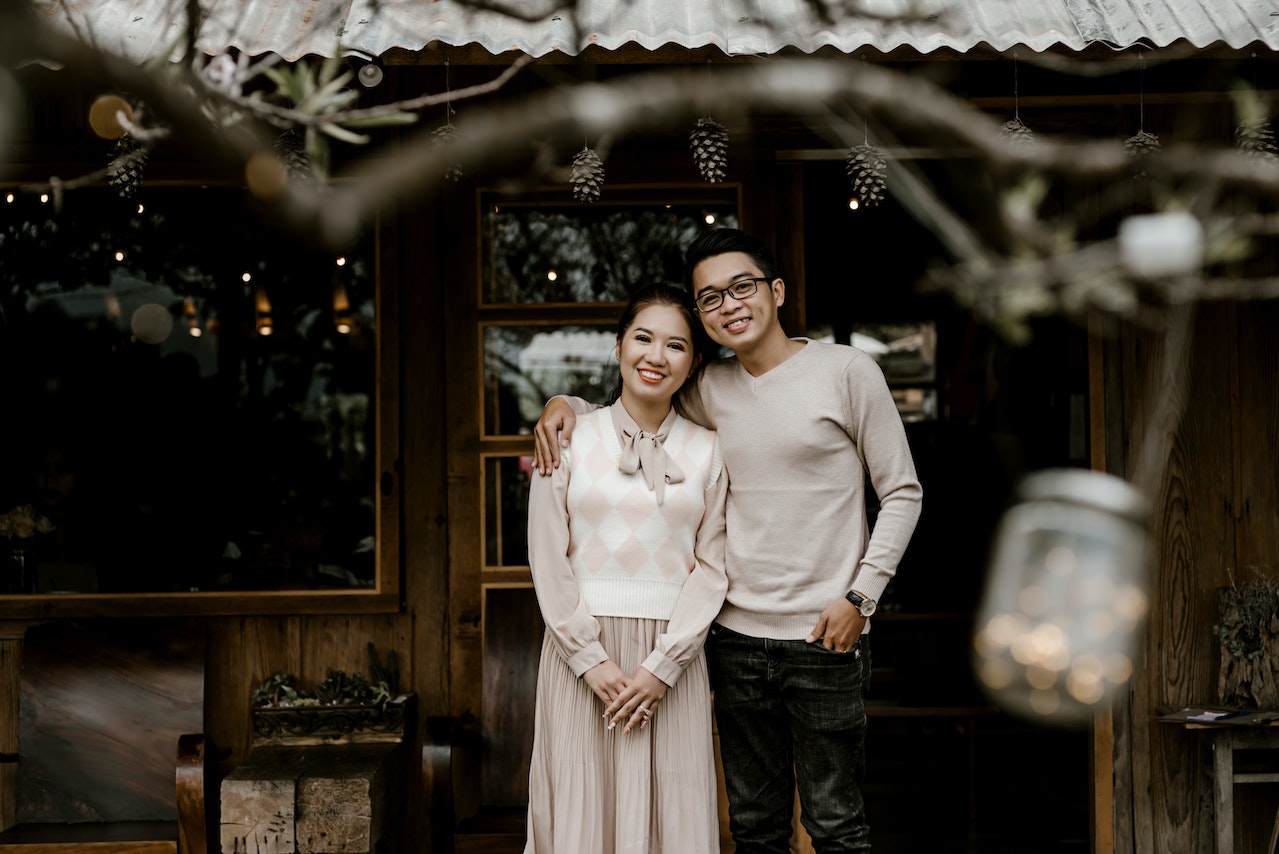 We all have our ups and downs but what matters most is that we 'chin up, buttercup' our way through life. If you are hosting your house as a vacation rental, you will know that not all times will be vacation seasons. There will be times when you might get fewer vacationers than usual. Don't lose hope just yet. Here are a few tips on how to increase booking/occupancy rate vacation rentals. 
Extend your stay for the guests:
One of the easiest ways to tempt your old guests with your vacation rental is to extend their stay. This is easier than getting new vacationers, especially when your rental schedule has a few gaps in them. 
But, sometimes, new guests might also want to extend their stay. You can plug in gaps between stays to hike your occupancy and vacation rental revenue as well. You can give your guests the option of being able to check in a day or two before and probably give them discounted rates, especially during the off-season.  
Answer queries at a faster rate
Amity is one of the most appreciated aspects of any form of stay. Vacationers usually need someone who is patient to listen to the queries and get a quick response to them. If you want vacationers to know about your listing, you need to be out of the box.
Make sure you genuinely answer the queries of your old or upcoming potential vacationers. Be honestly concerned about their queries and reply to them so that the vacationers can be clear with what exactly it is that you are going to provide. 
This will enhance the integrity and quality of the client-host relationship which shall be helpful in the long run.
Decrease your minimum stay
You can have the minimum stay policy during the high season. It makes sense to have the minimum stay policy when there are many vacationers in your listing. But you may want to lay off that policy for a bit especially during the off-season.
If you want to increase your rate of occupancy and vacation rental revenue, then decrease your minimum stay limit. This will lure the vacationers to stay in your listing. 
This may increase a little bit of housekeeping work but this will help increase your rental revenue and occupancy rate.  
Increase your maximum stay
Increasing the maximum stay of your guests will help in increasing the occupancy rate and rental revenue of your listing. Sometimes, you may find it a little difficult to attract new guests, especially during the off-season, so you might as well extend the maximum stay of the to-check-in guests or already checked-in guests. This will help you increase your revenue by a good deal. 
Usually, people vacationing with their families will not stay for an extended period of time but people who have, maybe, just moved into the area or someone who is working remotely would love the no minimum stay policy. You can attract more clients by offering good deals and discounts on longer stays such as for a month or so. 
Prices for every pocket
It makes perfect sense if you are a little strict with your pricing during the high season. But you need to be a little witty with respect to your pricing strategy during the off-season. Keeping high prices may not attract as many vacationers as you may want to. 
You could decrease the rate of your listing per night to attract guests to your listing without losing the authenticity and integrity of your listing. You could either drop the prices on an overall level of guests or you could reduce them according to the types of guests enquiring about your listing. 
Flexible cancellation policy
Covid has taken the world aback with its fury. With uncertain restrictions still going on, it would be very thoughtful of you if you could ease their minds with a flexible cancellation policy. This would increase your credibility amongst the vacationers thereby increasing your occupancy and revenue rate. 
Adopting a flexible cancellation policy will also enhance your visibility on OTAs such as Airbnb, etc. This would be a really flexible way to filter out legitimate vacationers. 
New marketing strategies 
The world runs on the internet right now. You need to explore various strategies and match them with the upcoming trends as well in order to market your listing in a better way. 
Use the world of social media such as Instagram, Facebook, LinkedIn, etc., to market your house. Almost everyone is internet savvy today and you will definitely get the recognition you want. Marketing other than the word of mouth is essential for your listing as it will be easier for you to have the statistical analysis of the same as well.
Update your listing to attract guests
The rate of you acquiring guests during the high season will be a very good number. However, it is the off-season that you should be a little worried about. Well, during these times you can try a few of these hacks to increase your booking/occupancy rate for your vacation rental. 
For starters, have a basic idea of what exactly is your definition of an "ideal guest". Once you have decided, make sure that you provide the best basic amenities such as AC for the warm weather and a heater for the cold. You could have unlimited wifi for the digital savvies. These will help you gain client confidence which will increase your proficiency,
Amenities that are weather-friendly
Change the amenities at your listing according to the change with seasons. For instance, if you always leave a bottle of wine for guests, switch from your regular springtime rosé to a wintery red as the weather becomes cooler; leave ice pops in the freezer for summer guests, or provide music-themed sweets for visitors who you know are in town for a live jazz festival.
Talk to your previous happy guests
As we mentioned earlier, it's much simpler for vacation rental owners to persuade returning or past guests to stay with them than it is to attract brand-new visitors, and booking your unit during the shoulder seasons is no exception. 
Send an email or make contact with previous satisfied guests, offering them a decent discount or an extra perk (like a free dinner voucher or welcome food hamper) if they decide to book another stay during a low-season period. You can also offer them special deals and rewards for personally referring to their friends.