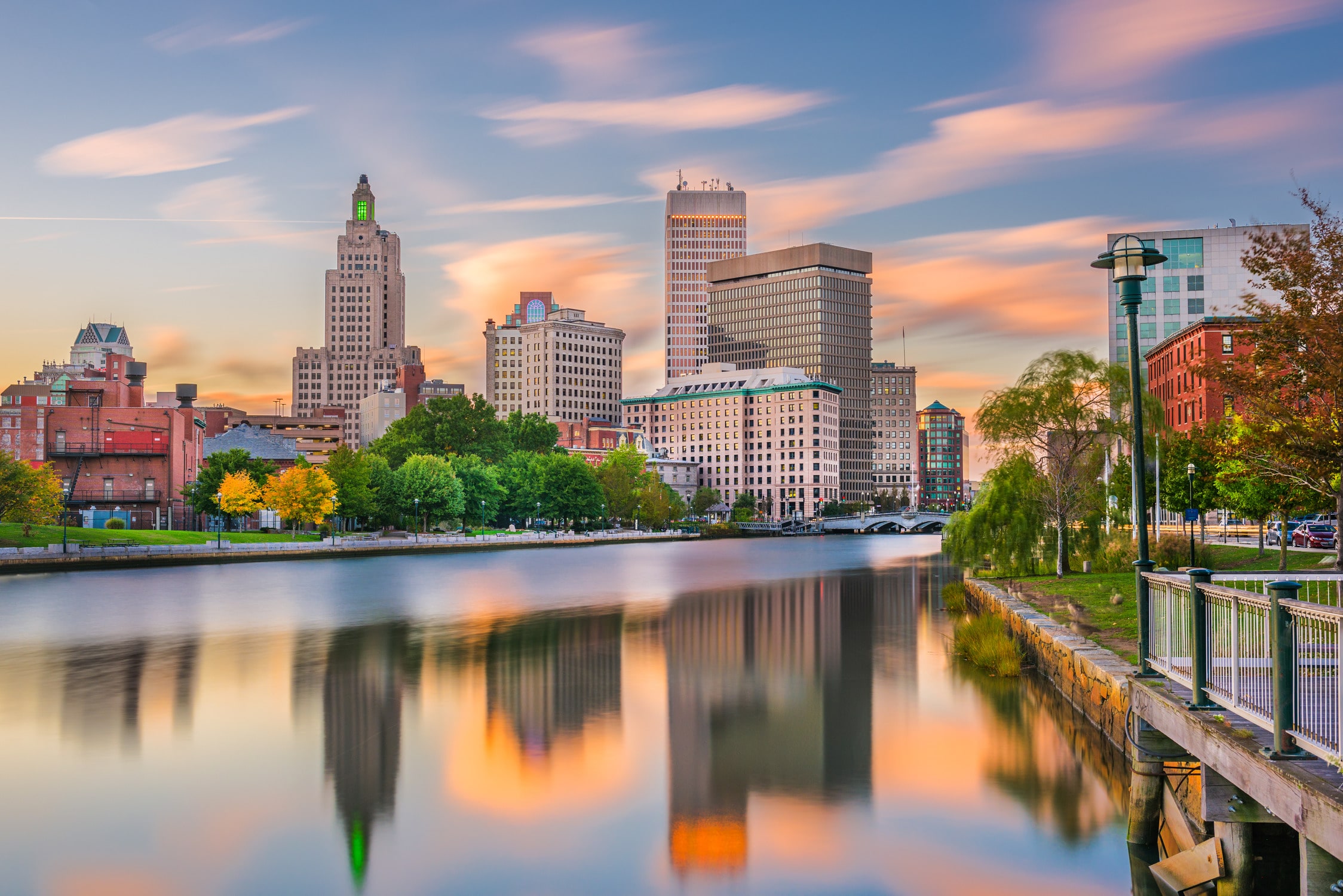 Are you thinking of investing in top emerging destinations in the US? Tourism is back on track after two years of the pandemic and  the latest data from multiple organizations are indicating that tourism is likely to maintain a high growth rate for a foreseeable future. According to the U.S. Department of Commerce, in 2019 alone, nearly 80 million international travelers visited the US and added close to $240 billion to the US economy. 
So, in this blog, we will bring forth the top 5 emerging destinations in the United States wherein you can invest and grab the opportunity of the growing tourism market. 
So, let's get started!
1.  Providence, Rhode Island
Providence is the capital of Rhode Island and also its largest city. It is located in the Northeastern United States. It is one of the most densely populated cities in the United States. The city is known for its culture, history, cuisine, art, and outdoor activities.
The city of Providence is considered one of the fastest emerging holiday destinations in the US,  as it offers a blend of everything a tourist looks for. Be it art, museum, culinary, nature, vibrant lifestyles, or recreational activities, it has something for every generation. 
According to Tourism Economy, in 2019, Rhode Island hosted 26.1 million visitors which was 3.2% more than 2018. But due to the pandemic, the number decreased to 21.6 million. However, 2022 marked the best season ever. During this period there was an increase of 8% in comparison to 2019.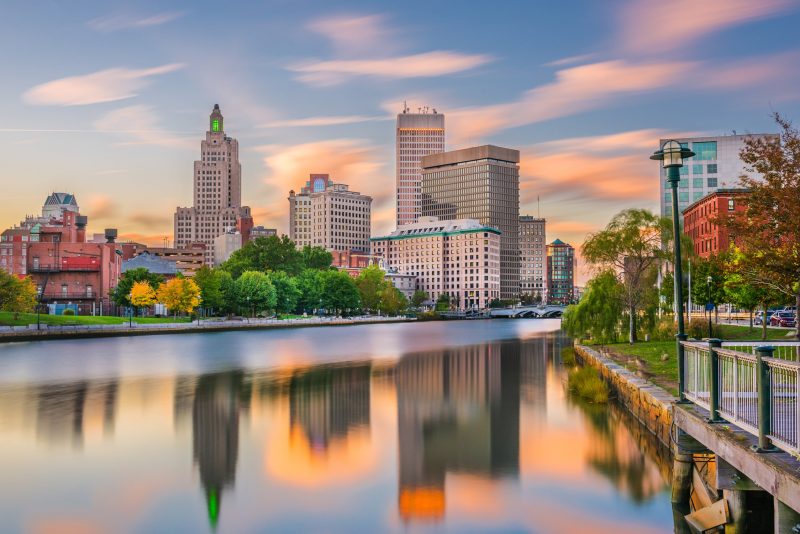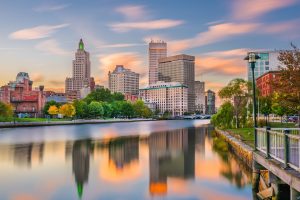 Here are some of the best things to do and places to visit in Providence.
The Botanical Center at Roger William Park

Museum of Natural History and Planetarium

RISD Museum

Providence Performing Arts Center

Roger William Park Zoo

Providence Children's Museum

Providence River Boat

Rhode Island State House

Neutaconkanut Hill Conservancy

Escape Rhode Island
Best Places to Eat
East Side Pocket

Los Andes

Waterman Grille

Gracie's

Hemenway's Restaurant

Camille's

The Capital Grille

Pane E Vino

Massimo Restaurant

Al Forno
2
.
Milwaukee County, Wisconsin
Milwaukee is the largest city in the state of Wisconsin and lies along the shores of Lake Michigan. The beautiful city has a lot to offer in terms of natural beauty, recreational activities, restaurants, and many more. 
Here are a few facts that make this city the next big tourist destination.
According to the Wisconsin Department of Tourism, in 2021 the total revenue generated by the tourism industry was $20.9 billion, and before the start of the pandemic (2019) the total revenue was $22.2 billion. This indicates that tourism is picking up much faster than expected. The data also indicates that Milwaukee County tourism grew by 19.5%. The data also shows that Milwaukee county is the state's largest tourist market, accounting for nearly 25% of total tourism. These indicators show promising growth in tourism in Milwaukee county in the coming years.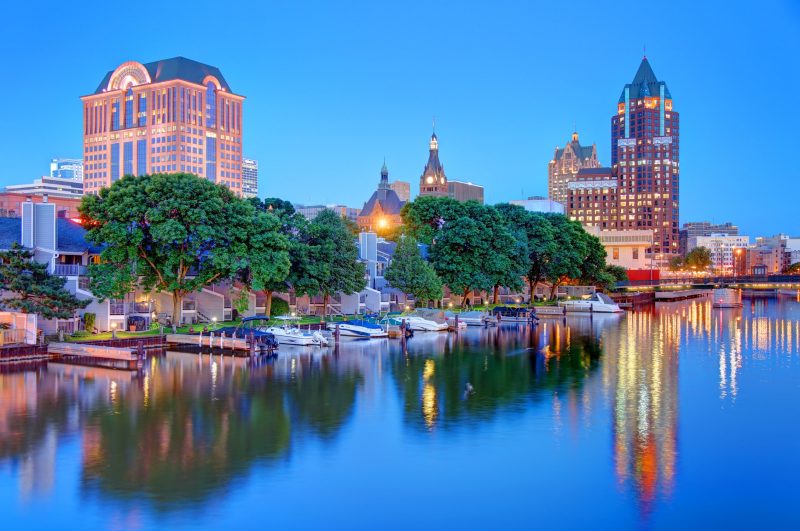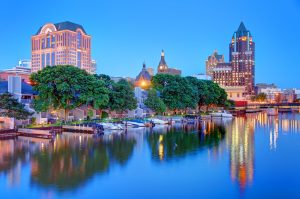 Things to do and places to visit in Milwaukee County
Harley Davidson Museum

Milwaukee Art Museum

Milwaukee County Zoo

Milwaukee Public Museum

Lakefront Brewery




Mitchell Park Domes

Milwaukee RiverWalk

Best Place at the Historic Pabst Brewery

Milwaukee Public Market

Lakeshore State Park
Best Places to Eat
Mo's A Place for Steaks

Carnevor

Tre Rivali

Tupelo Honey

Saffron-Modern Indian Dining

The Third Coast Provisions

Blue Bat Kitchen & Tequilaria

Merriment Social

Oak Barrel Public House

Central Standard Crafthouse and Kitchen
3. Poconos, PA
Poconos is a beautiful region located in Pennsylvania and has been one of the most sought-after holiday destinations for families, solo travelers, couples, and friends. This collection of counties is known for its breathtaking landscape, vacation homes, lake beaches, snow and water adventure, and the list goes on. 
The Poconos is already a famous and well-established tourist destination and has been consistently ranked in the top 10 places to witness fall foliage by USA Today 10Best Readers' Choice Award. These achievements make Poconos a great place for investment.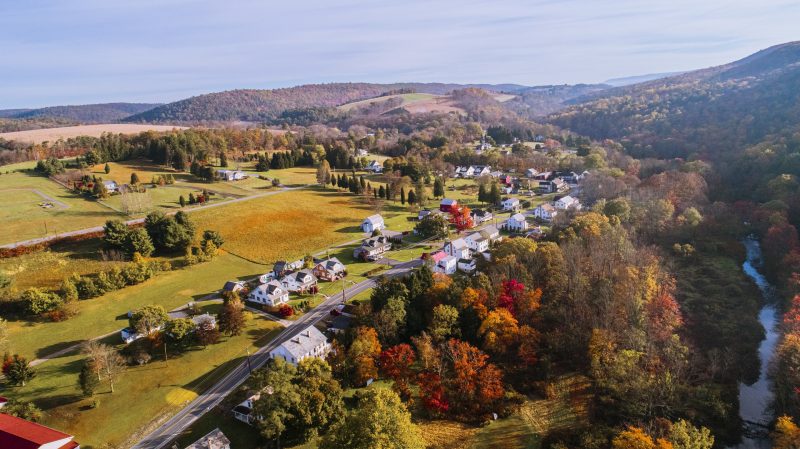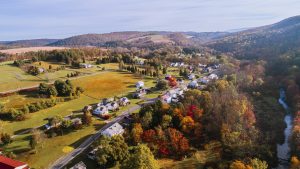 Things to do in the Poconos
Boating in Lake Harmony

Asa Packer Mansion

Lehigh Gorge State Park & Scenic Railway

Delaware Water Gap National Recreation Area

Downhill Skiing and snowboarding 

Poconos Adventure Park

Old Jail Museum

Big Pocono State Park

Frazetta Art Museum
Best Places to Eat
Moyer's Country Kitchen

The Water's Edge Restaurant

Terra Cottage Cafe and Gifts 

Sherry's Place

Fork Street Bistro and Bakery

Lake Naomi Clubhouse

Rustic Kitchen Bistro & Bar

Stone Bar Inn

Moya

Sweet Creams Cafe
4. Mammoth Lakes, California
Mammoth Lakes is a small yet vibrant town. It is known for top destinations like Mammoth Mountain and June Mountain ski areas, along with spectacular sceneries and geological wonders.
Due to its proximity to the Eastern Sierra Nevada Mountains, Mammoth Lakes is a hub of outdoor activities, such as hiking, fishing, camping, and skiing, consequently, the town is gaining popularity as an emerging vacation destination. Mammoth Lakes' economy is tourism based and according to the report "Town of Mammoth Lakes: 2021 Community Indicator Report", Tourist Occupancy Tax (TOT) Revenue was $8.1 million in 2021.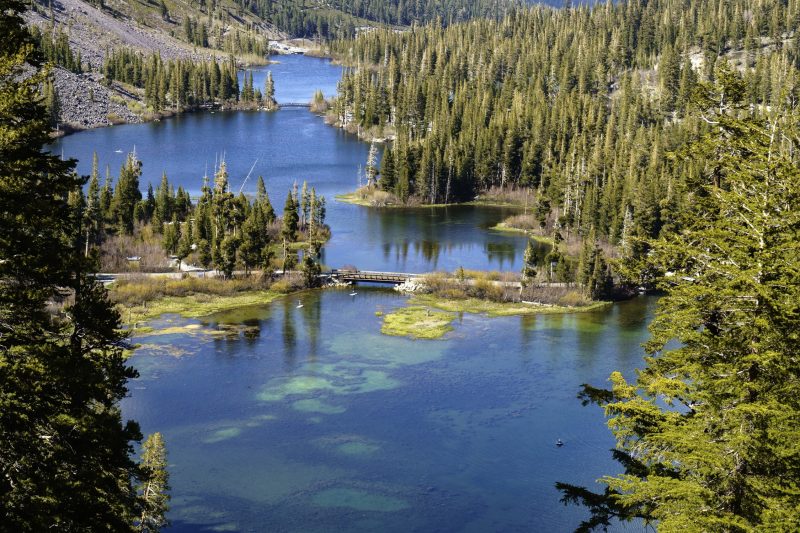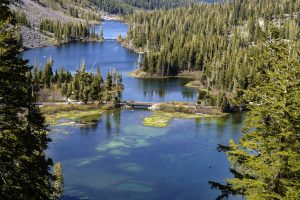 Things to do and places to visit in Mammoth Lakes
Mammoth Lakes Welcome Center

Minaret Vista

Mammoth Mountain Ski Area

Devils Postpile National Monument

Crystal Lake Trailhead

Mammoth Mountain

Lake Mary Road

Tamarack Cross Country Ski Center

Earthquake Fault

Rainbow Falls
Best Places to Eat
Mogul Restaurant

The Warming Hut

The Stove

The Lakefront Restaurant

Skadi

Dish Bistro

Noodle-Ly

Nik-N-Willies Pizza-n-Subs

Petra's Bistro & Wine Bar

Elixir Superfood & Juice
5. New Orleans, Louisiana
New Orleans is the largest city in the state of Louisiana. The city is famously known as "Big Easy" and is a center of nightlife, Jazz music, creole cuisine, cultural history, and natural attractions.
According to a report by UNO Hospitality Research Center " Tourism spending in Louisiana Parishes 2021", visitors spent close to $6.7 billion in New Orleans in 2021 which was 48% higher than in 2020. In 2022, New Orleans was also ranked the 3rd happiest travel destination by " Club Med's Happiest Travel Destination 2022' , just behind Bali and Las Vegas. These achievements automatically make New Orleans one of the best-emerging tourist destinations.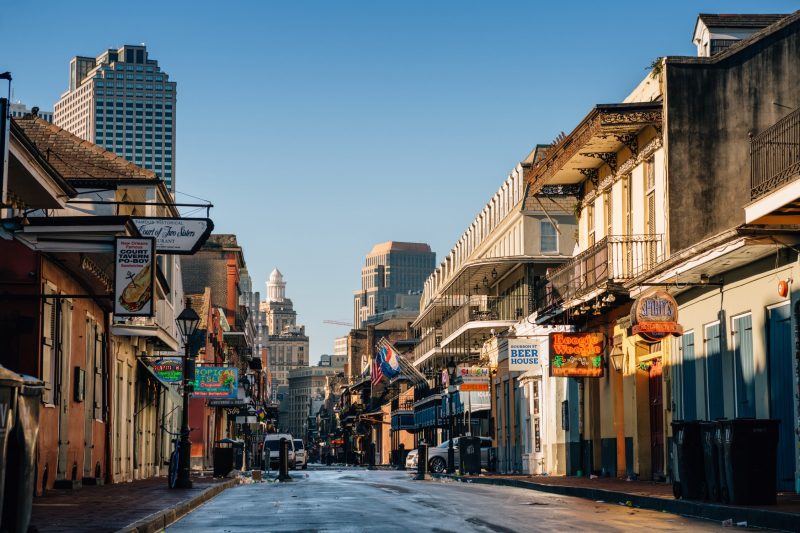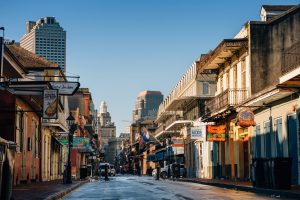 Things to do and places to visit in New Orleans
Frenchman Street

French Quarter

Garden District

The National WW2 Museum

New Orleans City Park

New Orleans Cemetery Tour

New Orleans Swamp Tour

Jackson Square

Audubon Park & Audubon Zoo

Steamboat Natchez
Best Places to Eat
Cochon Restaurant

Brennan's

GW Fins

Restaurant Rebirth

Commander's Palace

Irene's

Commerce Restaurant

Brigtsen's Restaurant

August

Katie's
These are the top 5 emerging destinations in the US. They are known for their unique recreational activities, beautiful vistas, history, and culture.  These bright vacation destinations offer a great opportunity for investors to capitalize on the growth potential of the hospitality industry.
Why invest in these Emerging Destinations in the US?
The Emerging Destinations mentioned above, have a rapidly growing middle-class population, which consequently increases the demand for tourism and provides higher returns on investment. The best thing about the emerging global tourism market is that there is less competition, meaning investors can enter the market and establish their foothold. It also helps the investor to diversify their portfolio and not overly depend on a single region or market. Finally, emerging markets offer something different in terms of experience from traditional tourist destinations making them a great prospect for investment.
If you are one among thousands of people looking for a platform to launch your vacation rental business in some of the best emerging destinations, then list your property with HolidayKeepers, wherein our easy-to-use platform helps you turn your vacation home into a profitable business.
FAQs

What makes these destinations the emerging travel destinations?
These places aren't undiscovered, but they might be newly discovered. These destinations are usually vibrant, have business-friendly downtowns, efficient and offer affordable deluxe accommodations.
What is the number one vacation destination in the US?
New York City currently holds the spot of most-visited city in the United States.
What are some of the emerging tourism types in the US?
Sustainable tourism, food tourism, experiential tourism, wellness tourism, cultural heritage tourism, and agritourism are some of the emerging tourism types in the US.