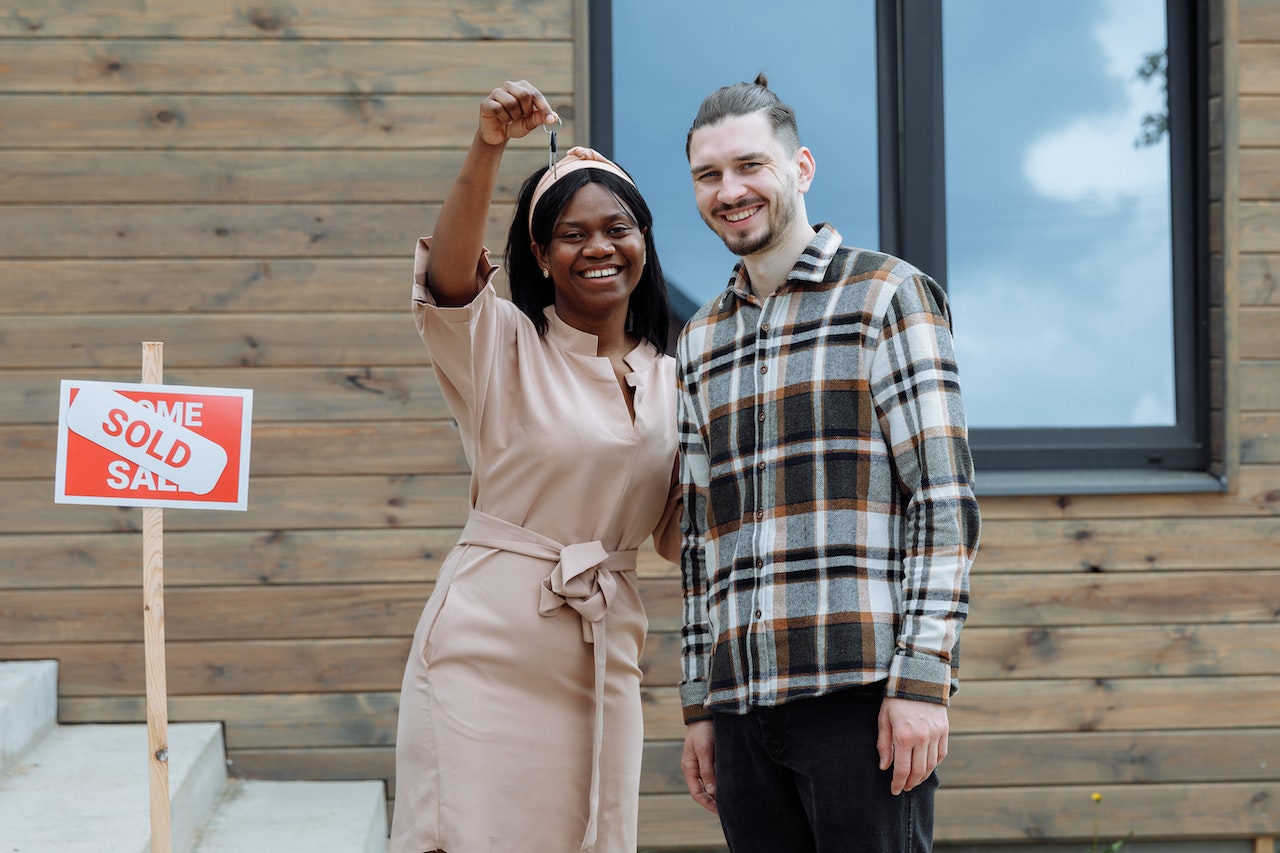 With every passing day, the vacation rental industry is growing rapidly, and providing an opportunity for people with a second or vacation home, an alternate option to earn extra money. You might have wondered how people increase their wealth by hosting their vacation homes and how to become part of this ever-growing industry. If so, then this is the right place to understand what is hosting and what are the things that needed to be avoided, and things that need to be grabbed when opportunities arise
In this blog, we will help you with steps on how to become a vacation rental host and streamline income with your vacation home.
Understanding Hosting
Vacation rentals are properties that vacationers can rent for a short period of time, especially properties that are in and around vacation destinations. These accommodations range from luxurious villas to cozy wooden cabins surrounded by a calm atmosphere. As vacation rentals are becoming one of the most preferred vacation staying options, there are multiple platforms that offer hosting opportunities, where you can host your property and venture into this ever-growing industry.
Regulation Knowledge
The vacation rental industry is one of the fastest-growing industries and as the industry grows so do the law and regulations of the land. Most of the government sites provide information about local and state ordinances and how to comply with these rules. Some states require the host to apply for a short-term rental license, and the house needs to meet minimum design and maintenance standards. So, before hosting your vacation rental property,  invest your time to understand and review the laws as they may vary from city to city and state to state. 
Informing Neighbor and Community
One of the most important things before hosting a vacation rental is informing your neighbor and community about your short-term rental. A neighbor or community complaint can cause serious damage to your short-term rental business even before it spread its wings. So, it's crucial to tackle the issue before it happens. And understandably, your neighbor has to bear the brunt of excessive noise or a bad guest and this will spur the neighborhood or community to file a complaint against your short-term rental venture. So make sure to keep your neighbor and community in the loop and create a win-win situation for both.
Protecting Guest and Host
Whether you are hosting vacation rental by yourself or through a vacation rental marketplace, creating a safe atmosphere for guests should always be a priority, and not doing so will impact your business severely. Vacation rental homes should feel welcomed and comfortable to the guests. Safety features like property inspection, security camera installation, smoke detectors, etc. will make guests feel more welcome to your property. 
To protect your interest and your vacation rental property, update your house rules, so that even before guests can book the rental property they need to accept the house rule. Requesting copies of government-issued IDs, installing security cameras, collecting security deposits, and noise control devices are some of the measures you can take to protect your property from bad guests.
Pricing and Taxes
When pricing your vacation rental stay there are many factors that play a role in it. Factors such as the number of bedrooms, amenities, nearby attractions, transportation facilities, and location of the property (a very important aspect). So, do your research and understand what similar property hosts are charging, and what are the charges during seasons, off-season, weekends, and weekdays. And adding some extra luxury amenities will add up the value of your rental vacation home.
Taxes on your vacation rental income may vary as it very much depends on the location of your vacation rental property. For example, there are jurisdictions that collect taxes for overnight stays, so it is in your best interest to reach out to the local government to understand the tax structure.
Finding Perfect Marketplace
The vacation rental business is growing at a rapid pace and due to this reason vacation rental sites and online marketplaces are growing faster than ever as they provide a platform for hosts to list their properties and guests to find their perfect home away from home. Other than said benefits, hosting your property on a vacation rental website brings a lot of advantages too, like catching more potential eyeballs meaning more business with less effort, you can host your properties for free, set your own price tag, and an option for customer reviews, ease of payment, access to support tools, customized way of presenting properties, and much more. So, finding and selecting the best online marketplace for listing will help your business grow much faster than doing things on your own.
Conclusion
Becoming a vacation rental host comes with lots of responsibility and challenges but, with the right plan and perfect execution, it can be rewarding as well. To help you fulfill your dream of becoming a vacation rental host, HolidayKeepers with its responsive web design bring forth a comprehensive business plan and the right tool that will streamline your business. So, what are you waiting for? List your property with HolidayKeepers and enjoy a stress-free transition to a proud vacation rental host