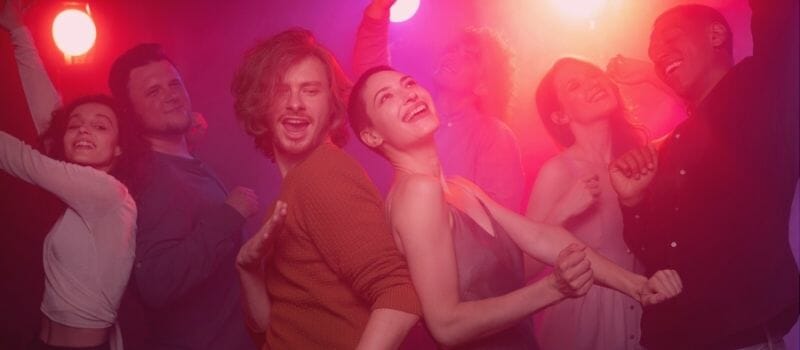 Oh my God, are you on the Unique prom theme ideas committee this year? Wondering where and how to organise one? Well, it's time you raise your inner Monica and let us put our thinking hats on! We know, we know planning a prom that everyone will love can be a very overwhelming experience. It shapes what people wear, the music they listen to, and the overall mood of the night. Consider it for a moment. 
You can transport your classmates to another world by using themes inspired by cities such as Paris or more relaxed aesthetics such as an enchanted forest. Perhaps your classmates are obsessed with a bygone era. You can relive your favourite era with a disco or Great Gatsby prom theme ideas. Whatever prom theme your committee chooses, make sure it is meaningful and something your classmates will be proud of. 
But don't you worry, boo! We got your back.
Presenting to you an array of up to 25 best creative and unique theme ideas for 2023! Use any of them and you will already be a winner!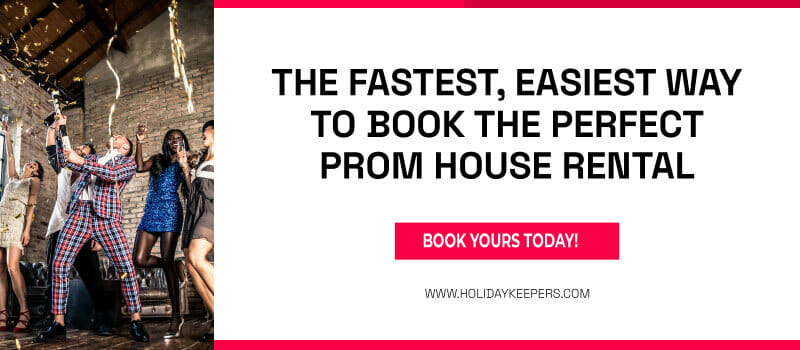 25 Trending Prom Theme ideas in 2023
1. Moulin Rouge
Yeah, Paris and all is a great theme but it is too mainstream? We mean, you need to bring something out of the box to the table so that you can be a notch above the rest, right? Why not shake things up and make the theme Moulin Rouge? Make sure to stock up on feathers, and windmills for photo ops, and drape the entire room in red. Your classmates will have the impression that they have travelled back in time.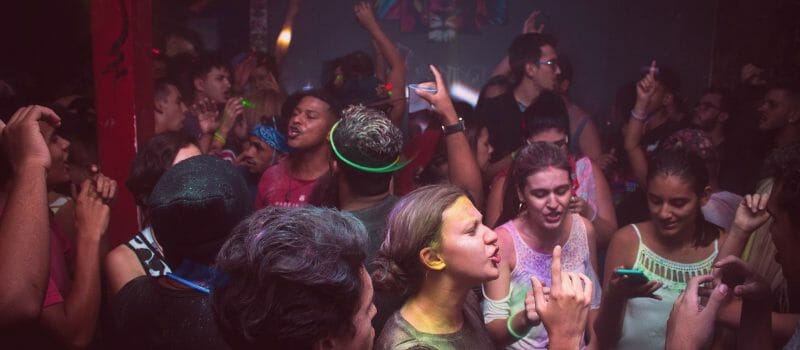 2. Cabin in the countryside
Gather as many hay bales and wildflowers as you can for your country-themed prom. The entire room will appear rustic and cosy. Bonus points if the event can be held in a barn!
3. Enchanted Forest
If Taylor Swift is your momma then this is your best prom theme! Green, green, and more green is the key to this theme! Make your prom party venue look like a beautiful magical forest by covering the floors with moss and hanging vines from the ceiling. It should appear as if a fairy could fly in at any time.
4. Diner Zone!
Transform your Prom into an episode of Riverdale. Recreate Pop's Chock'lit Shoppe in a retro diner theme. Decoration ideas abound, ranging from neon signs to checkered tablecloths. You can also dress in Riverdale-inspired attire for the occasion. If your prom budget allows, you can even get a cardboard car like this one for an unforgettable Instagram moment. What's the best part? You could round up fries and milkshakes for everyone! Archie, Betty, Jug or Veronica – who's your fighter?
5. A Masquerade Ball! 
Have a sophisticated and mysterious prom with a fancy masked ball. Castle decorations, chandeliers, and ornate masks hung from the ceiling will transport you to 18th-century France. Encourage everyone to wear masks by holding a contest to see who can create the best one (with a great prize!).
6. A Violet Twilight
Violet Twilight proves that a soft pastel color palette can never go wrong. The twinkling lights, lace-detailed arches, and glitter tree clusters tie everything together and create the ideal setting for an enchanted evening straight out of a fairytale. This is a cool prom theme for your perfect night.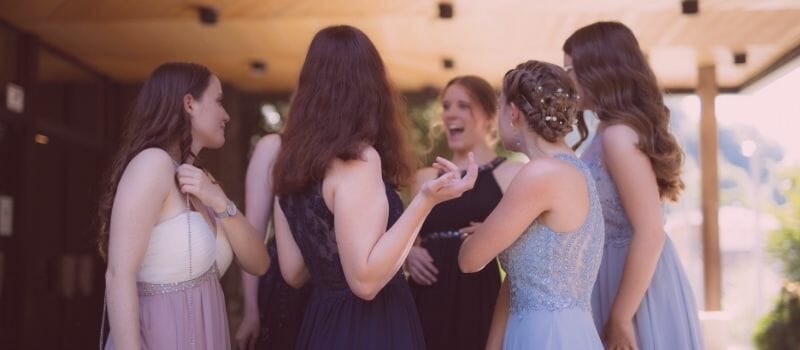 7. Dancin' n Prancin' through the decades
With this cute prom theme, you can dance your way through the decades. The decorations will be vibrant, and there will be plenty of photo opportunities throughout the evening. A disco ball, of course, is required for this theme.
8. Drip drip in Luxe
With this luxurious gold and diamonds theme, you can make your classmates feel like royalty for a night. Go all out with the gold colour scheme, and make sure to skimp on the jewels.
Go all 24k magic in the air with satin gowns and tuxedos and jewels! 
For this, you could go for a darker colour palette such as dark purple or Slytherin green. Oooh! We can already imagine how sleek and beautiful the prom is going to be.
9. Fire and Ice
How does crashing two worlds sound to you? Sounds like one hell of a theme, innit? Ask your guests to pick a side: fire or ice, and then see what theme-inspired outfits they wear to the party. You should also get some appropriate decor, such as these icy blue flames.
You could colour palette your prom decor and dresses between red and blue since they symbolise fire and ice. 
10. Gothic realms
The theme is black, "goth" it? Geddit? Maybe you can "dance, dance, dance with your hands, hands, hands above head, head, head" like Wednesday or Even though Halloween is months away, your prom night can still be spooky and fabulous. With a mystery castle theme, you can make your prom both glamorous and creepy. You'll need gothic decors like candelabras, chandeliers, dusty books, and castle cutouts like this one to bring the idea to life.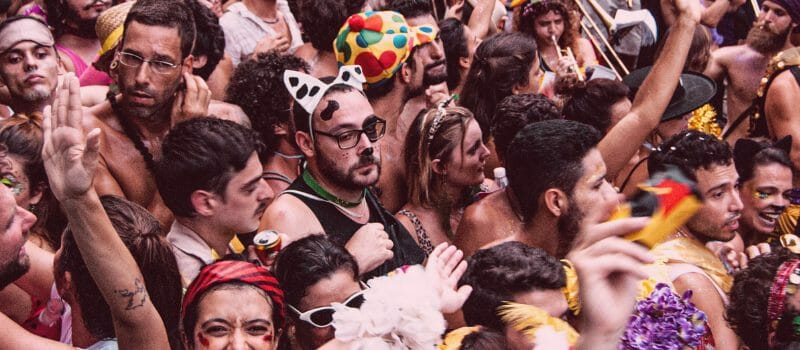 11. Around the world in 90 days!
You may not be able to travel the world in 90 days but you sure can dress up the same! Tell your guests to prepare their passports because they will need to fly to this prom. With this around-the-world theme, prom goers will be able to travel the world in just one night. One cool prom theme is to set up stations where guests can pick up finger foods from various world cuisines. To make the theme feel complete, decorate with travel-related items such as this free-standing globe.
12. Safari
Sing along to "Eye of the Tiger" by Katy Perry and let's go on a safari ride! We mean, at least metaphorically. Make your prom safari-themed to take your guests on an adventure. To get this theme going, you'll need a lot of greenery and a statement piece like this wild arch cutout. Your guests will be able to enjoy the thrill of seeing majestic animals such as lions and panthers without getting too close for comfort.
13. A Woodsy affair!
Another call to momma Taylor Swift! It's time to live your 'Folklore' fantasy! Muse through your fantasies in this quintessential and rustic garden set-up. Girls, you all could pull up in your "soft girl, cottage core era" with dreamy dresses and beautiful braids. Boys, you all are going to kill it anyways. It exudes an elegant cabin vibe, thanks to the draped fabric and twinkling lights. If your party is held outside, you get extra points!
14. 'Tis Disco Time! 
It's time to go to the disco! Make your prom night iconic by transporting your guests to the disco era. Your guests will have a great time dancing under disco balls and on top of colorful floor panels. Make your theme even more authentic by asking guests to dress in 1970s attire.
15. Out of this World! 
Take a step beyond this earthly realm. Prom should make you feel out of this world, which is why this incredible theme was chosen. You can't go wrong with these bright accents and coloured lights. Hang planets and rings overhead to take this theme to a whole new level. No worries, you can thank us later!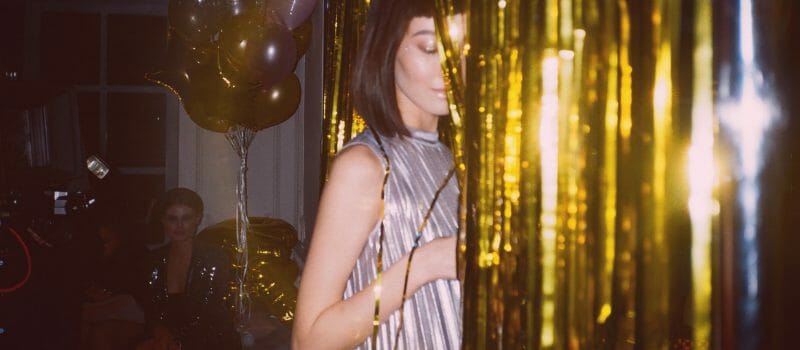 16. Cosmic Haven
On the subject of feeling out of this world, this space theme will transport you to another galaxy. Hang planets above the dance floor to give everyone the illusion that they are the center of the universe for the night. This gorgeous moon will really set the tone and will shine on the prom-goers all night.
17. Let's cruise! 
Do you want your prom to feel like a night at sea but without the motion sickness? This prom party theme will transport you across the ocean without requiring you to leave the gym. Make sure to include a lovely backdrop so you can enjoy the "sunset" all night!
18. A Venetian Affair
There's no need to travel to Italy for a romantic gondola ride. This Prom theme ideas makes it simple to have the best picture-perfect moment, just like you're in Venice. Couples will be ecstatic to take a photo that appears to show them riding through the Venetian canals.
19. A Midsummer Night's Dream
If you want to feel like you're on an island, this theme is perfect for you. The vibrant color palette and palm tree accents exude beachy vibes — who wouldn't want to feel like they're on vacation during prom?
20. Comic Books! 
Even Peter Parker went to his prom dressed as SpiderMan. With this formal theme, everyone can be a hero for a night, which will definitely set your school apart from the others. Use these comic book bubble signs to give people the option of personalizing their photos.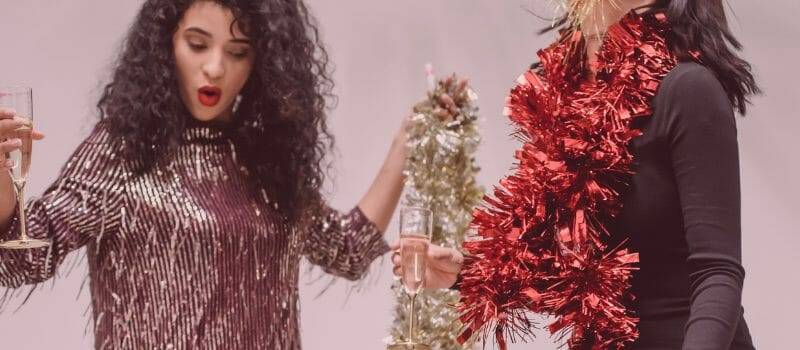 21. The Gardenia Story
What could be more romantic than colorful flowers, lovely lights, and a romantic gazebo? With a beautiful garden theme, you can turn your prom night into a fairytale. You can decorate the area with beautiful flowers and lit-up trees whether your prom is indoors or outdoors. If you're feeling crafty, hang string lights throughout the venue and make your own flower arrangements. You can also zing up the romance by purchasing this gorge garden arch.

22. Will you be mine on Cloud Nine?
A prom in the clouds is the ultimate dreamy experience. This high school prom theme is not only simple to create, but it will also be worthwhile. Use all-white decorations, from balloons to centerpieces, to transform your prom venue into a magical space. To impress your peers, get a cool moon and clouds kit with balloons or glittery cardboard cloud cutouts.

23. Starry nights, dreamy vibes!
Some may call this theme simple, but we call it timeless. Take inspiration from Vincent van Gogh's original painting and use a blue and yellow color palette in your decorations. Decorate the venue with stars, lights, and moons to create a crazy-romantic atmosphere. Feeling particularly opulent? Set up this magical arch at your prom party to get the best Instagram shots.

24. Enchanted Evening 
Singing along to "I'm enchanted to meet you"? Well, what if you could live through it? This theme has it all, from city life to an enchanted castle. The gleaming arches are the most stunning feature, as they tie everything together.

25. An island escape
To be honest, by the time prom season arrives, you're probably ready for summer. Prepare for your summer island vacation with a tropical-themed prom! Palm trees, grassy centerpieces, and a plethora of lanterns will be used to decorate the venue. It will undoubtedly be a memorable evening.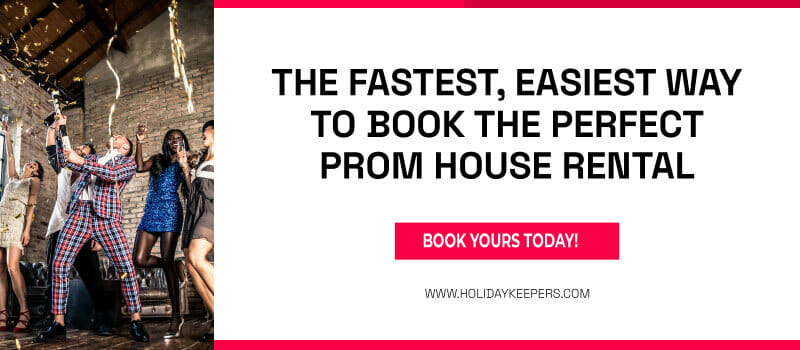 Pro Tip: If you are looking for a place to organize your prom after party, we suggest you head down to good old Poconos and rent a vacation home with HolidayKeepers.com, where you can host the best prom afterparty ever.
FAQs
What are some of the most popular prom themes?
         Fire and Ice Prom theme, Disco, Into the 90s, Paris theme, Harry Potter prom theme, Masquerade, Roaring 20s, Great Gatsby, Under the Sea, Hollywood Glam, Masquerade Ball, Winter Wonderland, Tropical Paradise, and Masquerade in Paris are some popular prom themes.

How do I choose a prom theme?
          Consider current trends, popular movies, fashion, and music when creating a prom theme. Consider what your classmates would enjoy  and make it something that is easily achievable.
How can I ensure that my prom theme is well-liked by the students?
          A survey or poll can be done to determine which topics are most popular among students.
How can I incorporate the theme of my prom into the decorations, music, and attire?
         You can use props and elements specific to your theme to incorporate your prom theme into the decorations, music, and attire.