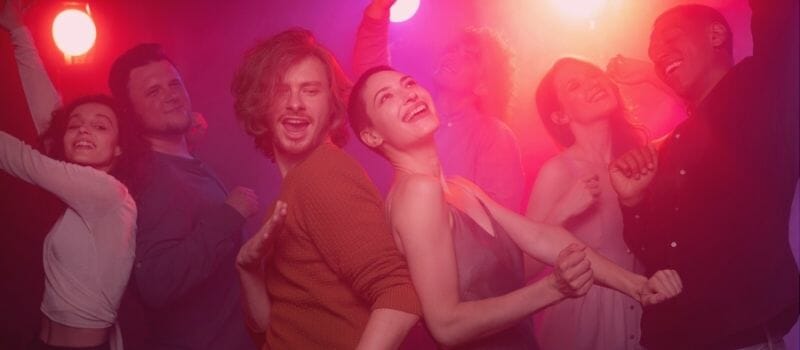 Prom night is one of the most awaited "high school experiences" in America. Planning a prom night can be quite a task as it is a night that everyone wants to make unique and memorable. Beyond a dress or tux, the prom theme is one of the important aspects of an amazing prom night. It sets the basis of the experience and adds more to the ambiance.
If you are part of the prom-planning committee and need some ideas for the best prom themes, we have compiled a comprehensive list of cool prom themes – from evergreen to unique.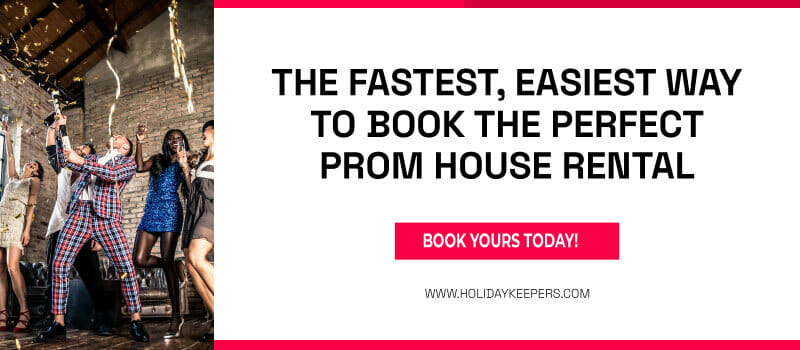 25 Trending Prom Themes in 2022
Classic evergreen themes have been doing rounds for quite some time. These ideas do well if you are looking for last-minute prom theme ideas. These ideas are great as they are effortless, fresh and never get old no matter what.
1. The red carpet prom theme
Students are sure to feel like Hollywood stars if you bring in the red carpet theme. You can also request the students to dress up like their favourite stars. You can decorate the location with a red carpet and include spotlights and a walk of fame. Add popcorn and candies for a fun twist. For an extra touch, you can dress up the coordinators as "paparazzi" on either side of the red carpet.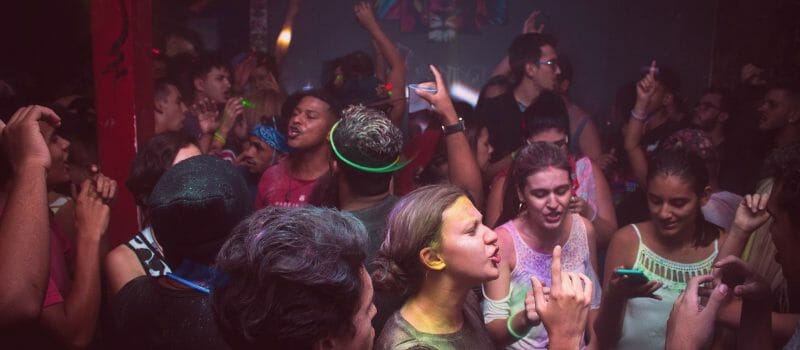 2. Masquerade prom theme
The gothic and dark vampire themes add drama to the prom night. The gorgeous red, gold and black details work perfectly with the carnival masks. The theme adds mystery and elegance with mysterious prom party decorations.
3. Winter wonderland
The winter wonderland is a perfect ageless theme for any prom party. It brings in the festive spirit with beautiful decorations, and there are so many fun decorations and furnishings that can be added to create a wonderland experience for the guests. Make sure you nail the theme with the archway and the decorations.
4. Rustic prom theme
Go country with this beautiful laid back theme. Keep the decor bright and breezy, with earthy decoration. Add haystacks around for a rustic barn experience. To add more to the theme, make sure that you add country music that goes well with the theme.
5. Fairytale prom theme
Bringing the "Happily ever after" come to life, fairytale prom themes are the way to go. There is so much that you can customize with the theme and can be easily adjusted based on your budget. From Fairyland to Neverland, you can create your fantasy tale. Make sure that you make the theme gender-neutral and comfortable for everyone.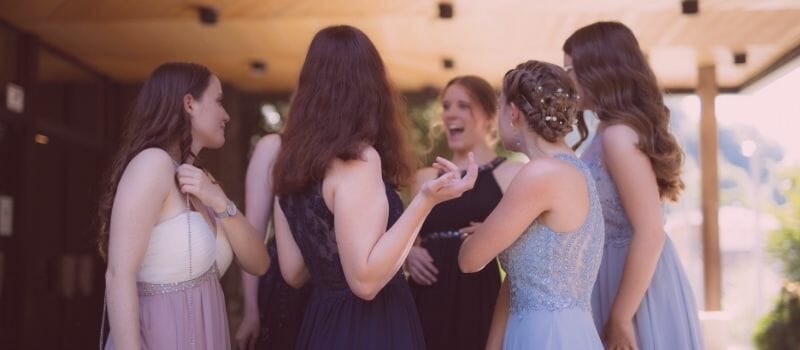 Outdoor Prom Themes
6. Under the stars prom theme
Night under the stars is an exquisite theme and is quite popular in evergreen and qualifies to be an aesthetic theme – which is why this party theme is so popular because it is also easier to find things in a star design. You can also tone down the theme and adjust things according to your budget; limitless possibilities.
7. The enchanted garden prom theme
The enchanted garden theme combines two different themes – garden and fairy tale for your prom night. You can create one of a kind glam garden for your Prom night. This theme is garden themed with lights, garlands around, fountains and lampposts. You can also revamp the decorations with unique statues and animal-shaped bushes.
8. Tropical paradise
Favour some bright beach vibes? There are many tropical themes that you can add to the prom night and make them more fun. Add some bright blooms and floral around to fill the room. Bring the beach indoors by adding sands and beach chairs for the attendees. You can have tropical and colorful food items.
9. Floral garden
Keep things fresh and simple with this floral themed prom party. It is also unbelievably budget-friendly as you can have a natural setup in an outdoor area. You can make better food and other arrangements to make the prom night memorable for students.
Dramatic Prom Theme
10. Euphoria prom theme
Euphoria is undoubtedly making rounds among teenagers, and they would love to experience the fantasy in real life. With your themed prom party, you can add a little more Euphoria to their lives. The exciting part about this theme is that it is pretty simple. All it comes down to is having the themed backdrop. It needs to be "instagramable", iridescent and not-so-perfect pink or metallic glitter around.
11. Fire and ice prom theme
Whatever is the occasion, the fire and ice theme creates a bold impact with dramatic collusion of the fire and ice elements. The rich texture and fine detailing make it a captivating theme and combine the two opposite colours. The fire and ice-themed packaging and decorations might be contrasting but effortlessly mix the decorations, props and accessories.
12. The Arabian nights prom theme
The Arabian prom theme looks quite magical with its exotic Moroccan music. You can change the tone of the theme by either making it more shimmery, Aladdin-theme, a chic bohemian theme or a night desert theme – all based on the Arabian allure.
13. The great gatsby prom theme
The great gatsby is all about going retro – back to 1920. It is all about being over the top and excess. As a prom coordinator, you need to be over the top of the game and create a night that the students will never forget. The highlight of this prom theme is to make everything – from invites to the decor – add a spiffy touch by using checkers on the floor with red and black fabric.
14. Beauty and the beast prom theme
If you are bored with the regular fairy tale classic prom theme, then you can add a dramatic twist by turning it into a Beauty and a Beast prom theme. Whether you restrict to just the original animated movie or the modern version of it, you can create the perfect Beauty and the Beast theme on your terms.
15. Carnival prom theme
Get ready to add some extravaganza to the prom night with glitzy prom themes. Create an explosion of colours and create festive sights all around – it is indeed a feast to the senses. Theme your prom event like a carnival, and the energy is bound to come. You can add lights, rides and sparkles around with a dramatic entrance and a Ferris wheel decor.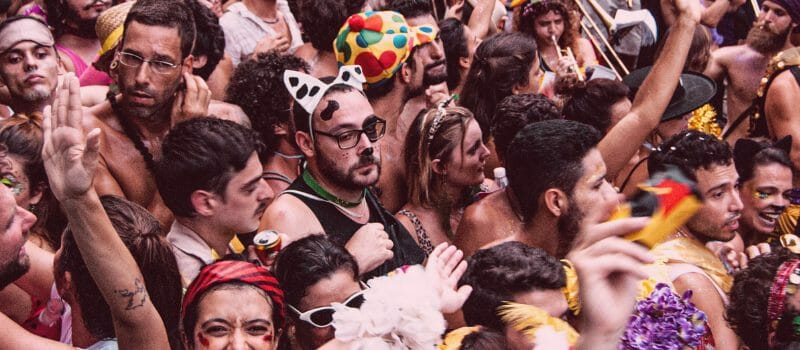 Prom Themes on a Budget
16. The secret garden prom theme
The secret garden prom theme focuses on creating an enchanting backdrop to create a majestic scene for the guests and fills them with wonder as they enter it. You can decorate it with some balloon trees. LED lights and a miniature, lumber version of the bridge.
17. Space and galaxy
Take your prom out of this world with this galactic space theme. Wrap up the room with dark fabric with tiny specs of light beaming through. You can add space-themed props to add extra pop and highlight, with the moon and planets moving around.
18. Black and white
This super classy yet straightforward theme sticks with everything black and white. All the decor, including the flooring and balloons, is done in black and white, making everyone's dresses pop. To add more fun, you can add black and white ice cream.
19. Retro
A retro and vintage theme can be exciting and fun, not just for students but even for the teachers who have seen many proms come and go. You can choose any era for retro rom themes – Great Disco from the 1970s and Break Dancers from the 1980s. Make sure that the DJ has a good selection of music from that decade. You can research the decade's style and suggest outfits to the students accordingly.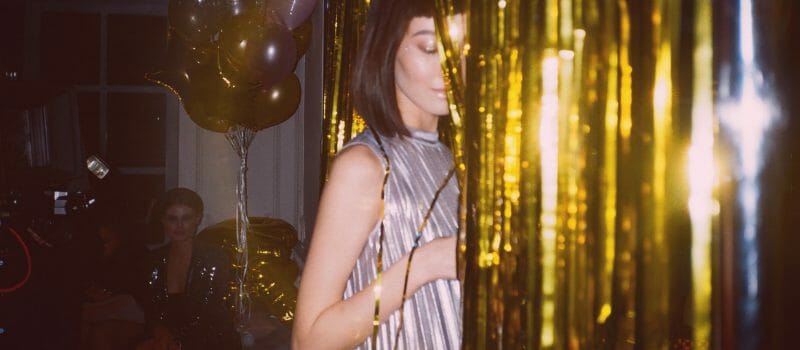 20. Hollywood
Hollywood is all about glamor, scandals, actions and drama. You can go all out with this theme on a budget. To recreate a Hollywood ceremony theme, all you need to do is play an award ceremony with minimalistic yet classy decor. You can also ask the students to dress up as their favorite celebrities.
Unique Prom Party Themes
21. Jungle glam
Take a walk into the wild for your prom dance with this magnificent set-up of the jungle. Filled with the lush beauty of the forest with lighted decor and wild animals, there is so much that you can do on a minimum budget. Guests can enter through a vine-covered arch, perfect as an entrance for the jungle set up and enjoy it. You can add details while serving, curate a menu that resonates with wildlife, and so much more.
22. Iridescence
Get into the prom party spirits with these super sparkly iridescent themes. While clicking pictures, the shimmer fringes and mirror decorations add a unique lighting effect. Students graduating from high school do deserve the royal treatment. You can get experimental with the decorations. However, you don't need to have any unique customisation in food and music, which saves costs.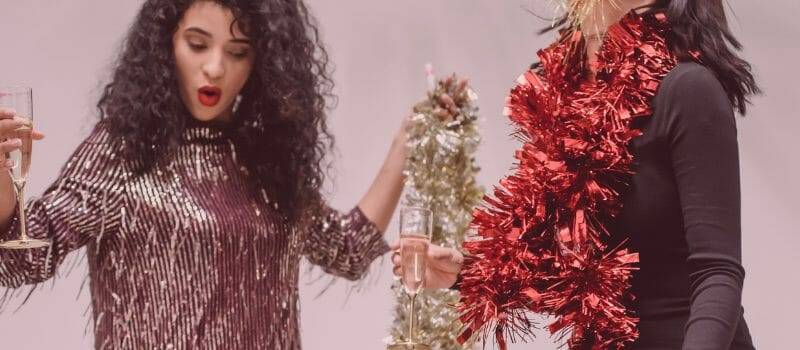 23. Night in Vegas
It is unbelievably easy to turn your dance night into a Las Vegas-style casino. You might need some larger than life dice, poker chips, playing cards and velvety red background for a casino feel. You can have tables shaped as poker tables and include card games without money. Add some bright lights as decor around to add more to the Vegas night.
24. A night at the museum
Go unique with the prom night with this classy museum theme. You can add some fascinating artistic treasure around and add props based on famous paintings like Mona Lisa or some historical wonders and greek statues everywhere.
These were some exciting prom theme ideas that you can look into this year! With the right decorations, props, food and music, you can create the best prom night for your students.
Choose Your Prom Theme in 3 Easy Steps
Choosing the perfect prom theme can be quite an overwhelming task. Where to start? What would please everyone? Before you look into the theme ideas, we recommend checking out these steps to help you choose the best Prom theme for school.
Consider the venue and the budget
The allocated funds and the venue selected to limit the options and determine what theme you choose. It is recommended to have the budget and venue set before deciding the prom party theme. You will get an idea of what you want to work with.
Inspiration from social media
People go all out for the best prom themes. Your best bet would be to check social media trends, check the buzz among teenagers and what theme they would love.
Hit movies

Pop culture

Top billboard songs

Clothing style

Viral content
You can continue reading our blog to find some cool and best prom party theme ideas based on different preferences.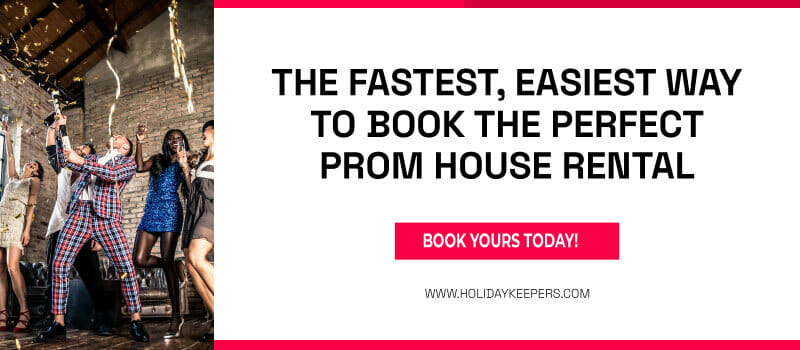 Review and select
Once you have some ideas selected and shortlisted, you can ask the students to vote. This helps you to narrow down the options. You can also ask for suggestions and consider them on the list. Now you have the perfect prom party theme for school.
The best prom theme and ideas