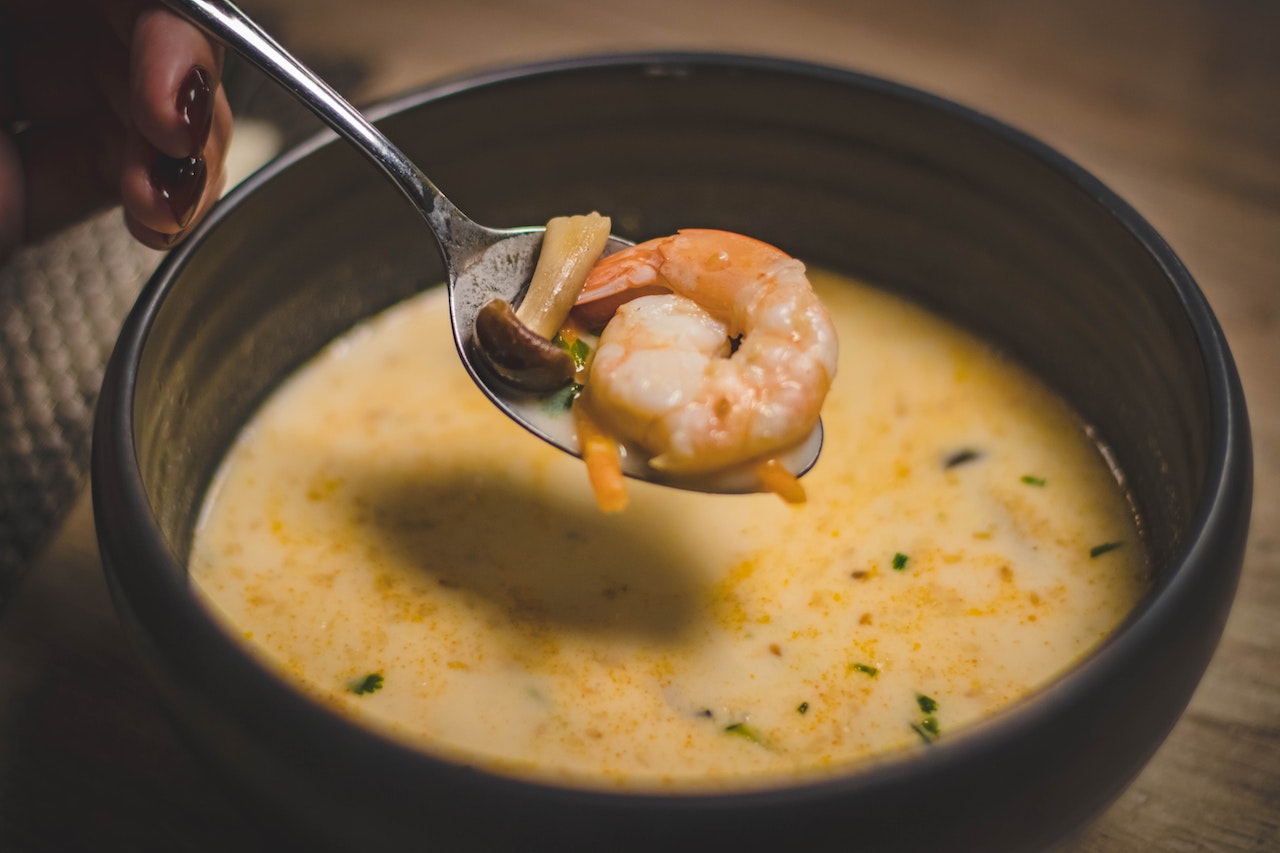 There is hardly anyone in the world who has not tasted Mexican food till now. Whether it is quesadillas, nachos or tacos or Enchiladas, Mexican food has made an impression in every nook and corner of the world. The proof is that around 86 per cent of the respondents in the US showed their liking for Mexican delicacies. However, Mexico beach is well equipped with not only Mexican but also American food. Let's dig deeper into the kinds of restaurants and dishes they offer. 
1. Killer Seafood
Killer seafood is really a killer when it comes to taste, aroma and flavours. Although the place is small, people still visit the restaurant for the magical food they serve during their limited hours. Talking about their cuisines, Wasabi tuna burgers, Crabs chum, Fried shrimps, Fried scallops, Hamburgers and chicken quesadillas are the number one dishes preferred by the visitors.
Some more popular dishes
Facilities- Dine-in, takeout, no delivery
Address- 820 US-98, Mexico Beach, FL 32456
Timings- Wednesday to Sunday (11 am to 4:30 pm)
2. Mango Marley's 
Being the most family-friendly restaurant on Mexico beach, Mango Marley's has become a major point of attraction among tourists who visit Mexico beach with their families. Their Floribbean food along with rum and fun games is nothing less than a blessing for the connoisseurs. Allow your taste buds to taste dishes like Mango tango wings, Mahi burger, Grilled shrimp Po boy and wing basket and know what foodgasm feels like. 
Facilities
Best dishes- Peach tea, Mango tea, Soda, Virgin Margarita, Juices, Fish, Bowl red beans, Fried mushrooms, Grilled shrimp, Five alarm burger, Mushroom swiss, Pound burger, Pound cheeseburger, Mahi burger, Ice cream
Address- 3102 US-98, Mexico Beach, FL 32456
Timings- Wednesday to Sunday (11 am to 9 pm)
3. Caribbean coffee
Imagine sitting in a cafe with coffee in one hand and your pet in another hand. This imagination of yours can come to life in Caribbean coffee as it offers a pet-friendly facility to each of its visitors. Fortunately, the Caribbean cafe is not only an epitome of world-class Caribbean coffee, chocolate truffles, pastries and sandwiches but also a perfect example of the best location and a perfect neighbourhood.
Facilities- Dine in, take out, no delivery
Best dishes- Coffees, Organic smoothies(Banana, berry, blooming berry, pineapple, strawberry, apple), Frappe, Latte, Mocha, Ice tea, Blueberry scone, Blueberry muffin, cream cheese danish, Cupcake, cake pop, Brownie, Sausage biscuit, Sausage egg cheese croissant, Ham and cheese quiche
Address- 2802 US-98, Mexico Beach, FL 32456
Timings- Monday to Saturday (7 am to 2 pm), Sunday (closed)
4. Beach pizza
Although its name is Beach pizza, the restaurant serves all main varieties of American fast food. Beach pizza serves awesome cheeseburgers, fries and beverages. On top of that, the prices are reasonable and the service is quite smooth. Not to forget, their fresh salads, ice creams and calzones are unforgettable. It is often said, "You cannot visit Beach pizza once in your lifetime". People often give multiple visits to Beach pizza to taste the food of your choice
Facilities- Dine in, take out, no delivery
Best dishes- Freshly brewed coffee, handmade sandwiches, pastries, Banana nut muffin, Apple fritter, Gluten free blueberry muffin, Brownie, Cherry Danish, Cake pop, Cream cheese danish, Bacon egg cheese biscuit, Waffles, Bacon sandwich, Pimento cheese croissant
Address- 2902 US-98, Mexico Beach, FL 32456
Timings- 11 am to 9 pm (all 7 days a week)
Mexico beach is pure love when it comes to food, activities and vacation rentals. Bite off your favourite food and grab a drink of your choice while sitting in the most amazing vacation rentals of Mexico beach or go out and explore the area, the experience is always going to be worth cherishing.