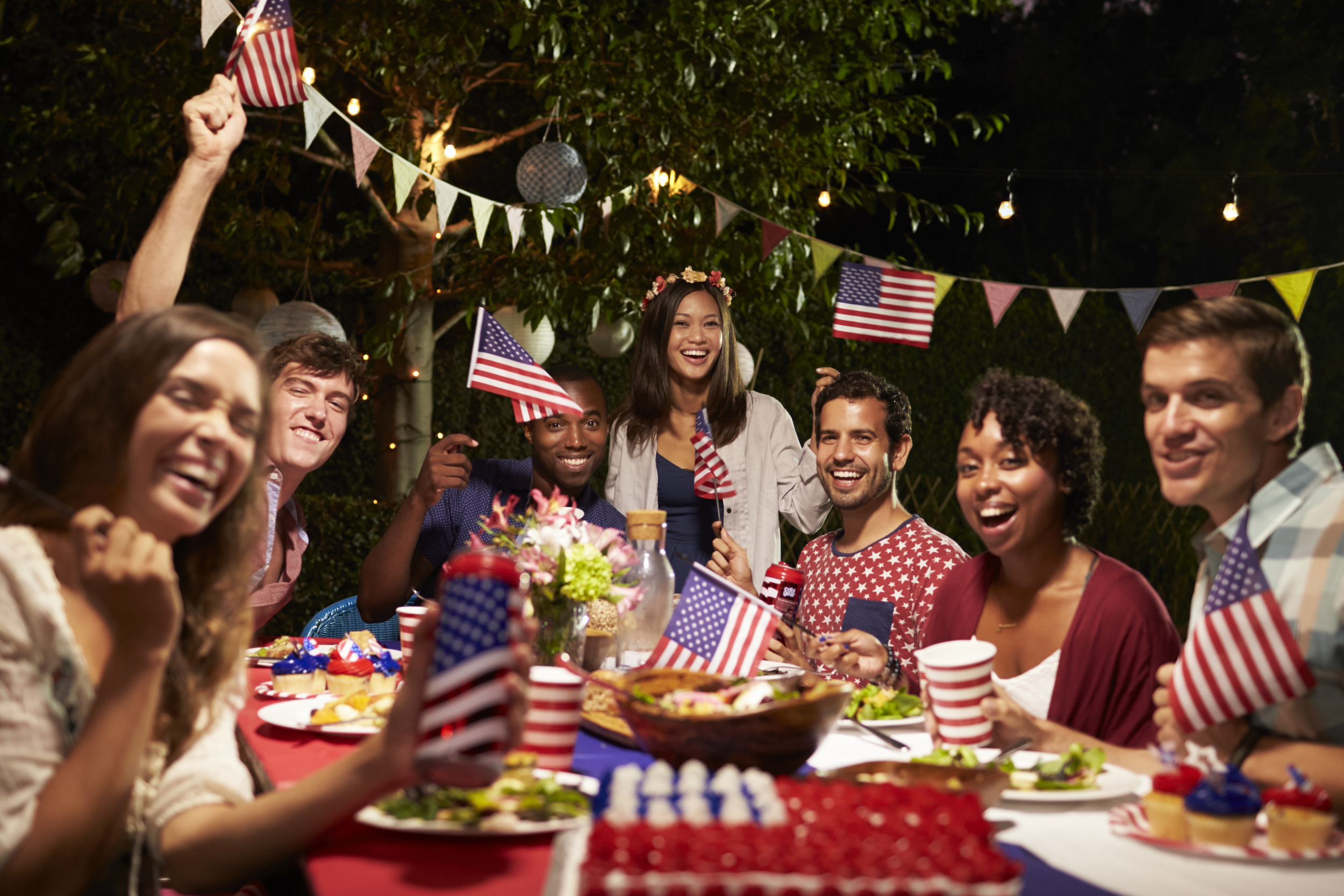 Celebrate the legacy of the American president- George Washington the 1st on every third Monday of February. Soon after the day was established as President's day in the year 1985, thousands of New Yorkers and New Jersians, celebrated the day with full zest and zeal. Even today, a major chunk of the crowd likes to celebrate the day in cool towns like Poconos and Philadelphia. Be it President's day family camp weekend in the Poconos or winter fests in Philadelphia, the day brings immense joy among travel enthusiasts. 
This year President's Day falls on 20th February. Hence, we are here to provide the best places to visit on President's day from NYC. But before that, let's take a glance at the President's day history.
Presidents Day is an American holiday celebrated on the third Monday in February. It is also known as Washington's Birthday, after George Washington, the first president of the United States. The day honors all U.S. presidents, past and present. The holiday originated in 1885 as a celebration of Washington's birthday. It was made a federal holiday in 1879, and in 1971, it was finally moved to the third Monday in February. The day is known for reflecting on the contributions of the presidents to the nation. 
Here are the few best places to visit from New York City on President's day
Philadelphia
Distance between Philadelphia and New York City- 94.1 miles (1 hour 32 minutes)
Philadelphia is home to many fun spots and activities to enjoy on President's day. Be it exploring the political history of the United States via touring Independence hall and liberty bell or enjoying natural beauty with your loved ones, the options are many. 
Explore works of renowned people in the exhibitions and get indulge in fun activities like- Scavengers hunt, trivia, and Photobooth

You will come across amazing cities like Princeton, Staten Island, and Newark on your way to Philadelphia from New York.

Short detours in the Philadelphia museum of art, the Mills at Jersey Garden, Barnes Foundation, and Eastern State Penitentiary are must visit 

Historical and educational spots like Barnes Foundation, Princeton University, and Reading Terminal Market should be on the priority list if you think like a scholar

Celebrate the rich culture of America by participating in activities like live music, parade, food vendors, and art installation.
Poconos
Distance between New York and Poconos- 106.9 miles (1hr 53 minutes)
Do you know what people say about the Poconos? This place has something for every age group. No matter if you are a history buff or just a person who loves outdoor sports, Poconos is suited for a person of every taste as well as age.
Have a time of your life in fun adventure spots like Big Boulders(skiing and snowboarding), JackFrost(skiing), and Lake Harmony watersports area (boating, swimming, and waterboarding)

Take a stroll in the Pocono Indian museum, Old Jail museum, Asa Packer museum, and Frazetta art museum

Surround yourself with top-class amenities. And, the best way to do so is to opt for cozy and luxurious vacation rentals like HolidayKeepers 

Give yourself a hearty meal break in the best Poconos' restaurants- Shenanigans, Piggy's, Cure Cafe, Terracottage cafe and gift shop, Moya, Little Pizza heaven, and Peter's Europa House
The Hudson Valley
Distance between New York and Hudson valley- 102.8 miles
Does taking a tour of the president's native place sound like a good idea? If you think like us, Hudson Valley is the place you were longing for.
Hudson valley is home to the United State's longest-serving president- Franklin D Roosevelt. The Franklin D. Roosevelt National Historic Site in Hyde Park is located nearly 90 miles north of New York City

Don't miss out on Martin Van Buren's home which is now a historic site completely open to the public

Scenic valleys, activities like fishing and hiking, and windings are surely the by-products of the respective spot. 
Washington DC
Distance between Washington DC and New York- 224.9 miles
White House, Washington memorial, National, and Lincoln mall are political powerhouses of the United States. Don't you think these places are worth visiting on President's day? If you are doubtful to answer this question, we are here to give you reasons
Visit Martin Luther King Jr Memorial to discuss the historical events with your journey partners

If you are naturally inclined to arts, visit the National Gallery of Art and the National Museum of American art and history. 

Hop the eastern market for fruits, vegetables, savories, flowers, steaks, and baked goods 
We have mentioned the four best US spots to visit on President's day. A New Yorker need not look further if he is planning an outing on the respective day. Just take a glance at the places mentioned above and plan accordingly