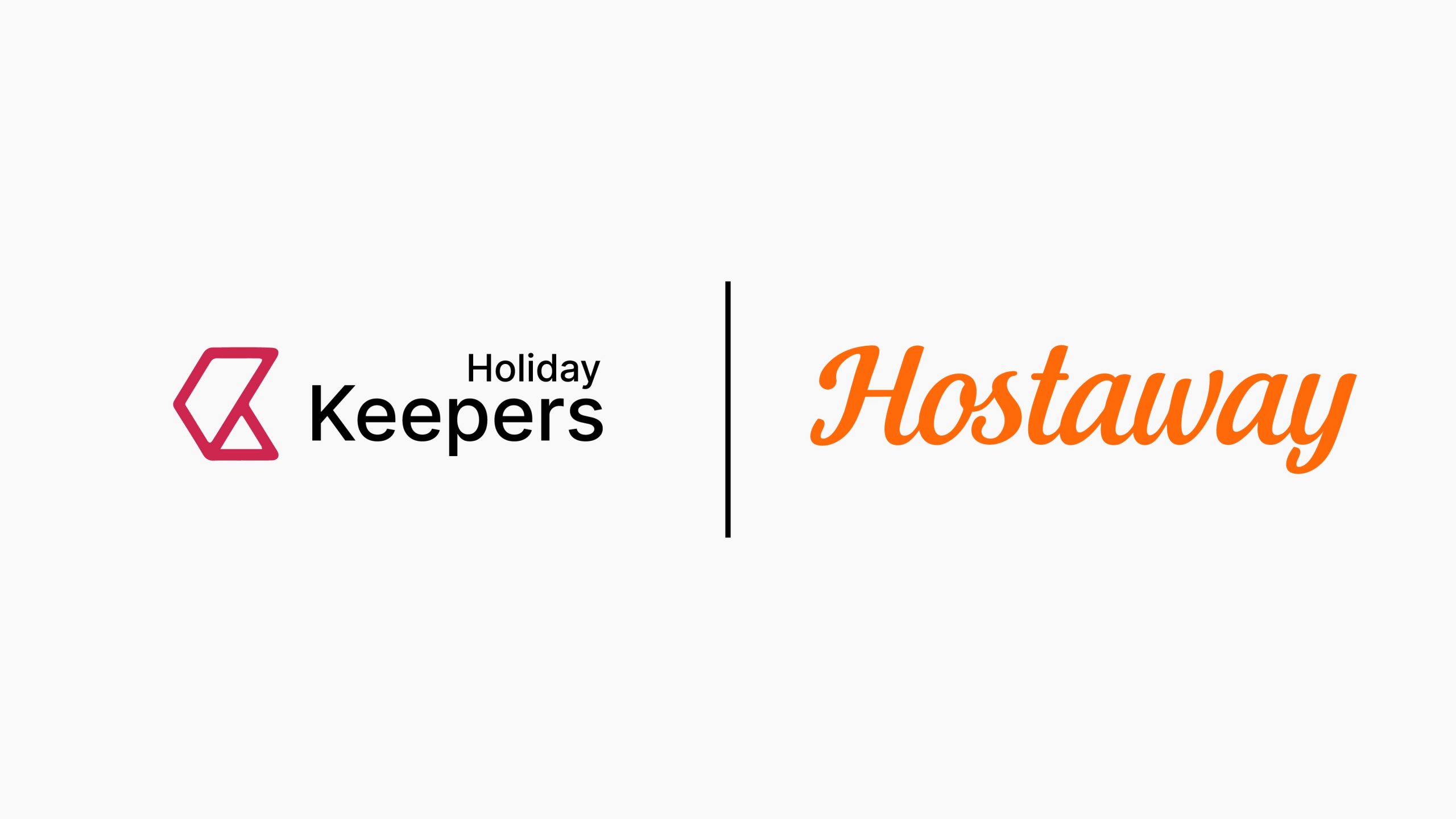 We are thrilled to announce that, now HolidayKeepers is officially partnered with Hostaway, a top vacation rental management software. The collaboration is designed to enhance vacation rental business opportunities and offers an unparalleled and delightful experience to all users. 
HolidayKeepers is one of the top emerging vacation rental platforms that started in 2017. Since its inception, Holidaykeepers has been steadily expanding its presence in multiple countries including the USA, India, and UAE  with a plan for further growth in the future. Hostaway is one of the top vacation rental channel management software that empowers vacation rental owners to effortlessly streamline their operations and provides a reliable two-way API connection to all major OTAs.
With HolidayKeepers' innovative & ingenious technology combined with Hostaway's integrated channel manager, users can stay ahead of market trends, adjust price strategies, unlock profit potentials, and capitalize on peak seasons and events.
Key Takeaway
Centralized Channel Management: The collaboration between HolidayKeepers and Hostaway offers a centralized channel management system, allowing users to effortlessly control all vacation rental listings from a single interface.
Real-time Updates: The system provides real-time updates across all connected platforms, saving valuable time for users and ensuring consistent information across channels.
Calendar Sync: By promptly updating property details when hosts make changes through the channel manager, the system eliminates the possibility of double bookings, ensuring a seamless and delightful experience for users.
Increased Visibility and Bookings: Diversifying a property's visibility across multiple platforms is a proven strategy for attracting a wider audience and increasing bookings. The alliance between HolidayKeepers and Hostaway simplifies this process, making it faster and hassle-free.
Price Management: The system's price-sync option seamlessly synchronizes rates across all platforms, eliminating the need for manual updates and ensuring consistent pricing information for vacation rental properties.
Sujay Reddy, the Chief Operating Officer (COO) of Holidaykeepers, added that "this collaboration means to exchange technology and insights to make things easier for our host and to ensure a better hosting experience. 
We are currently integrating artificial intelligence (AI) and machine learning technologies into our platform to enhance its capabilities of identifying patterns and providing advanced insights.
Now is the perfect time for a property manager, property owner, and host to scale up business more easily with HolidayKeepers and gain access to new opportunities, and a wider audience, increase bookings, and amplify profitability.