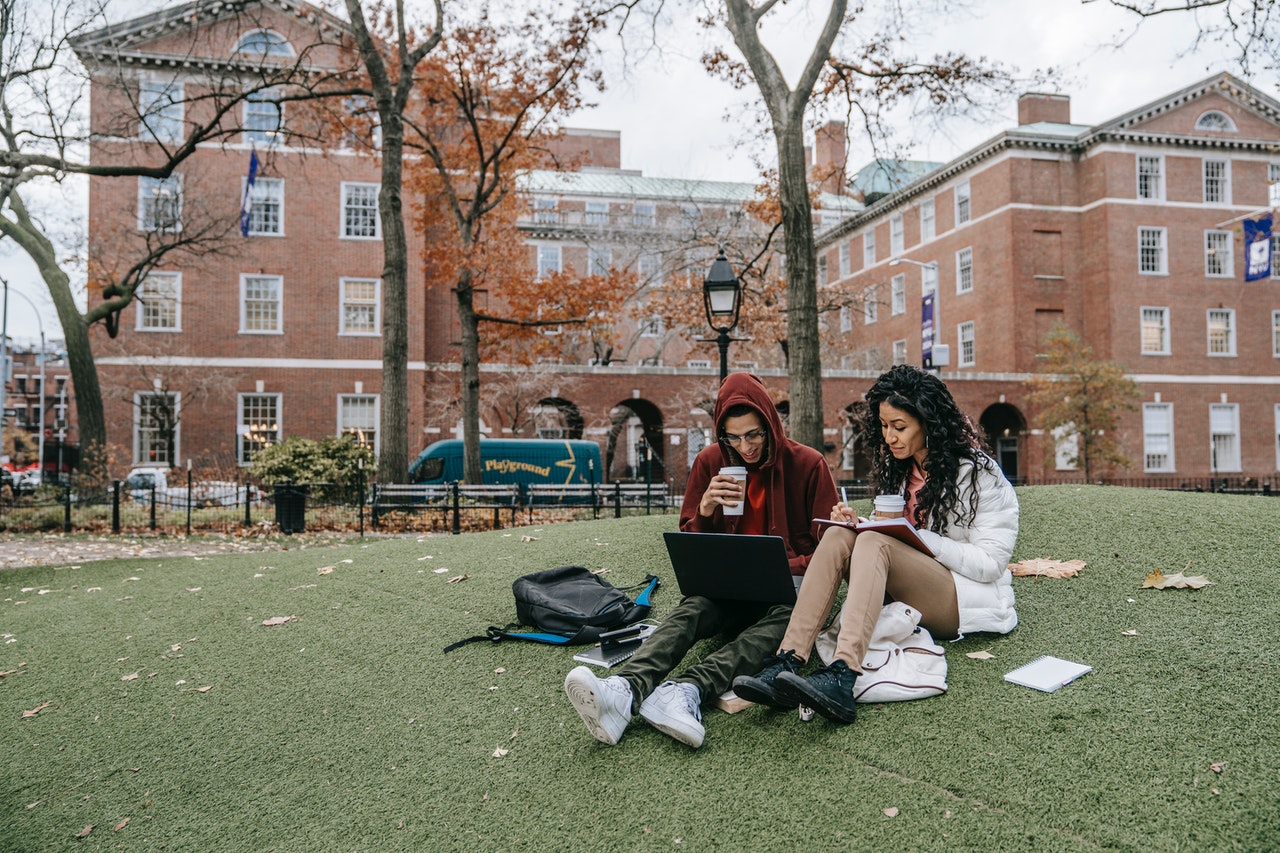 There is no investment like education. Wherever we go, the first thing we look for besides good health centres is top universities and colleges. So in case you are planning to settle down with your family in Poconos or looking for job opportunities in the academic institutes of the city, we are here to help you with this blog. Let's check out the top universities in and around Poconos.
1. East Stroudsburg University
Opened in 1894, the University initially offered a two years program in Elementary and science education. First, it was privately owned then the ownership was later transferred to the Commonwealth of Pennsylvania. The name of the university changed many times from East Stroudsburg State Normal school to State Teachers college. At the same time, the courses in the college kept on updating. The college proved its credibility when it got permission to conduct its first graduate classes in 1962. The first classes of Bachelor of Arts and Master of Arts were conducted in 1963 and 1969 respectively. And finally, it was renamed East Stroudsburg University on 1 July 1983.
Business Administration and Management, Psychology, Biology, Early childhood education and Teaching, Biology, Biological science, Exercise Science and Kinesiology, Criminal studies
James Franklin, Jay Hoffman, Harry Hiestand, Noah Samara, Matt Riddle, Jim Saxton, Mic Fangio
 200 Prospect St, East Stroudsburg, PA 18301
24 hours
2. Marywood University
Marywood University was initially recognised as a women's college in 1915. Around 34 women attended its first class on 8 September 1915. However, with each passing day, the education system of the institution boasted, the strength of the class increased and finally it was rewarded with university status in the year 1997. In 2003, the University incorporated the college of arts and science, the college of Health and human services and the college of professional studies. Under the leadership of Sister Anne Munley from the year 2007 to 2016, the University achieved its dream of establishing a school of architecture (first one in the whole of Pennsylvania state), a school of business and global innovation in 2014 and the centre of interdisciplinary studies in 2013.
 Bioethics certificate program, Art therapy, Arts administration(music), Arts administration(theatre), Biology Health professional(Pre- physician assistant), Biology: pre chiropractor
 Mary Burke Tracy, Emili Savino perry, Mary Philip, Michael Maritato, Cathay Gerard, John Murray
2300, Adams Avenue, Scranton, PA, 18509
Saturday & Sunday (closed), Monday to Friday(8:30 am to 4:30 pm)
3. King's college Pennsylvania 
 The college was set up in the year 1946 by a congregation of holy priests and brothers of Notre Dam with the intention of educating sons of mill workers and coal miners from Northern Pennsylvania.
 Arts, humanities, business, law, natural and mathematical sciences, health sciences and social sciences including international affairs.
 133 N River Street, Wilkes Barre, PA, 18711
 Open 24 hours all 7 days a week
 William G Mc Gowan, Patrick Murphy, Ray Musto, Frank Harrison, Gary A Olson 
4. University of Scranton
Talking about its foundation, the beginning of the institution was marked in the year 1888 as the college of St Thomas of Aquin. However, it was renamed St Thomas college after a short span of time. Afterwards, it took four years to reconstruct the building and become a full-blown educational institute. In 1892, the college admitted its first group of 62 students in September 1892. After 7 years of its establishment, the university awarded Bachelor of Science degrees to 4 of its students 
 Business, management, Marketing, health professionals, Biomedical, Recreational, health sciences, Leisure, fitness, kinesiology
Patrick J Boland, Kevin C. Kelly, Jason Millet, Nestor Chylak
 800, Linden Street, Scranton, PA, 18510
 Generally 8:30 to 4:30 pm
5. Wilkes University
The foundation stone of Wilkes university was laid in the year 1933 as a satellite campus of Bucknell University. However, it became an independent entity in 1947 and renamed itself Wilkes college. The college, after operating successfully as an autonomous institute, was rewarded with university status in 1990.
 Management program, Health professionals like nursing and related programs, online & weekend full-time MBA, Social sciences and engineering
84 W South Street, Wilkes Barre, PA, 18766
 Frank Zane, Bo Ryan, Kevin Gryboski, Steve Poleskie, Victor H, Paul.L
Poconos is not only a hub of vacation spots but of great education as well. The name of the universities mentioned is located in and around Poconos. On top of that, the amazing vacation rentals are of great use if you want to stay in any of them till your child gets admission to either of these colleges